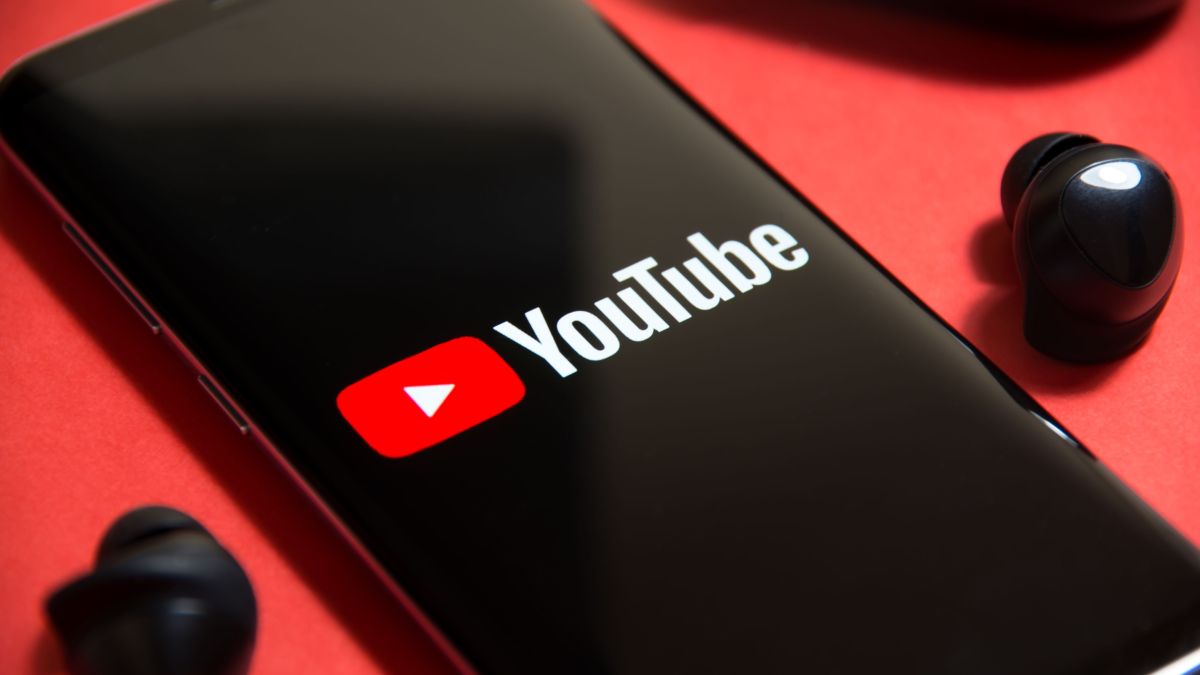 YouTube has a user-friendly interface where users can easily find and watch videos. Its interface includes homepage, videos, channels and search tabs. When users log in to YouTube, the home page appears. This page includes videos suggested by YouTube's algorithm based on user interests, current content from subscribed channels, and popular videos. They can use the "Videos" tab to discover popular or recently uploaded videos on YouTube. There are options to filter and search by category here. Users can find the channels they follow and are interested in on YouTube in the "Channels" tab. New contents of subscribed channels are displayed here. Users can search for videos or channels they want by entering keywords in the search box. Users can create playlists and find videos they have watched before from the "History" tab. Under the video, users can comment and like the videos. There are also options for sharing, saving and reporting. Users can use the "User Channel" tab to manage their YouTube channel and upload content.
YouTube's Ways of Earning Revenue
YouTube uses the Google AdSense program, which allows creators to earn ad revenue through their videos. By displaying ads on their videos, creators can earn ad revenue. Content creators can generate revenue through sponsorship deals with brands or through product placement. YouTube Premium subscribers support creators by watching ad-free videos, and creators earn revenue for the videos Premium members watch. By offering channel memberships to their viewers, creators can provide exclusive content or benefits and create a regular source of income for those subscriptions.
During live broadcasts, viewers can send special paid messages called Super Chat and Super Stickers to support the creators. By joining YPP, creators participate in YouTube's revenue-sharing program and can earn ad revenue when they pass certain subscriber counts and watch hours. Represents the different options that enable creators to generate revenue on YouTube. Content creators can increase their revenue potential by editing their posts on YouTube and influencing their viewers.