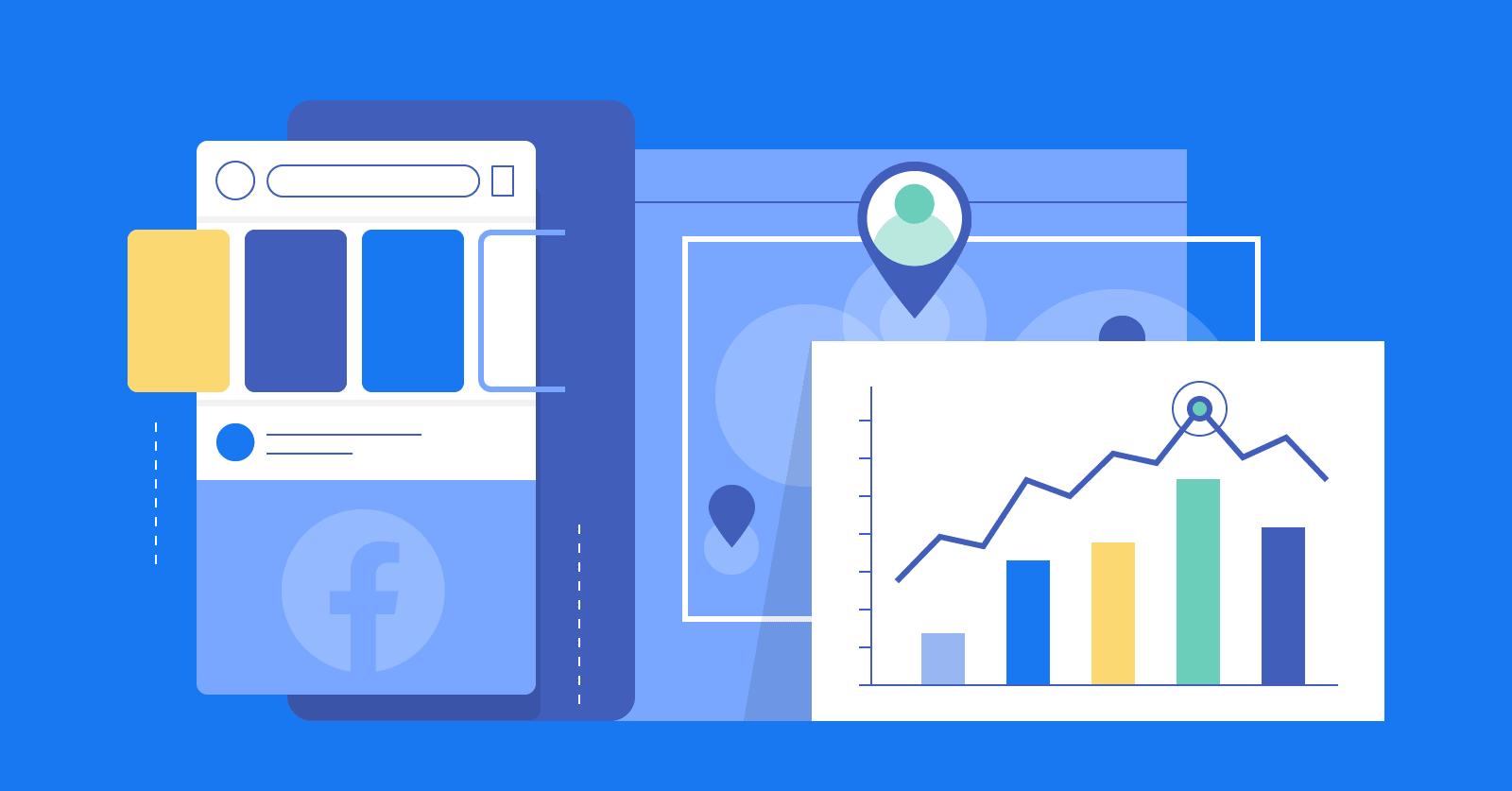 Why Was My Facebook Account Suspended?
Facebook has often detected an account-related threat when suspending or closing users' accounts. In what cases the Account is suspended. If the name or identity information used on the account is found to be fake or misleading. Posting spam, posting inappropriate or violent content, or harassing other users. Violating Facebook's data policies, sharing or collecting other people's personal information without permission. Attempts to login or access the account without the consent of another user.
Do not abuse the platform by using automated or bot programs. Where Facebook does not support illegal content or activities. If your Facebook account has been suspended, Facebook will usually send you a notification or email with information on why your account has been suspended. You may be given instructions in this notice to take appropriate action or object. You can review the support documentation or contact Facebook's support team to understand the reason for your account suspension.
How Can I Unsuspend My Facebook Account?
If your Facebook account is suspended and you want to recover your account, follow these steps carefully. Facebook usually sends you a notification or email when your account is suspended. If you don't understand the reason your account was suspended or you think the mistake was made, fill out Facebook's "Dispute My Account" form. In this form, you can make additional explanations about why your account has been suspended and request for your account to be reactivated. Facebook may require proof of identity to verify your account. You may be asked to upload your identity document to verify that your account is yours and associated with your true identity. If you have filled out the appeal form, the Facebook team will review and assess the status of your account. This process can take several days.