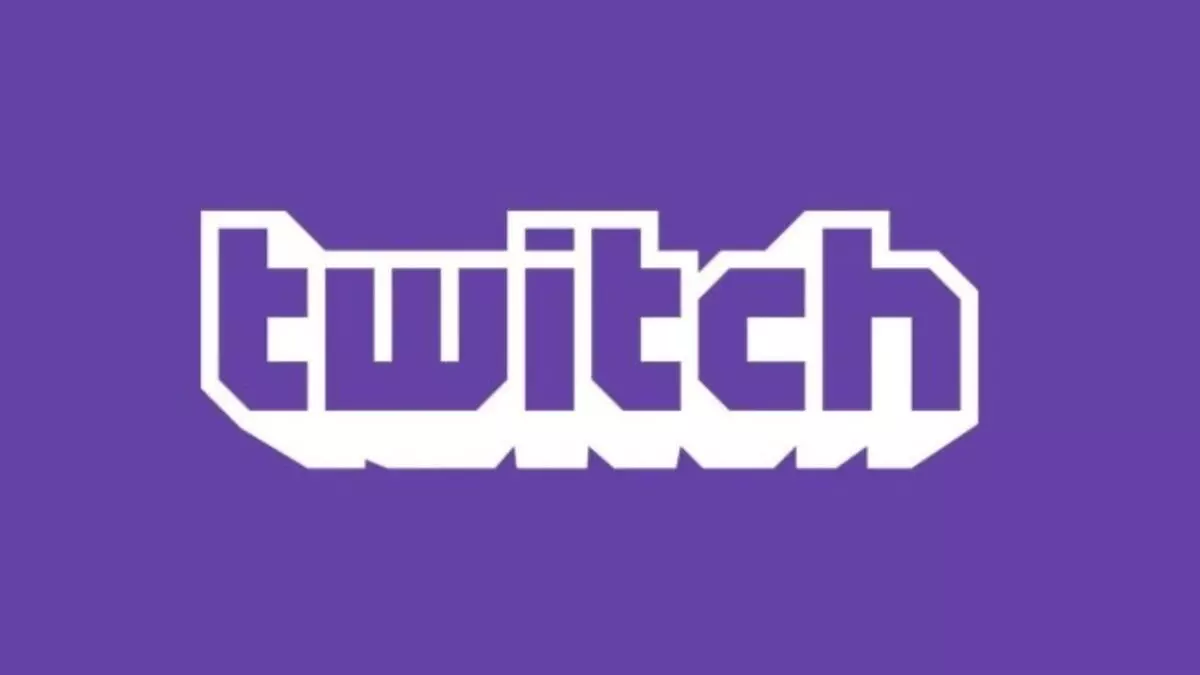 People who play video games, make art, play music, chat or offer different content can stream on Twitch. These broadcasters often create their own channels, share their content and interact with their audience. Viewers can interact with other viewers and broadcasters in the chat section while watching the broadcasts. Game developers can use Twitch to promote their games, show new content, and interact with their community. Game developers can reach a wider audience by promoting their games through publishers. Artists can showcase their drawings, painting, crafts, and other artworks on Twitch. Likewise, musicians can broadcast their concerts or performances live. People who host talk shows or podcasts can chat live with listeners using Twitch as an interactive platform. Some people only use Twitch for entertainment and social interaction. Popular events may include gaming tournaments, radio-style broadcasts, chat sessions, and other events. They are the people who manage and organize the Twitch chat of broadcasters or channel owners.
Is It Possible to Chat in the Twitch App?
You can chat in the Twitch app. The Twitch app offers a chat feature that allows viewers to interact with streamers and other viewers. In this way, you can send messages in the chat section, talk to other viewers and communicate with broadcasters while watching the broadcasts. Twitch chat is lively and interactive. Viewers can communicate with other viewers as well as the broadcaster. The chat section is usually located next to or below the broadcast screen and allows viewers to send messages live. This provides real-time interaction between broadcasters and viewers. Twitch chat may have certain rules and moderation mechanisms. Moderators, with the permission of the broadcaster or by appointment of the channel owner, moderate the chat and ensure that the rules are followed. Chatting on the Twitch app is an essential feature that makes it easy for viewers to interact with streamers and other community members.