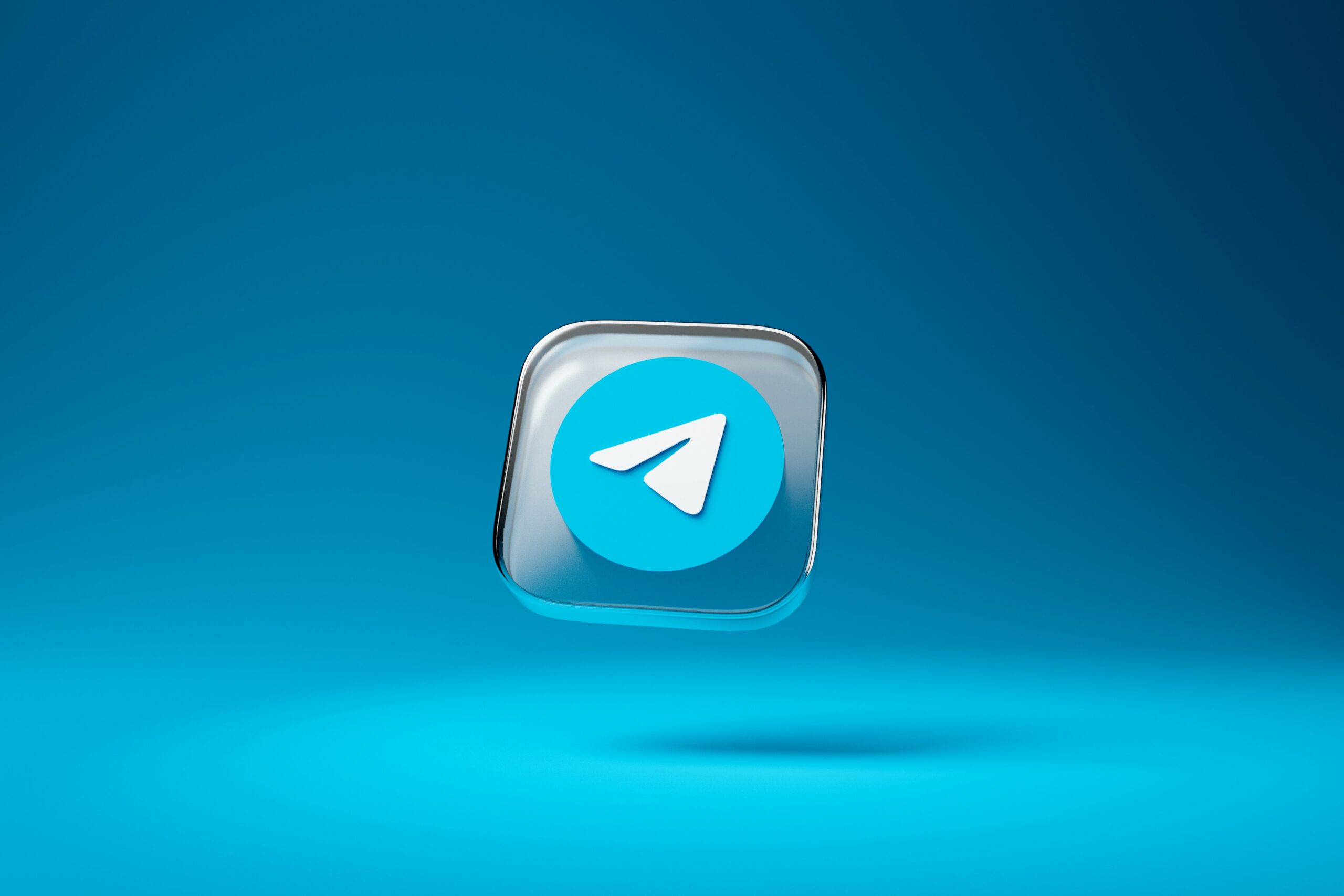 Who Can Use Telegram App?
Telegram is an instant messaging app that generally anyone can use. However, there are some basic requirements and limitations regarding the use of Telegram. Telegram has a certain age restriction for its use. Generally, you must be over 13 years of age to use Telegram. However, the age limit may vary depending on countries and local laws. In some countries the age restriction may be 16 or higher. Telegram is an application that requires an internet connection. You must have internet access so you can send and receive your messages. A phone number is usually required to create a Telegram account. However, users also have the option to choose a username to protect their privacy and hide their identity. You can share your username with others so you can keep your phone number private. Telegram is generally available worldwide. However, some countries or regions may block or impose restrictions on Telegram. Therefore, its availability may vary depending on the country you live in.
How Can I Manage My Telegram Group?
Telegram group management includes certain duties and responsibilities as a group owner or administrator. Tap the three lines or three dots icon on the Telegram home screen, then select the "New Group" option. Select the group members, specify the group name and photo, then tap the "Create" button to create the group. To be appointed as an admin in an existing group, contact the group owner or existing admin and they will be assigned the admin role after you submit your request. To access the group settings, tap the three dots next to the group name and select "Group Information". In this section you can edit the group name, profile photo, information about the group and the rules of conduct. You can add new members to the group by going to the "Members" section of your group's settings. Group admins can assign admin or limited admin roles to members. This is useful for group authorization and moderation.