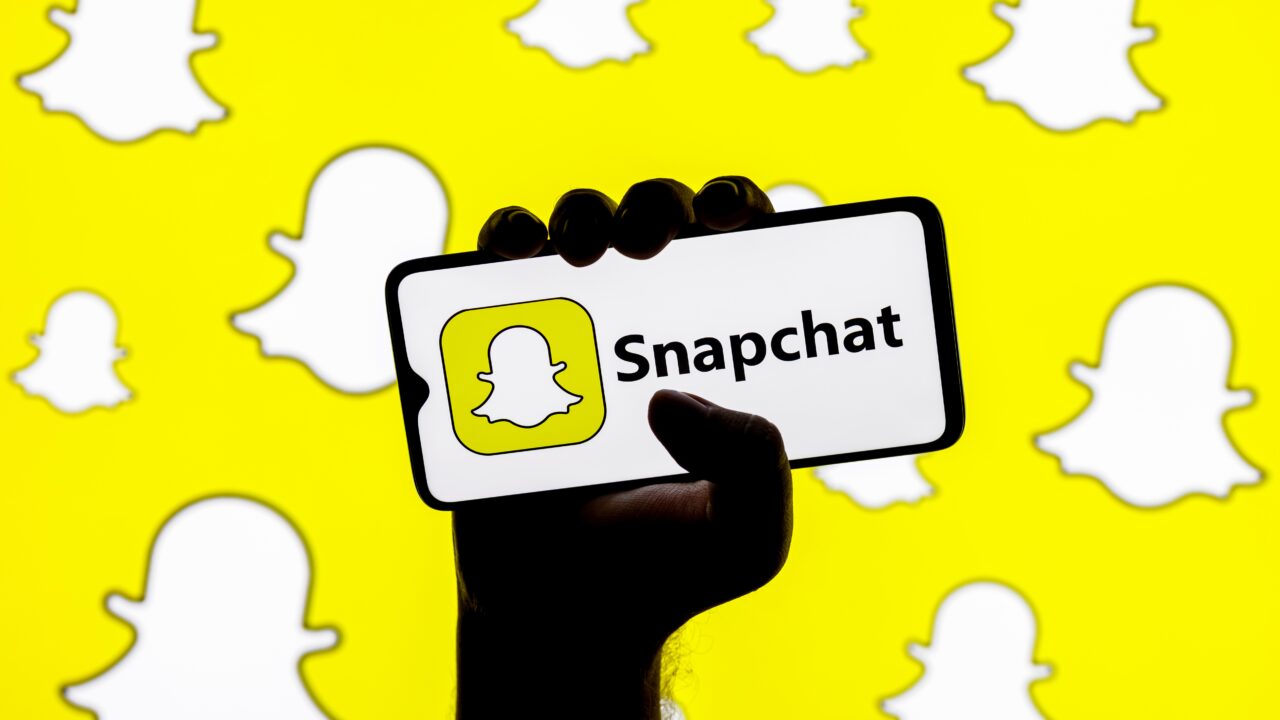 What's in the World of Entertainment on Snapchat?
Snapchat is a social media platform that is especially popular with young people and includes many entertainment-oriented features. Users can create stories where they can share photos and videos for 24 hours. This feature is ideal for sharing moments of daily life and creating short-term content. Snapchat offers face filters, location-based filters, time filters, and various effects. These filters and effects help users customize their photos and videos in a fun and creative way. Location-based geofilters allow you to add fun and custom graphics to content shot in a specific region (for example, a city or event venue). They can transform into Bitmoji avatars. This feature makes communication more fun. You can create group chats with multiple people. This allows you to have fun conversations with your friends. It has an interactive map feature that shows you where your friends are and what they are doing.
What is the Communication Culture on Snapchat?
The communication culture on Snapchat is based on communicating instantly and quickly. Snapchat relies on sent photos and videos to disappear after a limited time (usually a few seconds). This encourages a more spontaneous and natural style of communication. Users can share their daily life moments or events as stories with their audience. Users can spice up their communication with emoji, stickers and animated facial expressions. Texts shared on Snapchat are usually short, funny and written in natural language. Content shared on Snapchat often feels more private and intimate because it disappears after a certain amount of time. Users can make their communication more interactive by sharing their location or event with their friends. The structure of Snapchat, full of filters, effects and animations, allows users to make their communication more creative and entertaining. Snapchat is one of the platforms that offers an instant and fun communication culture.