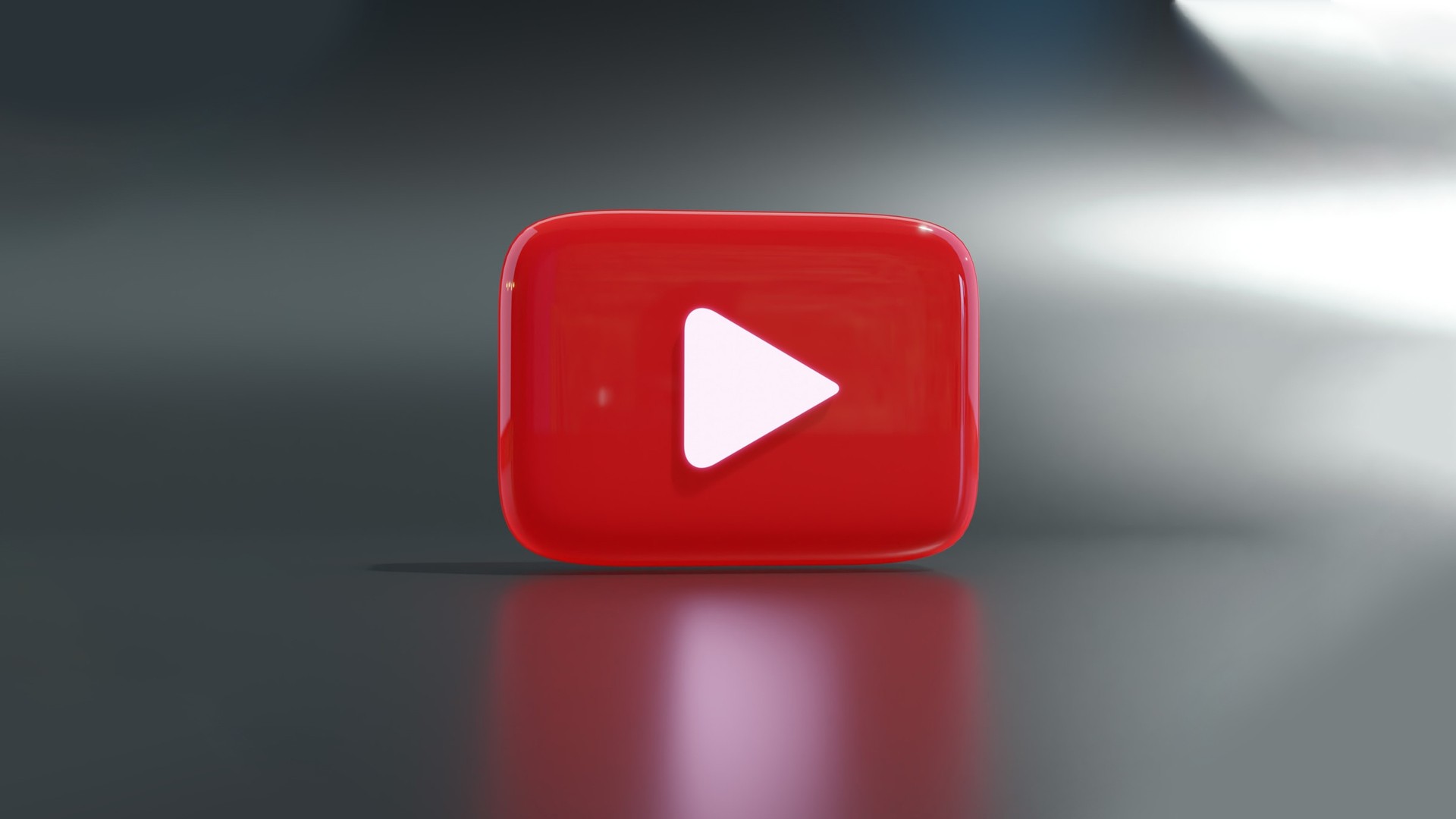 What Kind of Platform Is Youtube?
YouTube is a popular online platform where video content is published and shared. Users can create, upload, watch and share videos in various categories. Users can upload their original content or videos obtained from other sources to the platform. It allows users to comment, like and share videos. This encourages interaction between users and provides feedback to videos. Users can subscribe to channels they are interested in. Subscription allows users to be notified of new videos and updates of that channel.
YouTube allows users to create their own channels and produce content. Creators can edit and customize their videos and build their own audience. YouTube allows creators to monetize their videos. Content creators can generate revenue through advertising revenues, sponsorship deals, and YouTube Premium subscriptions. There can be videos on different topics such as music videos, entertainment, sports, games, education, fashion, makeup, health. It is popular as a platform for content creators and allows users to build their own audience and generate revenue by sharing their videos. It is also a resource for users to have fun, learn and access content on topics of interest.
Is Youtube App Free?
YouTube is basically a free platform. Users can watch videos, share content and create their own channels without registering or purchasing a subscription to YouTube. However, it also offers a paid subscription service called YouTube Premium. YouTube Premium offers users additional features such as ad-free video watching experience, background video playback, offline videos download. YouTube Premium is a service available for a monthly fee. By subscribing to YouTube Premium, you can get rid of ads, watch videos more seamlessly, and enjoy extra features. You can use YouTube for absolutely free, even without YouTube Premium. Along with ads, you can watch videos, produce content, and discover other users' content. In summary, YouTube is basically a free platform.