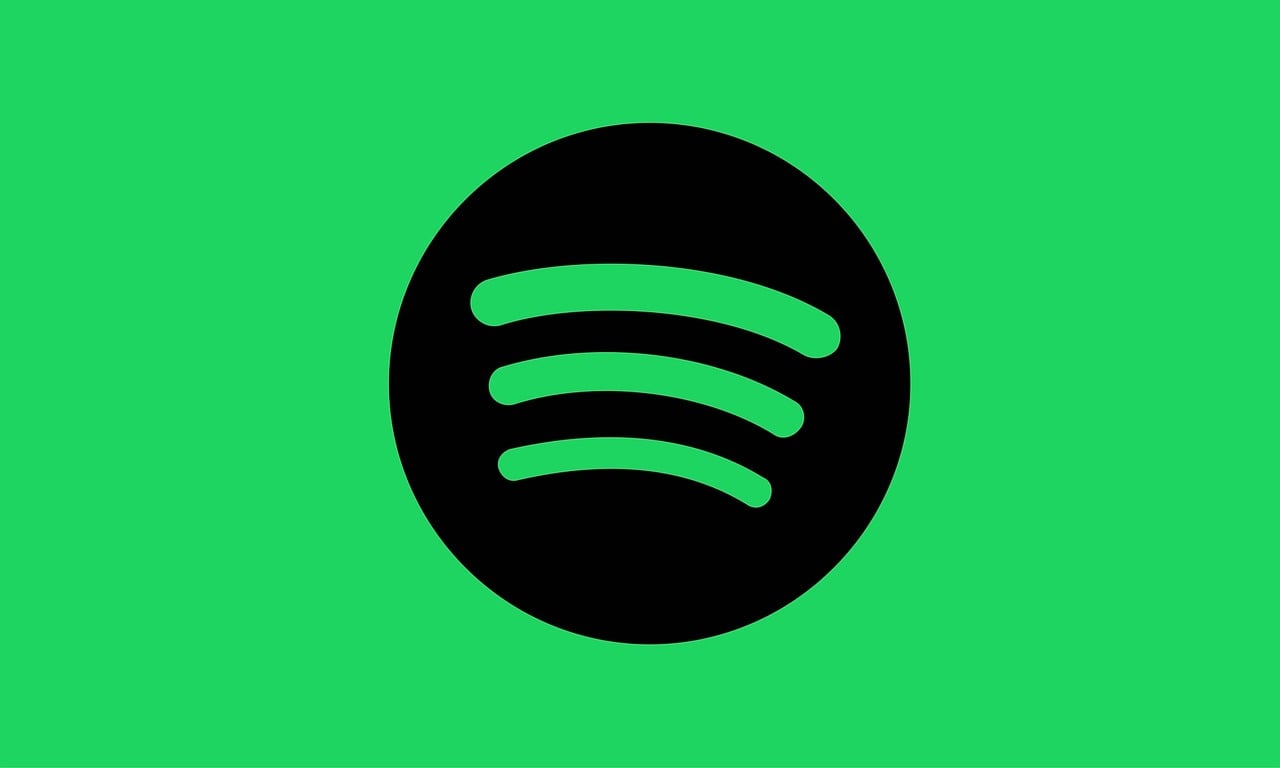 What Kind of Application Is Spotify?
Spotify is a popular digital music platform for listening to music and podcasts. Based in Sweden, it was founded in 2006 and has millions of users worldwide. Spotify offers two different membership types, free and premium. It provides access to an extensive music library and various music genres. Users can discover and listen to their favorite artists, albums, playlists or radio stations. In addition, podcasts are among the popular content, and podcasts on many different topics can be listened to on Spotify. Spotify offers users personalized playlists based on their musical tastes.
Spotify Premium members can listen to music and podcasts offline without an internet connection. This allows you to listen to your music uninterrupted when traveling, on an airplane, or when internet access is restricted. Spotify allows you to share music and playlists to social media platforms or directly with other Spotify users. You can also view the playlists and songs your friends or followers are listening to. Spotify offers its users various recommendations to help them discover music.
What Does It Mean to Have Links on Spotify?
Linking on Spotify means sending a specific song, album, playlist to another person or device. Every content on Spotify has a unique URL, so you can share the content via these URLs. You can share the playlists with your friends according to your own tastes. Gather a list of pieces to suit your taste. Once you've found the content, you'll see an option next to the content's cover photo, such as a three-dot menu or more. Open this menu and select "Share". When the share menu opens, you can choose how you want to share the content. Depending on the sharing method you choose, Spotify will give you a link or URL. In this way, you can show your links on other social media channels as you wish.