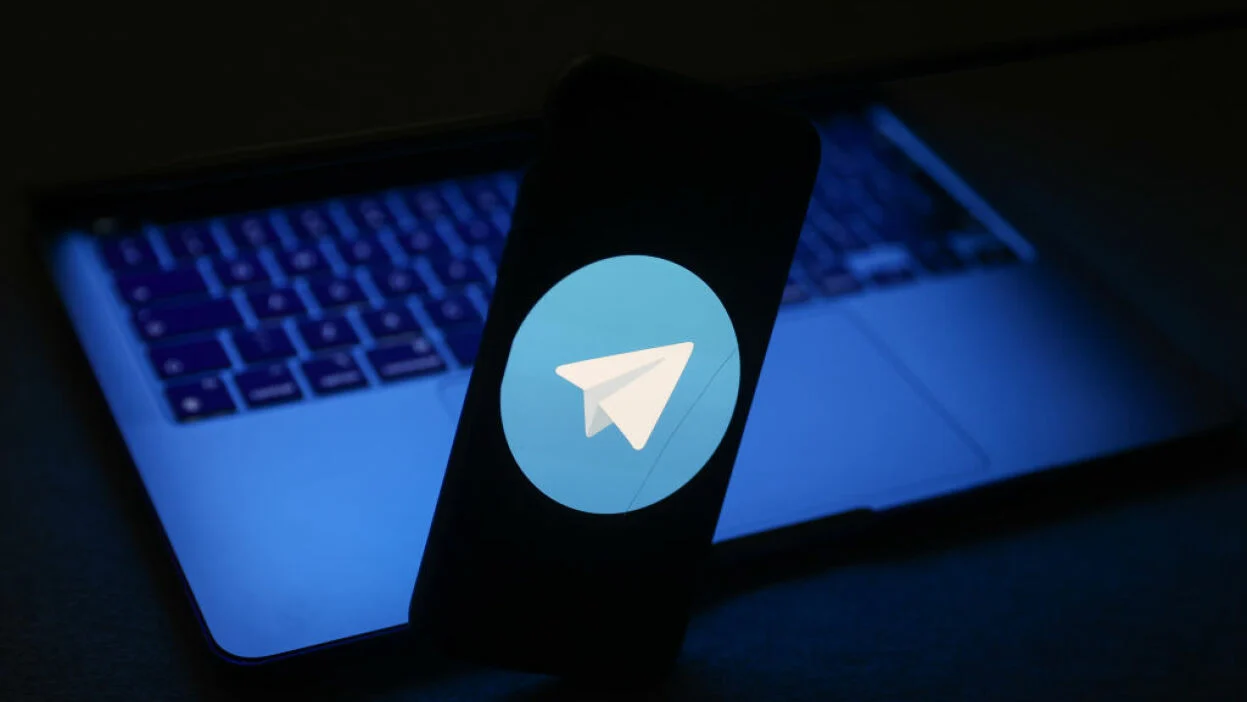 What is the Feature that Separates Telegram from Whatsapp?
Although Telegram and WhatsApp are popular messaging apps, they have different features. Telegram offers end-to-end encryption on private chats called secret chats. This feature ensures that messages are only transmitted encrypted between the sender and receiver and are not stored temporarily on servers. Although WhatsApp offers a similar feature to private chats, it does not provide end-to-end encryption on all chats by default. Telegram allows sharing of large files and high quality media content, while WhatsApp has some restrictions on file size and media sharing.
This makes Telegram more flexible and user-friendly in media sharing. Telegram has a user-friendly interface and various customization options. Telegram offers a more flexible structure for creating and managing large group chats and channels. Group chats on WhatsApp have more limited features. Telegram offers developers an open-source API, which makes it easy to integrate and customize third-party apps with Telegram. Of course, each user's needs and preferences are different, so you can decide which app suits you better by evaluating the advantages and disadvantages of Telegram and WhatsApp.
Who Viewed My Telegram Profile?
Telegram does not offer a feature that directly reports users' profile visits or who viewed their profile. There is no special feature to directly see or monitor who viewed your profile. Telegram is a messaging app that cares about user privacy and does not show profile visits or viewing information to other users as standard. Therefore, when other users visit your profile, you will not receive a notification. You should not rely on third-party apps or fraudulent methods to obtain information about profile visits or profile views on Telegram. Such practices or methods may create security vulnerabilities and privacy risks. For the correct use and security of Telegram, keeping the official Telegram application up to date, using strong passwords are important steps.