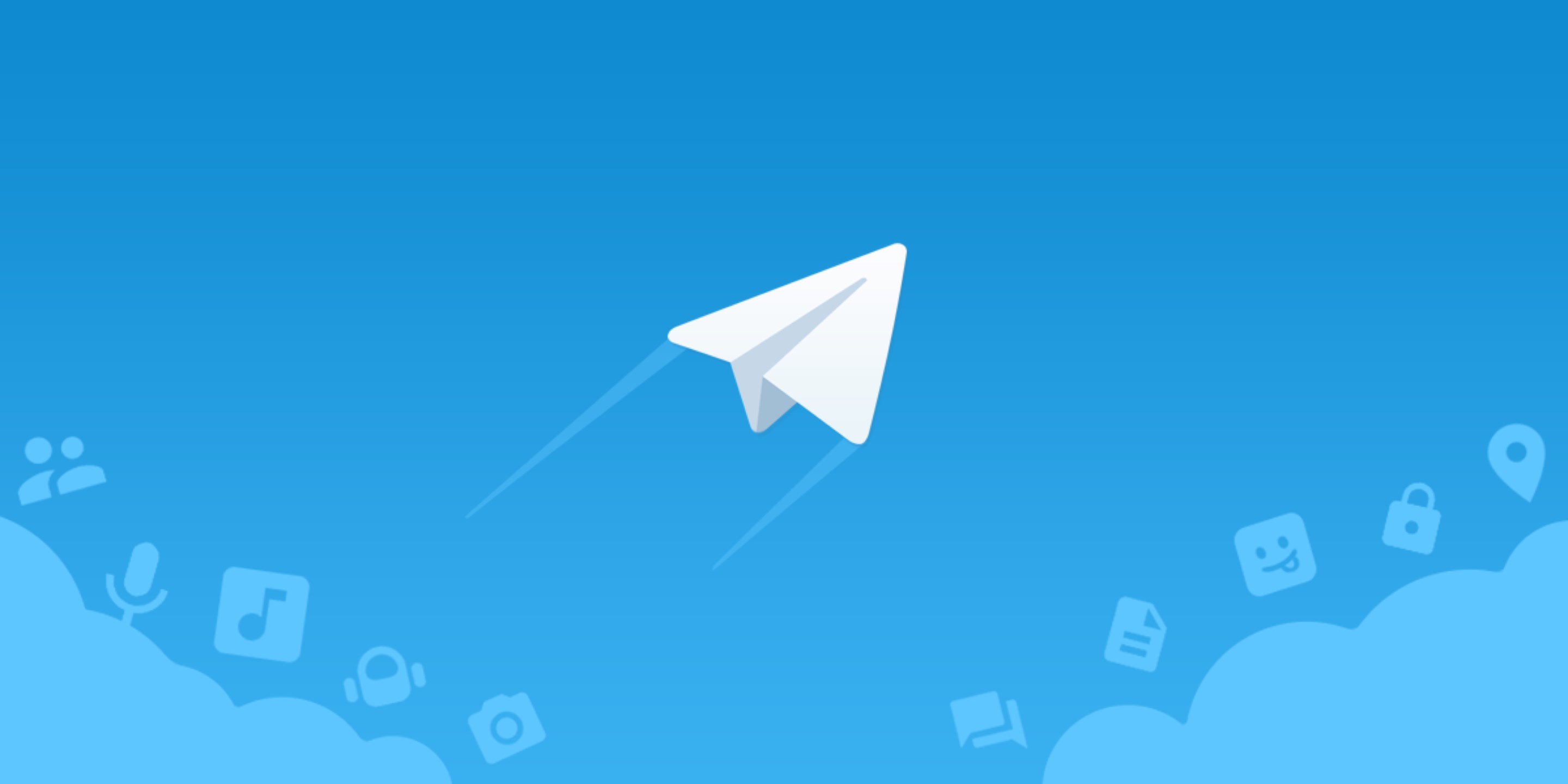 What is Group Membership in Telegram?
Telegram group membership refers to the status of users who join or become a member of a Telegram group. Group membership is required to participate in all group communications and to message other members of the group. Group members can interact, send messages and share media within a group. To become a member of a Telegram group, methods such as being invited by the group administrators or joining via the group link are usually used. Group members may have certain rights in a group and interact in accordance with the purpose and rules of the group.
Group membership can be controlled and managed by group administrators. Group admins can edit group members, remove or kick unwanted members from the group, and impose restrictions on users who don't follow group rules when necessary. Telegram group membership allows people interested in a particular topic, event, community or interest to come together to communicate and share. Group membership makes it easy for users to be active within a particular community and increase interaction among group members.
Is Telegram Group Membership Free?
Group membership in Telegram is free. Joining and becoming a member of groups is completely free when using Telegram. Users can join, create and interact with groups of their choice. Telegram is offered free of charge as a messaging and communication platform and does not charge any membership fee or subscription fee to users. In addition, there is no charge for group membership.
Groups are created to allow users to come together and communicate around various topics and interests and are used completely free of charge. Telegram is an open source platform developed to provide its users with a secure and fast messaging experience. Users can download Telegram to their devices for free and use all the essential features on the platform for free.