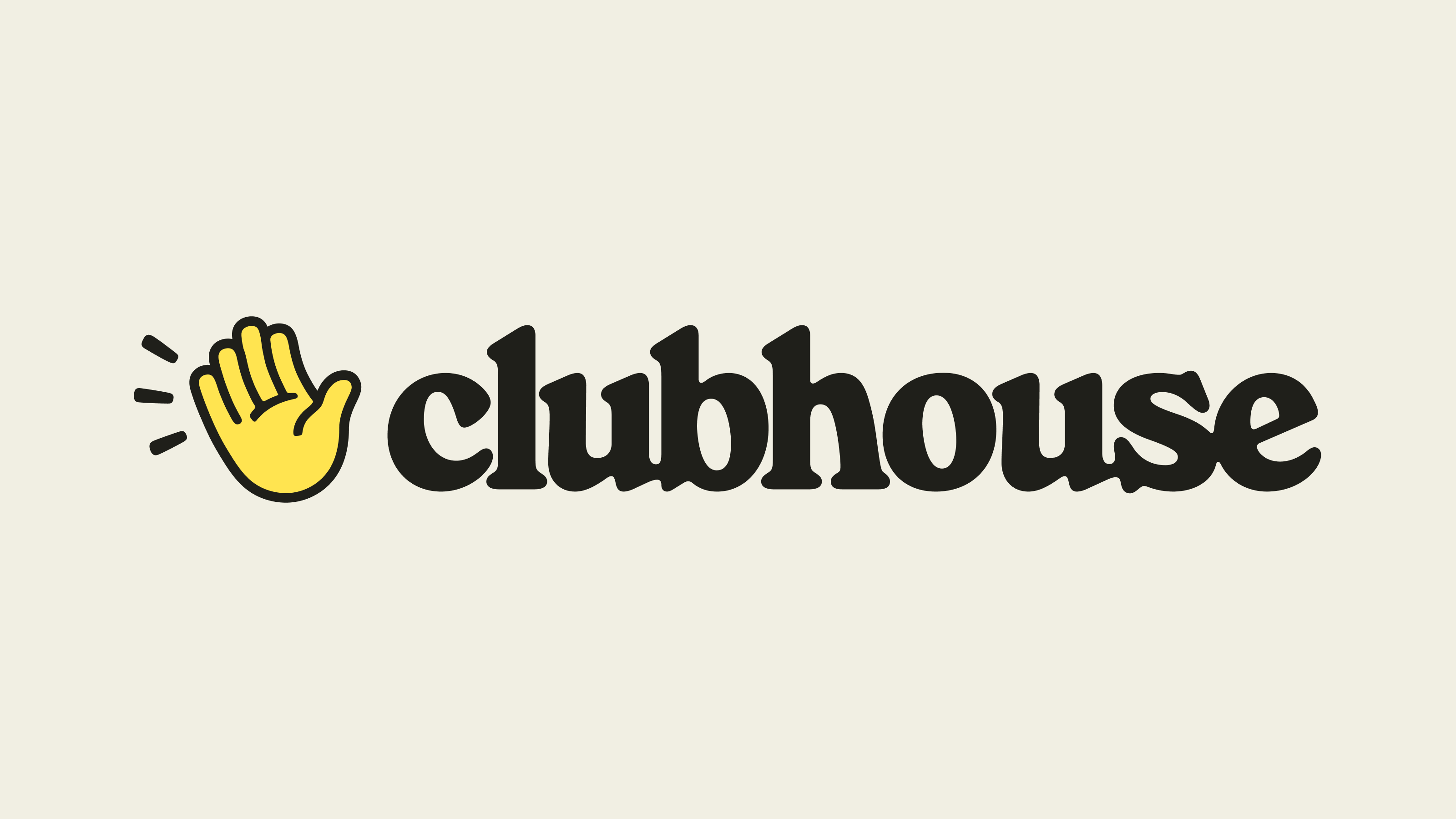 Clubhouse is a social media platform and an application where users can communicate by voice and have discussions on different topics. The app includes virtual rooms where users can gather around different topics and interests. In these rooms, voice chats are held, moderated by moderators, where experts, thinkers or anyone interested in a particular topic can participate. Speakers and participants can listen to other participants and turn on their microphones to join the conversation. Clubhouse was originally an invitation-only platform, requiring an invitation from another user to join the app. However, over time it was allowed to participate without an invitation. Various events are organized and different communities are created by using the Clubhouse, especially by entrepreneurs, experts, artists, politicians and other interesting people.
How to Use Clubhouse?
Download the Clubhouse application to your device. When you open the application, it will ask you to create an account. You may need to verify your phone number and an invitation code. If you have the invitation code, enter the code. If you don't have your invitation code, request an invitation from a friend or on social media, or search for invitations given at events or campaigns organized by the app. After verifying your account, create your profile. Complete the steps like adding a profile photo, stating your name and interests. These steps are important for promoting you when interacting with other users. Once your profile is created, you can start exploring Clubhouse. Your home screen has a list of currently popular rooms or rooms that might interest you. To join a room, click on it and enter the room. When you log in to the rooms, you can voice chat and join the conversation with moderators and other participants. You can listen to the conversations in the rooms you want to join or join the conversations by turning on your microphone. You can enrich your Clubhouse experience by following other users and gaining followers.