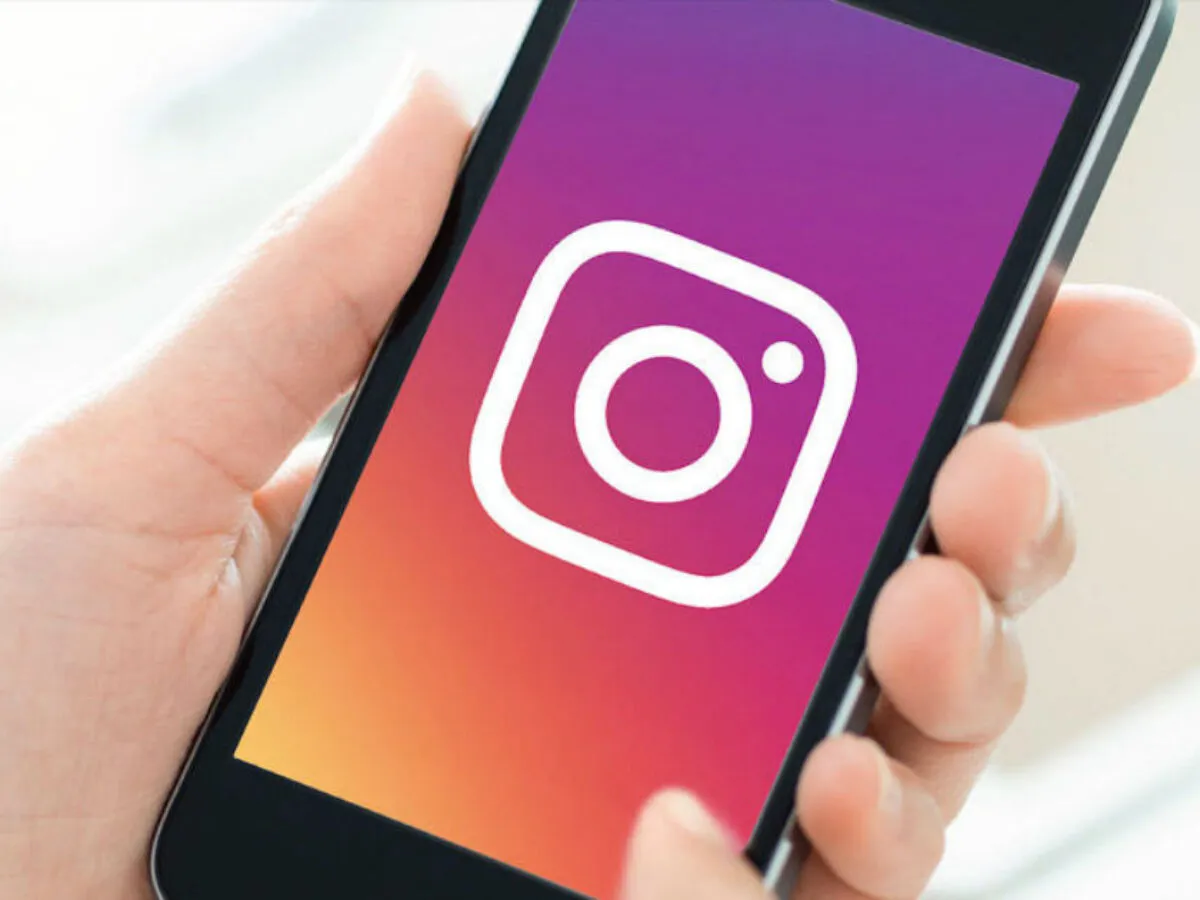 What hours should Reels Video Sharings be on Instagram?
Reels video sharing hours on Instagram may vary depending on the level of engagement of your followers, their geographic location, and the time periods they are online. But in general, it has been observed that posting Reels videos during the following hours can yield better results. Morning hours are usually when people start their day and focus on work or their daily routine. Reels videos shared during this period can help people start the day energetically. Morning hours can get intense interaction, usually between 7:00 and 9:00. During business hours, people are often busy or busy with other things. For this reason, sharing at noon is not recommended. People often use social media for relaxation and entertainment. In this process, it only happens between 9 and 10 in the evening. Reels videos shared during this period can attract viewers' attention and increase engagement. Still, it's important to observe the behavior of your audience and the times they're online. You can check your analytics in the "Insights" section of Instagram and determine the hours when your audience is most active. In line with this information, sharing your Reels videos at the most effective times can provide you with more visibility and engagement.
Can I add hashtags after Sharing Reals on Instagram?
You can add hashtags after sharing reels. Using hashtags for your reels video can make your content reach a wider audience and increase its chances of being discovered. Create your reels video and get to the sharing stage. On the share screen, click "Add Subtitle" to add the video description or caption. After adding the hashtags, check to make sure they are spelled correctly. Misspelled or incorrect hashtags can prevent you from getting the results you want. Try to choose hashtags that match your interests and content. Besides using popular or general hashtags, you can also use more specific and niche hashtags. Integrate hashtags naturally into your content.