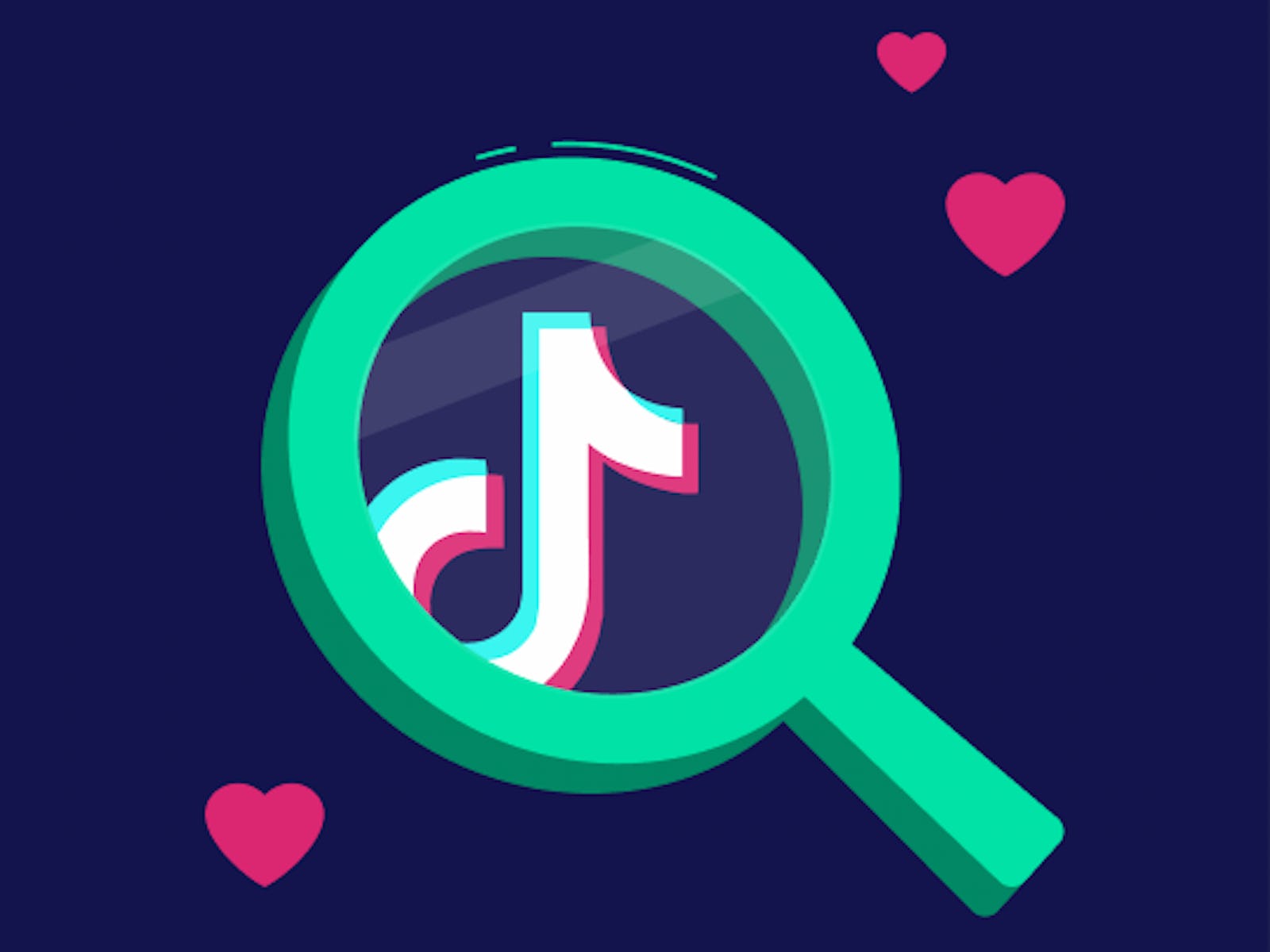 What Does a Blue Tick Mean on Tiktok?
On TikTok, a blue tick is a sign that an account has been verified. Verified accounts are usually those used by celebrities, public figures, brands or public figures. A blue tick indicates that the account is official and trustworthy. There is no guarantee or referral process to get a blue tick on TikTok. TikTok evaluates a number of criteria when identifying verified accounts. It is important that the owner of the account is publicly known or has a certain reputation within a community. Factors such as account engagement, follower count, content quality and popularity are also considered. The account must comply with TikTok content policies and not violate community guidelines. Since the blue tick is a symbol that indicates an account has been verified, it can help followers and users gain more confidence in verified accounts.
How to Get Blue Tik on Tiktok?
There is no application process or method to get a blue tick on TikTok. TikTok usually evaluates some criteria on verified accounts to identify blue ticks. However, TikTok is known to give blue ticks especially for celebrities, public figures, brands or public figures. TikTok may check your information to verify that your account is a real, recognizable and unique entity. It is important to prove that your account belongs to a natural person, brand or organization. Factors such as the number of followers of your TikTok account, the number of likes and shares of your videos, and your interaction rate are important for account popularity. An impressive base of followers and an interactive account can support your blue tick. Collaborating with brands or participating in well-known events with your TikTok account may support you to get blue ticks. The process or criteria that determine the blue ticking of the accounts cannot be clearly explained, because it is necessary to appeal to an audience.