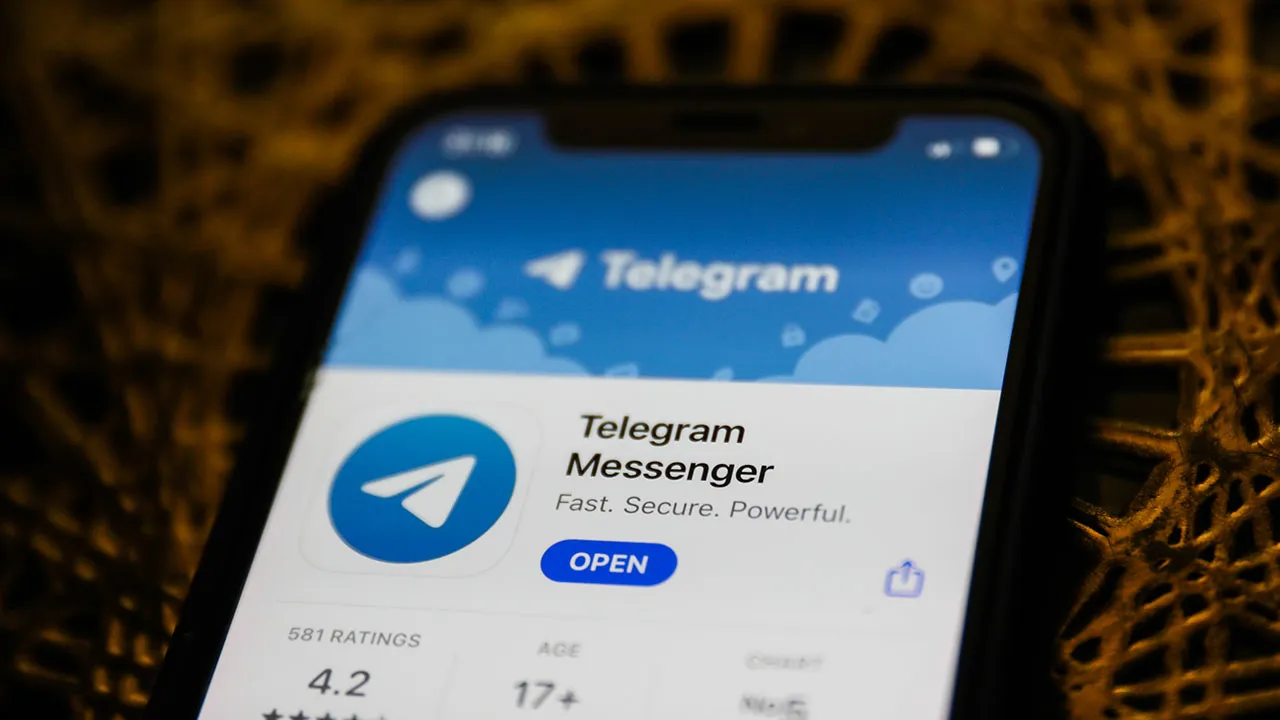 What are the Security Systems of Telegram Application?
Telegram is a communication application that cares about security and privacy and includes a number of security measures. In Private Chats, users can set messages to be automatically deleted after a certain period of time. This provides greater privacy of communications. Users can use two-factor authentication to provide additional security to their Telegram account. This makes it difficult for unauthorized access to the account. Telegram ensures that the photos and videos sent are automatically deleted after a certain period of time. Telegram offers features that give the user control over their privacy, such as connections and security settings. This feature allows users to securely store and share their sensitive data such as identity documents and personal information with any apps they want. Secret Chats are a special type of communication where both parties send unsaved messages and media. Messages are automatically deleted and replies are not taken screenshots. Users can quickly log out when logging into their account from another device or when they lose their device.
Is there an age limit on Telegram?
Telegram generally allows users 13 years and older to join the platform. This age limit is specified in Telegram's terms of use and is intended to protect children's online safety and privacy. Telegram may use some methods to verify the age of its users, but these methods are not entirely reliable. Therefore, parents and guardians should closely monitor how their children use Telegram or other online platforms. In addition, many countries and regions have regulations governing children's use of online platforms. Therefore, it is important to act in accordance with local laws and regulations. Remember that it is important to ensure the safety of children and young people when using online platforms and to encourage them to use them consciously.