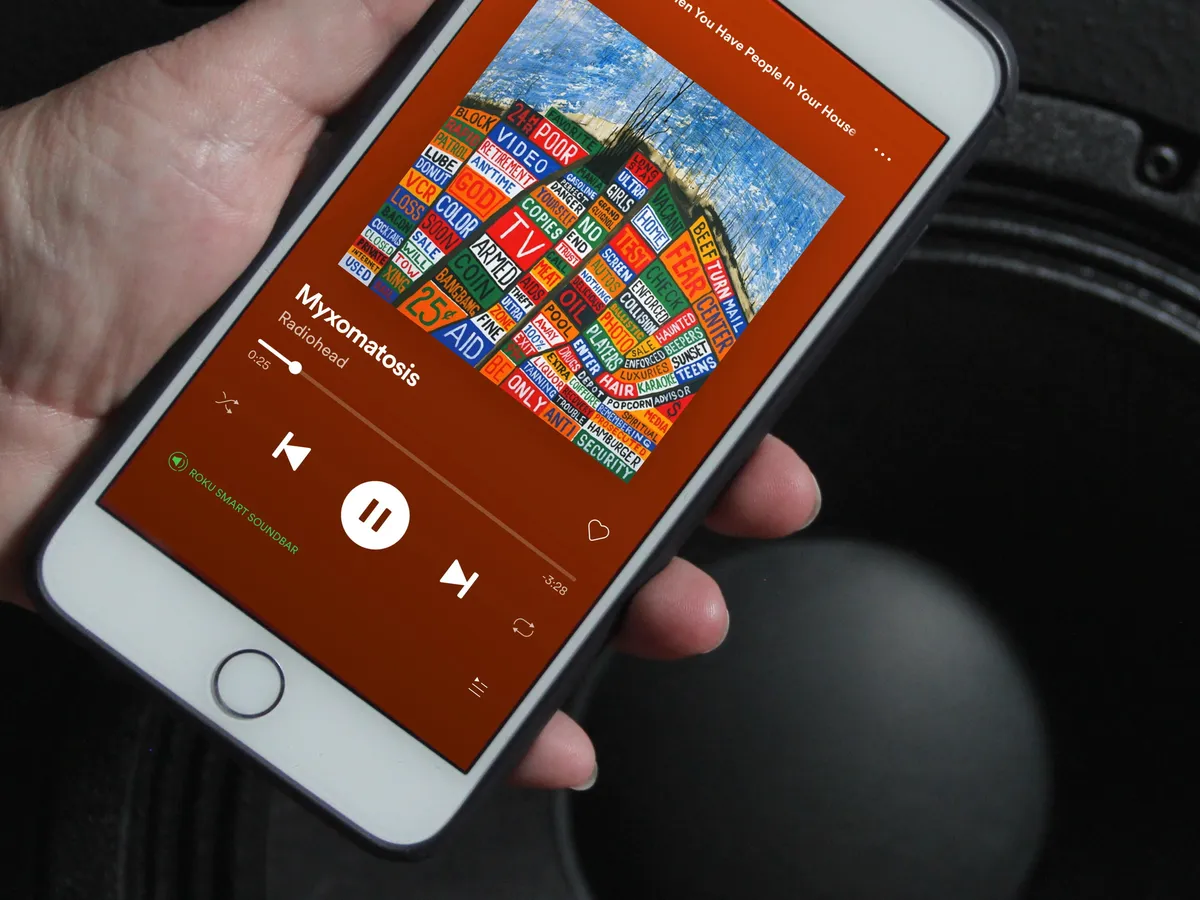 What Are the Required Steps to Stream Music on Spotify App?
To stream music on Spotify, you must ensure that your music is copyright-compliant and publish your music through music distribution platforms. Before you stream your music on Spotify, you should make sure you own the copyrights to the music. This step is easier if it's your own original music. However, if you wish to publish music composed or performed by another person or group, it may be necessary to obtain copyrights or obtain a license.
After signing up with the music distribution service of your choice, follow the steps to upload your music. Usually you will need a high quality audio file and cover image in WAV or FLAC format to upload the music. Enter information such as copyright and metadata of the music you uploaded accurately and completely. This ensures that your music is properly identified and copyrighted. The music distribution service reviews your content before sending it to Spotify and other platforms. You should wait for this process to complete.
Can Spotify Songs Reach Every Audience?
Digital music platforms like Spotify are powerful tools that bring music to millions of listeners around the world. However, uploading songs to Spotify is not guaranteed to be automatically available to everyone. You may need to use music distribution services to stream music on platforms like Spotify. These services send your music to Spotify and other platforms. However, not all music distribution services are the same and can determine which platforms your song will be released on. If your music is copyrighted or licensed, you will need to obtain the necessary permissions to upload your music. It is also very important that you comply with copyrights and licenses when publishing your music on platforms.Spotify has certain content standards. The content of your songs must conform to these standards. The platform also has policies against spam or misleading content.