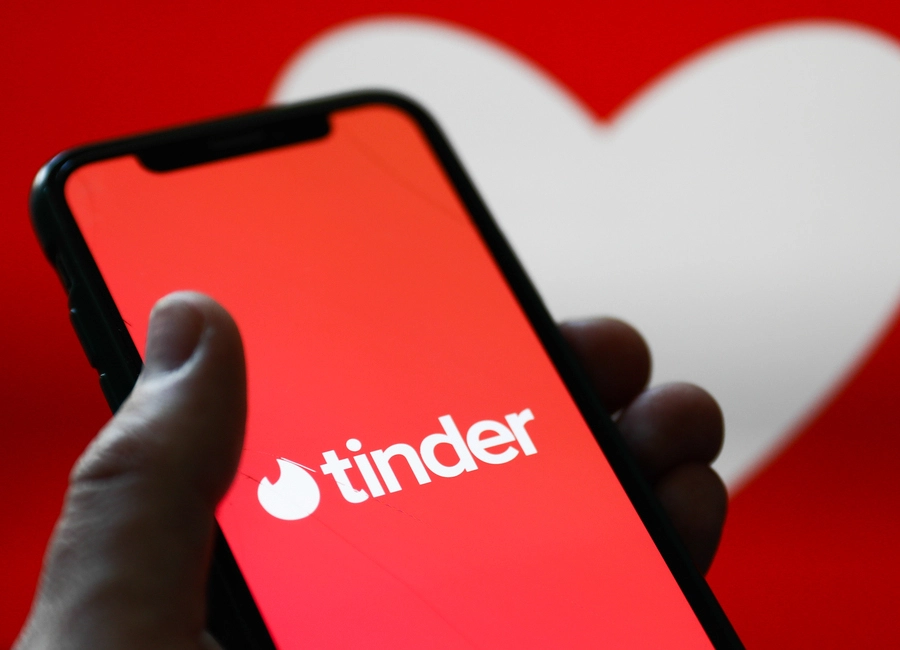 What Are the Psychological Effects of Tinder on People?
The psychological effects of using online dating apps like Tinder can be complex and varied. Tinder can increase social interaction between people and offer the opportunity to meet new people. This can increase the likelihood of developing social connections and making friends. Some people may negatively influence their experience on Tinder in terms of their appearance or popularity. The swipe process can increase insecurity for some people. Online dating platforms run the risk of bullying and harassment. Negative experiences can negatively affect people's mental health. A good experience can increase self-esteem and help a person feel more valuable. However, a negative experience can affect self-esteem. Excessive use of Tinder and similar apps can lead to addiction. This can affect the person's day-to-day work and relationships.
Apps can shape people's relationship expectations. The opportunity to meet a large number of people quickly can cause some people to have more superficial relationships. Personal security and privacy concerns may prevent some users from relaxing. These concerns may require users to be cautious when sharing their personal information. The psychological effects of Tinder and similar applications can vary from person to person. Positive or negative effects may differ depending on users' experiences, intentions and usage patterns. The important thing is to use such practices carefully, to protect personal safety and boundaries, and to strive to build healthy relationships.
Reviews of Flirts on the Tinder App
To learn more about Tinder or other dating apps, or to access user reviews, you can visit the app's page in app stores such as the Google Play Store or App Store. On these platforms, you can see the comments and reviews of other users about the application. You can also get advice from your friends or acquaintances about such applications and ask them to share their experiences. This can help you better evaluate whether the app is right for you.