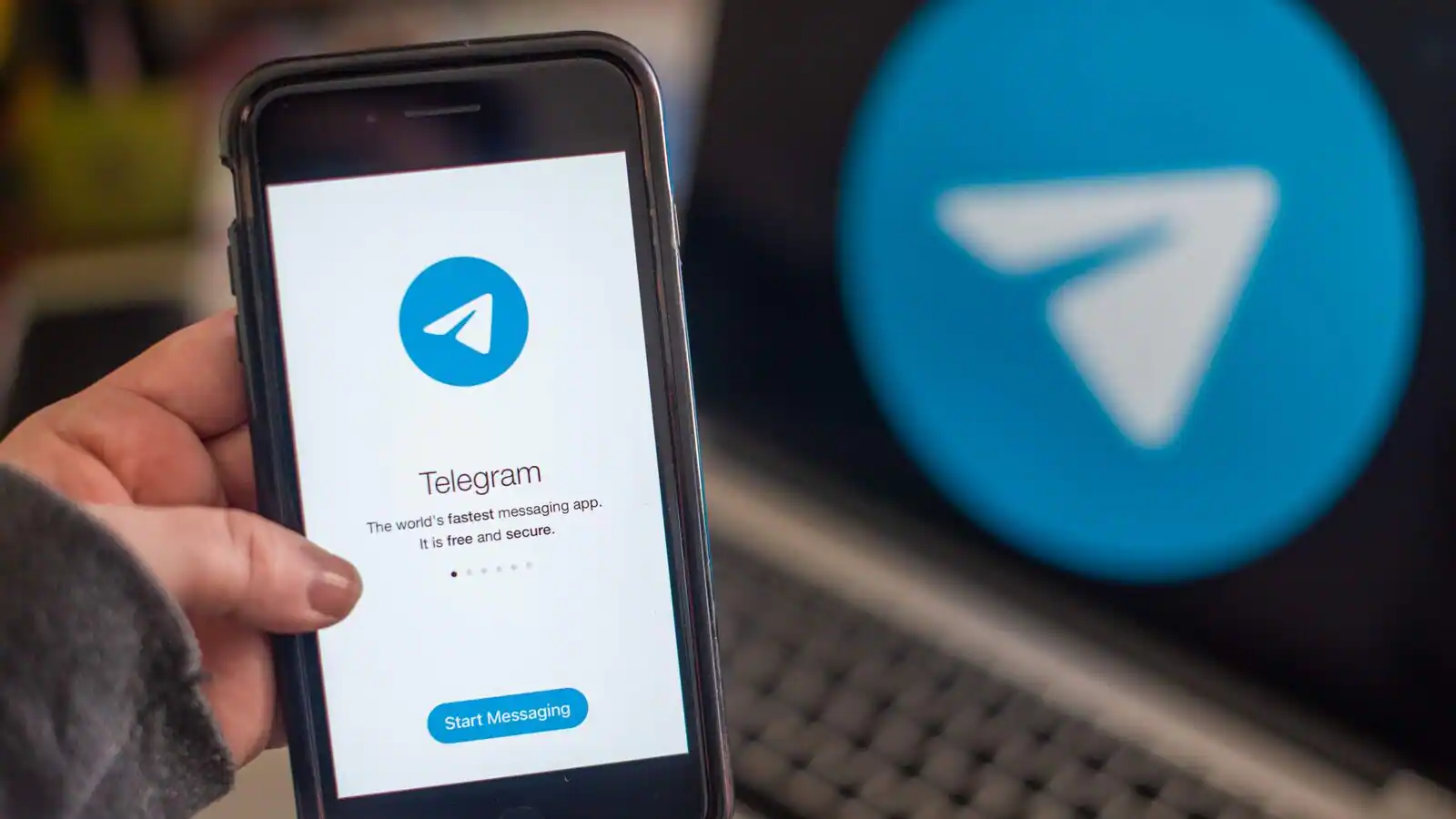 What are the features of Telegram?
Telegram is an application popular among users as an instant messaging and communication platform. Telegram is a fast and reliable messaging platform that allows users to send and receive instant messages. He can create and manage group chats where he can chat with many people at the same time. Channels are platforms used to share content to large audiences. Users can create wide-ranging channels and share content that anyone can join. Telegram offers users the ability to make audio and video calls. Users can easily share and download photos, videos, audio and other types of files. Users can make instant updates and express their feelings and thoughts by adding short status messages on their profile pages.
Telegram can securely encrypt users' messages and data. By sending self-destructing messages, users can have the messages they send automatically deleted after a certain period of time. Users can easily find past messages by tagging messages and using the text search feature. Telegram is very simple to install on any device without any hassle. These features provided by Telegram offer a secure and flexible messaging platform that increases communication and interaction of users.
How can I create an account on Telegram?
Creating a Telegram account is a very easy and fast process. After downloading the Telegram application, you need to confirm your phone number by entering the country code by adding a phone number, and by entering the sms code with the option to proceed. Telegram will offer you to choose a name or username and add a profile picture if you want. You can skip these steps or edit your name, profile picture, and username later at any time. After verifying your phone number, your Telegram account will be created and you will be redirected to your home screen. Now you have created your Telegram account and you can start using the application. With your Telegram account, you can message, share media, participate in group chats with your friends, family members and other users.