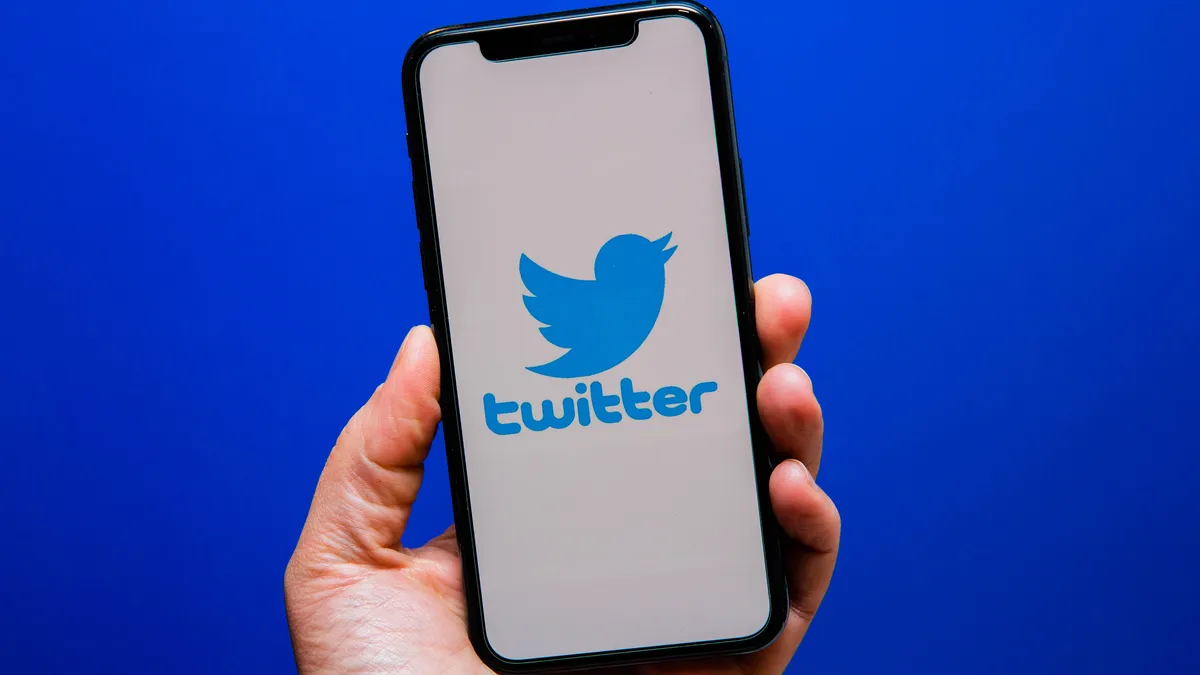 What Affects Twitter Interaction?
There are many factors that affect engagement on Twitter. These factors can increase or decrease the visibility of your tweets, help you better connect with your audience, or distract you from getting more engagement. One of the most fundamental factors is the quality of your tweets. Engaging, educational or entertaining content gets more engagement. It's important to schedule your tweets around the hours your audience is online. This can help your tweets reach more people. By using relevant hashtags, you can reach your tweets to a wider audience. Visual content can make your tweets more attractive and provide more engagement. You can get more engagement by following and participating in current trends. Engaging with your followers can encourage them to engage more. Replying, retweeting, and giving likes can increase engagement. Having your tweets easily shareable can help them reach more people. You can simplify this process by using the share button.
What Should I Do If I Forgot My Twitter Password?
If you forget your Twitter password or are having problems accessing your account, you will need to reset the password. Go to the Twitter homepage using your browser or by opening the Twitter mobile app. Try to login to your account, but you will not be able to login successfully if you forgot the password. To reset your password, enter your registered email address or phone number. This information will be used by Twitter to send you reset instructions. Twitter will send reset instructions to your email address or phone. Create a new password by following these instructions. Set a new strong password by following the instructions sent by Twitter. For security reasons, it is important to use a password that contains uppercase, lowercase, numbers, and special characters. Enter your new password and access your account. Once you see your password has been updated, you can log back into your Twitter account.