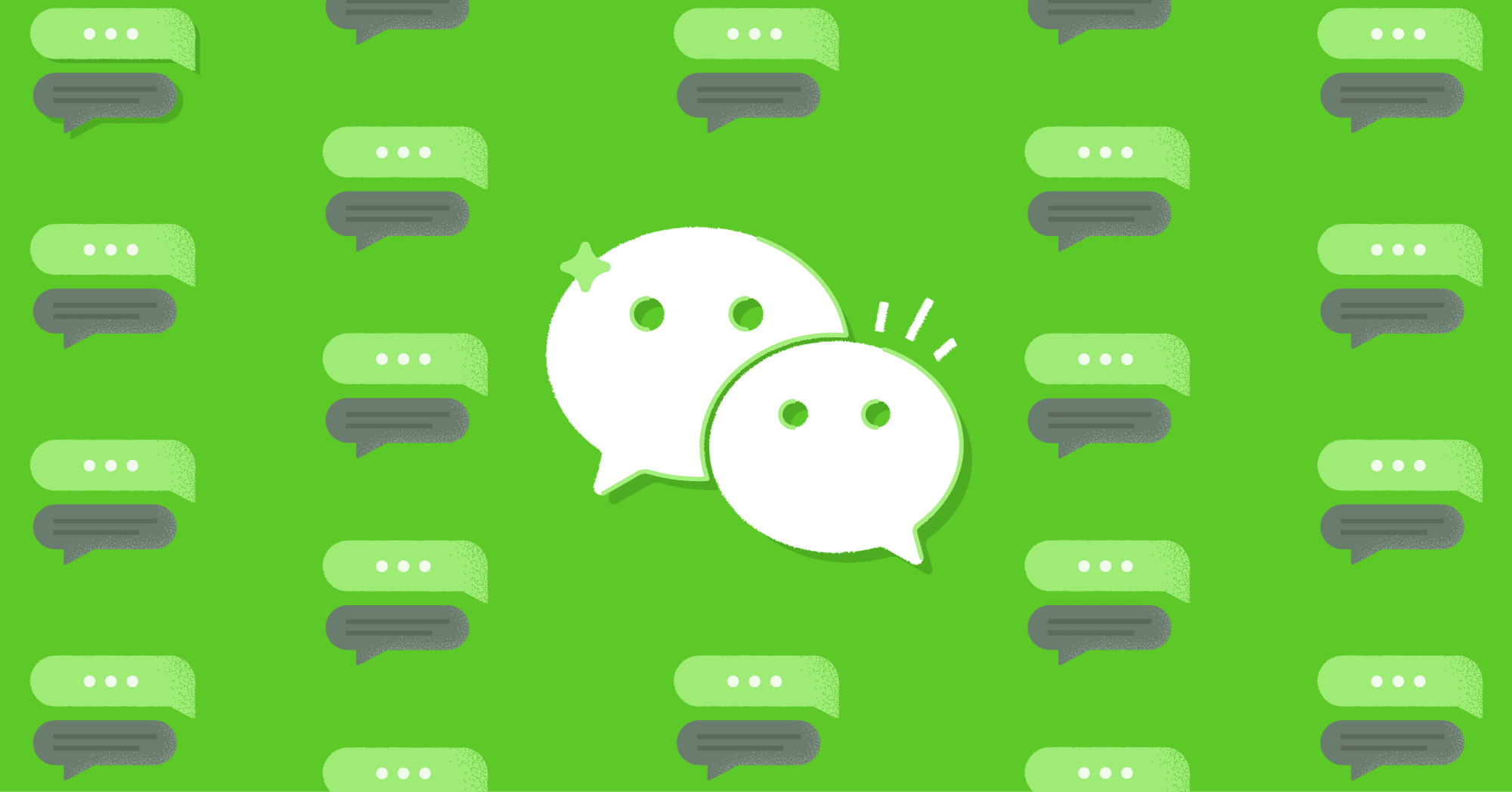 WeChat's Virtual Currency
WeChat includes WeChat Pay as a platform offering digital payment and financial services. WeChat Pay is a payment system that allows WeChat users to pay for online and physical purchases. However, this payment system does not use a virtual currency for WeChat Pay. WeChat Pay uses local currencies and processes payments from users' bank accounts or linked credit cards. WeChat Pay allows users to add debit or credit cards to their WeChat accounts and make various payments using these accounts. In summary, WeChat Pay is a digital payment system that allows users to pay in local currencies and does not use a virtual currency. Users must use their local currency to use WeChat Pay.
WeChat and Competition
In addition to being a China-based multipurpose messaging and social media platform, WeChat also competes with many competing platforms. Especially in China, WeChat's competitors include other big tech companies and apps. Here are the platforms WeChat competes with. Alibaba is China's largest e-commerce company and payment service provider. Alipay competes with WeChat Pay and provides mobile payment solutions. At the same time, Taobao is an online marketplace for many products and competes against WeChat's e-commerce goals. QQ was Tencent's popular messaging app before WeChat.
It replaced QQ with the launch of WeChat, but still remains popular with some users. Weibo is one of the largest microblogging platforms in China. It puts a different emphasis on content sharing, news, and engagement while competing with WeChat. Douyin is famous for her short video posts and is popular with younger users. WeChat has tried to compete in this space by adding a short video content feature. Meituan-Dianping is a popular food ordering and service platform in China. It includes restaurant reservations, food ordering and other services. WeChat Pay competes with Meituan-Dianping in online payment and ordering services.