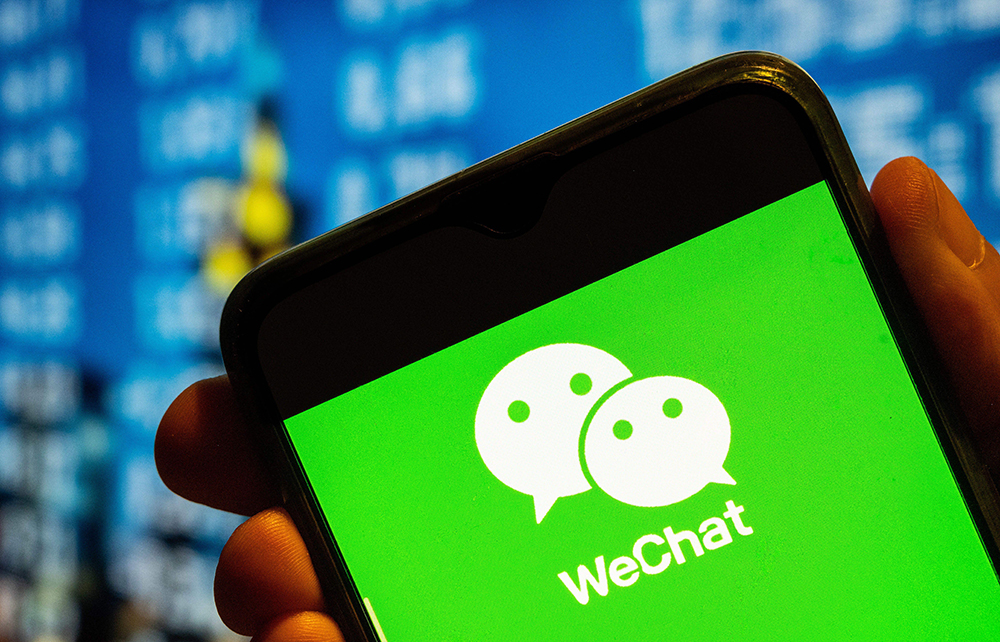 Major social media and messaging applications such as WeChat bear important responsibilities regarding the privacy and data security of their users. That's why it's important to understand the privacy policies of apps like WeChat and protect your personal information. WeChat collects and uses users' personal information. This information may include username, email address, phone number, geolocation, device information and more. This data can be used to personalize the user experience, target ads and improve services. It is important to read the privacy policies and user agreements of applications such as WeChat. These documents explain what data is collected, how it is used and shared with third parties. Users are advised to read these documents carefully before accepting them. WeChat and similar applications can store offline messages and communicate when senders and recipients are offline. This means that messages can be stored on devices, so people with access to your device or app can see these messages. WeChat provides password and authentication methods for users to add security to their accounts.
WeChat Travel Experience
WeChat is a mobile application that offers a number of features that you can use to facilitate and enrich the travel experience. WeChat integrates with many hotels and accommodation providers, allowing you to book accommodation. You can search for hotel rooms, compare prices, and complete your reservations quickly through the app. WeChat can provide access to services that display local transit information and routes. Information such as bus and train times, maps and journey planning are easily available. WeChat can help you make restaurant reservations and review menus of local restaurants. You can also pay with features like WeChat Pay. WeChat provides access to up-to-date information on weather, flight updates, and local events while you travel. So you can keep your travel plans up to date. Local users on WeChat can advise on restaurants, attractions and activities.