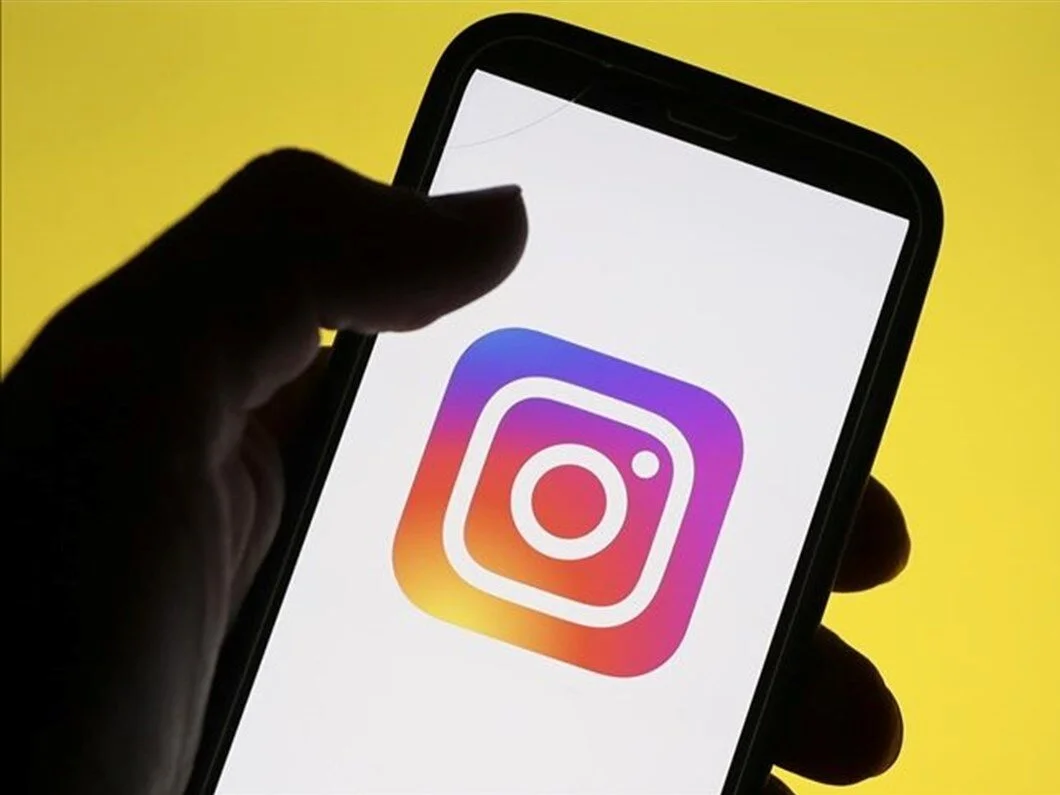 Using Instagram Account Private
If you want to use your Instagram account privately, you can hide your profile from other users and set your posts so that only your followers can see it. Open the Instagram app and tap the home icon in the lower right corner to view your profile. On your profile page, tap the three-line menu icon in the upper right corner. Find and tap the "Settings" option from the menu. On the Settings page, find and tap the "Privacy" section. On the Privacy page, find and tap the "Account Privacy" option. On the Account Privacy page, find the "Hide My Account" option and enable it. This option hides your account so that only people you approve can see your profile.
You can also set your future posts to be seen only by your followers by tapping the "Posts" option. When you follow these steps, your Instagram account will be used privately. Only your approved followers will be able to view your profile and see your posts. This means your account is less accessible and will provide more privacy. However, you should be careful, because not everyone can see your posts, which can affect your ability to add new followers and be discovered.
Viewing Private Profile on Instagram
It is not possible to view or view a user's private profile on Instagram because private profiles are only available to approved followers. To view a private profile, you must first be a follower of that user or send a follow request. Then, when the user approves your request or follows you, you can view their profile. In some cases, you may encounter solutions that are misleading or offered by third-party apps when trying to view a person's private profile.
Instagram is designed as a platform that cares about user privacy and security. Therefore, if a user has hidden their profile, only the content of approved followers or specific people will be accessed. To view another user's private profile, you must be their follower or have their permission.