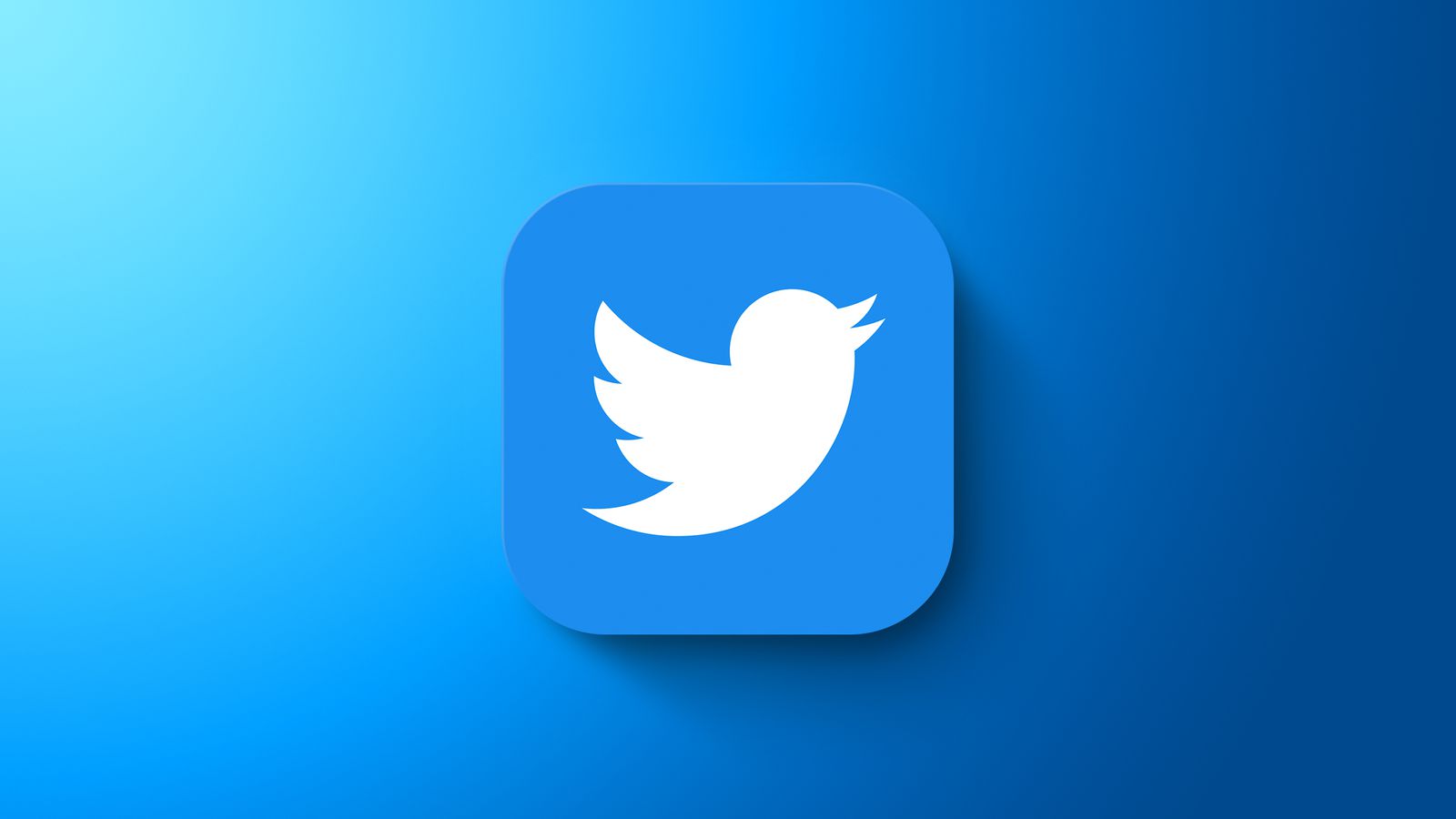 Twitter's Negative Aspects
Due to anonymity, some users on Twitter may engage in negative behavior such as harassing, swearing or trolling others. This may adversely affect the psychological health of users. Due to the fast sharing structure, there is a risk of spreading incorrect or incomplete information. Metrics such as likes and retweets can cause some users to experience self-esteem issues by comparing themselves to others. A character limitation can result in a superficial treatment of in-depth or complex topics. Frequent Twitter checks can make it difficult to focus on real-world events or business. Also, the constant updating of content or the urge to join conversations can lead to addiction.
Positives of Twitter
Twitter provides the opportunity to learn instant news and current events quickly. Users can instantly follow developments in the world. People with similar interests can come together on Twitter to form communities. This can connect people through shared experiences and content. Twitter supports digital activism and the dissemination of information on important social and political issues. It can help increase social awareness. It provides a platform where everyone can make their voices heard. Users can reach a wider audience by sharing their opinions. In professional areas, Twitter can also be used to network and promote your area of expertise. It is useful for establishing business relationships or following developments in the business world. Users can express their own creative expressions through visual content, quotes and tweets. It is a platform where different ideas and opinions can be shared. When used correctly, the sharing and discussion of various ideas is encouraged. Users can have the opportunity to interact directly with famous people, experts or other interesting people. In conclusion, Twitter has both positive and negative aspects. A balanced and conscious use of the platform by users can help them achieve positive experiences.