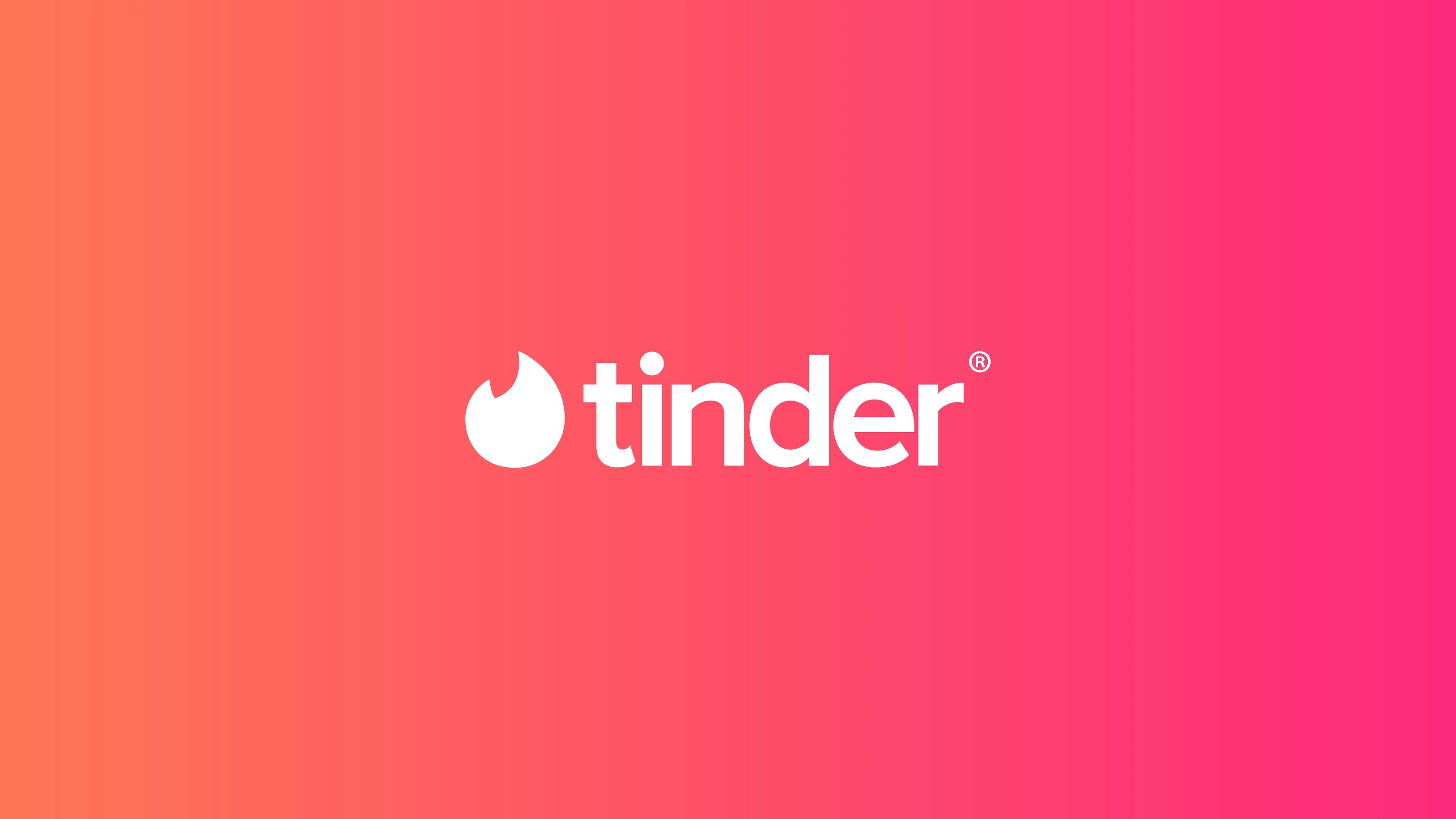 Download the Tinder app from your smartphone's app store. Open the Tinder app and you will see the account creation screen. Here you can create an account with several options. You can create and verify an account by entering your phone number. If you have a Facebook account, you can log in to Tinder using your Facebook account. This option can help you automatically transfer some of your personal information to Tinder. You can also create a Tinder account using your Google account. After verifying your account, you will follow some steps to create your own profile. Adding a profile picture and writing a short bio will help other users get to know you better.
Tinder takes your preferences into account when suggesting potential matches. By adjusting filters such as gender, age range, and geographic location, you can choose which profiles you want to see. After creating your profile, the app will show you potential matches suitable for your geographic location. By reviewing the matches, you can mark the profiles you like by swiping right or "Reject" by swiping left. If two people like each other, a match will occur and they can contact each other to start a conversation.
Closing Tinder App Back
Different actions may be required to close the Tinder app, run the app in the background, or close it completely. Press the home button on your Android device once. This will run the app in the background. To verify that the application is completely closed, go to the open application screen and from there swipe to close the Tinder application. You can press the back button several times to close the application. This can run the app in the background, or you can hold the back key to close the app completely and choose the option to close the app. On other operating systems and devices, the process of closing the app may be slightly different. To see and close apps that are usually running in the background, you may need to check your device's settings or related sections, such as the notification bar.