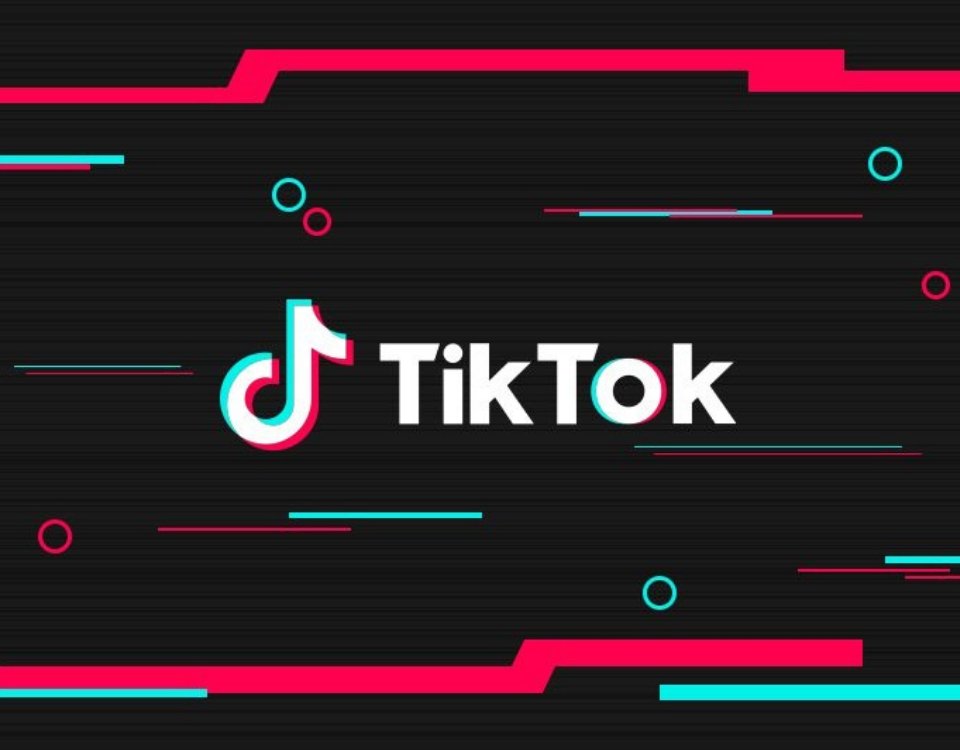 TikTok Monetizes Its Users
TikTok users can earn money by producing content on the platform. TikTok is a social media platform where popular short video content is shared, and many users can earn income by displaying their creativity on this platform. TikTok offers an affiliate program called "TikTok Creator Fund". This program is designed to reward users who produce popular content. Participants can earn income when they reach a certain number of followers and a certain number of views of their content. Popular TikTok users can promote certain products or services by collaborating with brands. Brands can reward influential TikTok users with sponsorships or special deals by including them in their ad campaigns.
Is User Age Important to Use TikTok?
Yes, the age of the user matters in order to use TikTok. Due to TikTok's terms of use and policies, the platform has age restrictions and users must be over a certain age. As per the general terms of use of TikTok, users must be at least 13 years old. However, age restrictions may differ in different countries. For example, in some countries, the usage age of TikTok can be up to 16 or 18 years old. These age limits have been determined to protect the digital security of children and young people, and to protect their private information and data. TikTok takes some precautions to keep young users safe and to control their access to appropriate content.
Can a Underage Person Use TikTok?
Due to TikTok's terms of use, it is important to comply with the age restrictions of the platform. According to TikTok's general terms of use, users must be at least 13 years old. However, age restrictions may differ in different countries, and in some countries, the age limit for use of TikTok can be up to 16 or 18 years. If you do not comply with the established age limits, it may not be appropriate to use TikTok and you may have violated the terms of use of the platform.