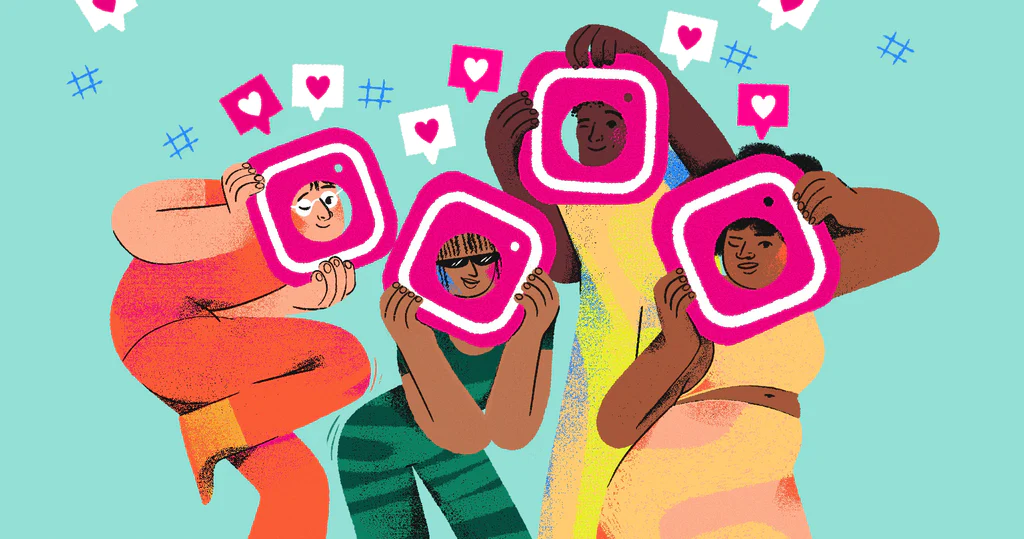 The Secret of Photography on Instagram
The cornerstone of a good photo is the right light. Prefer natural light and try to take your photos during the most beautiful hours of the day. Soft light reduces shadows and adds a natural glow to your photos. Identify the focal point of your photo and frame the environmental elements carefully. A simple composition can be the key to a stunning photo. Try taking pictures from unusual angles. Photographs taken close to the ground or from a high vantage point can give an unusual perspective. Photos with vibrant colors and strong contrasts are often eye-catching. You can add glamor to your photos by emphasizing colors or highlighting a few hues. Edit your photos before posting them on Instagram. You can make your photos look better by making basic edits.
Posting photos around a theme regularly will make your account look consistent and impressive. Highlighting a certain style or concept can engage your audience. Share the story behind your photos. Information such as where the photo was taken, how it made you feel or what kind of memory it points to can connect your viewers more. A good title can help evoke emotions and thoughts under your photo. Make your headlines meaningful and attention-grabbing. You can make your photos reach a wider audience by using relevant and popular hashtags. However, be careful not to overdo it and choose hashtags that are compatible with your content.
Culture and Art on Instagram
If you want to share culture and art-related content on Instagram, it's important to create engaging and impressive content. Share your own artwork or that of other artists. Include various types of art such as paintings, illustrations, sculptures, photographs, crafts. Make posts that introduce the life stories, works and sources of inspiration of artists you value. Share interesting insights into the lives and works of artists.