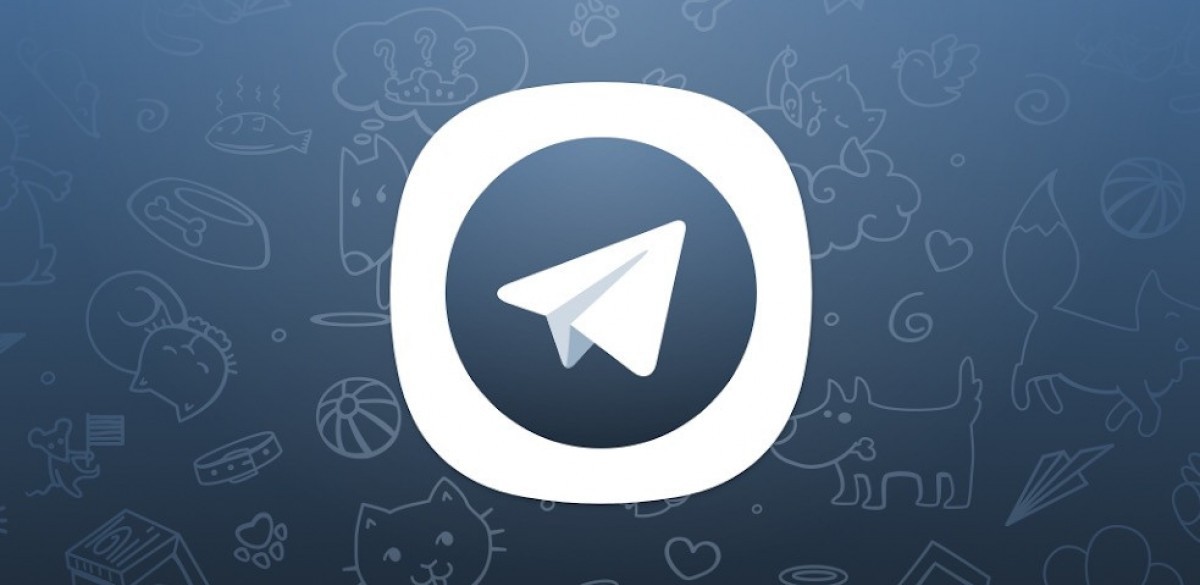 Telegram Sticker Sets are collections of special stickers that Telegram users can add to messages. These stickers come in a variety of concepts and designs, from text-based emoticons to various objects, characters, animals, and emotional expressions. Telegram Sticker Sets are used to make communication more fun and emotional and allow users to express their messages in a more colorful and original way. Users can create and share their own customized Telegram Sticker Sets. They can also discover and save Sticker Sets created by other users. Telegram also offers officially approved sticker packs. These official packs come in a variety of subjects, from famous characters to pop culture, movie and TV themed stickers. Users can get faster access by adding their most frequently used sticker sets to the "Favorites" section. Telegram also supports animated stickers. These stickers provide an animated and lively expression.
Telegram's Frequently Used Hidden Features and Tips
Telegram is a popular messaging app that offers advanced and useful features to its users. Telegram provides secret chats with end-to-end encryption. Thanks to this feature, messages can only be read between the receiver and sender and are not stored on servers. You can also set automatic deletion of messages in secret chats. In any chat, you can set the messages you send to self-destruct. Messages are automatically deleted after a certain period of time. Telegram allows you to use multiple accounts. You can switch accounts quickly and by connecting with different phone numbers. Telegram allows users to manage their account privacy. You can determine who can see your number, who can call you and who can contact you. In group chats, you can use the option to mark a message by long-pressing it to add it to the "Favorites" section. This helps you find important messages easily later.