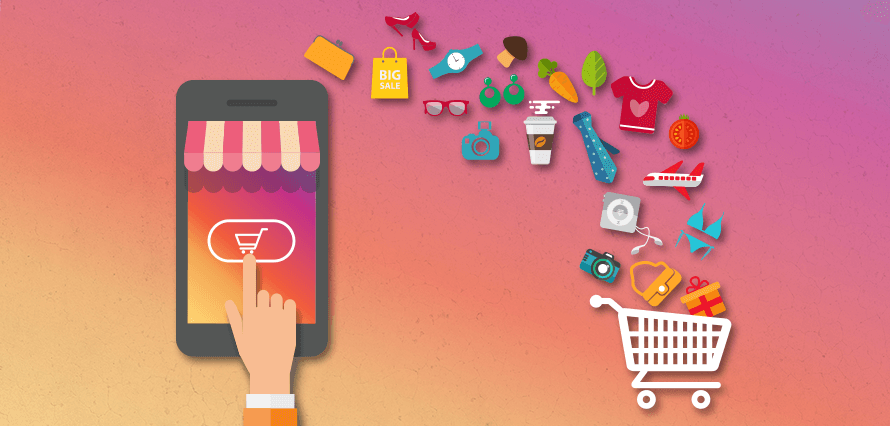 Social Responsibility on Instagram
A major social media platform like Instagram can be a powerful tool to spread awareness of social responsibility and draw attention to social issues. Help people understand these issues better by sharing informative content about social issues. You can highlight the magnitude of problems using statistics, graphs and informative visuals. Use hashtags and campaigns to raise awareness. For example, you can draw attention to issues by creating hashtags like #EnvironmentallyResponsive or #MoreForEducation. Let people connect more personally by sharing your own experiences and stories. You or your community can talk about how you dealt with a particular problem or decided to help. Promote your own or others' social responsibility projects. Provide opportunities for people to participate or support. You can provide financial support to social problems by organizing donation campaigns through social media. You can make a big difference by promoting these campaigns and asking for contributions from your followers. Bring attention to environmental issues and promote sustainable living.
What is Instagram Advertising?
Instagram advertising refers to marketing activities carried out to promote your products or services and reach your target audience using the Instagram platform. Instagram is known for its image network and large user base, and as such it has become an important advertising platform for many businesses. Before creating Instagram ads, it's important to determine which audience your ads will be shown to. You can define your target audience using factors such as demographics, interests, and behaviors. There are different types of ads on Instagram. These include various options such as photo ads, video ads, story ads, carousel ads, and collection ads. You should choose the one that is suitable for your advertising purpose and target audience. You should determine your advertising purpose. With Instagram ads, it is often desired to achieve goals such as increasing brand awareness, increasing website traffic, promoting products, encouraging app installs or performing a specific action. Visual content is the basis of Instagram ads.