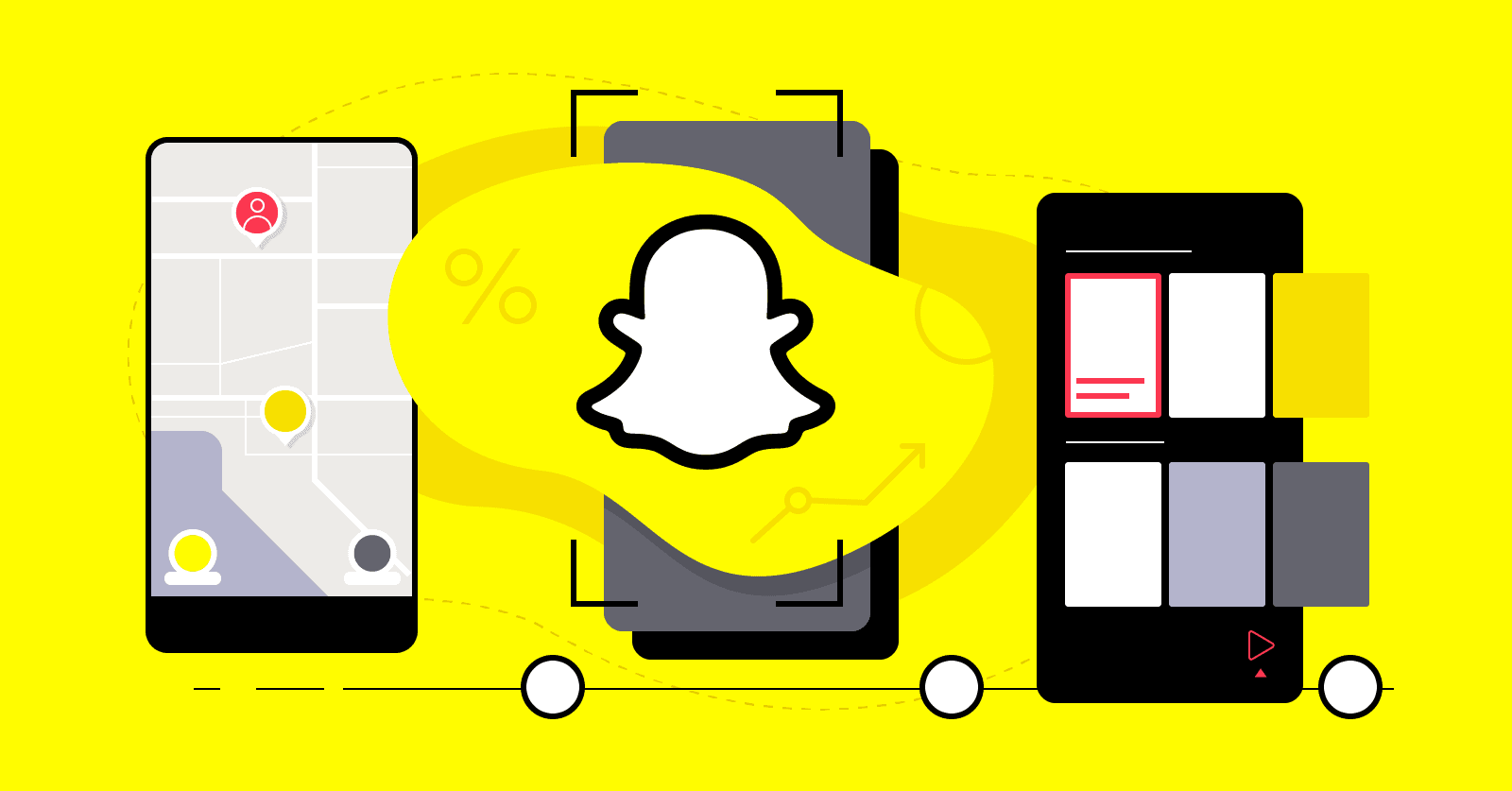 Snapchat's Innovative Features
Snapchat keeps its platform engaging and fun by constantly offering innovative features to its users. Spotlight is a feature that allows users to showcase their short and creative videos in an open space to explore. This feature provides a TikTok-like experience, allowing popular videos and creators to reach a wider audience. Browsing allows users to send stories to friends or non-friends while watching stories. In this way, users can quickly and easily share stories with others. Dating profile cards make it easy for users to connect with other people. You can quickly send a friend request or quickly start a conversation by tapping a person's profile card. Snapchat offers "Mini Apps" that can be integrated into other apps. For example, you can meditate with Headspace or create different content with Bitmoji.
Snapchat and Brands
Snapchat has become an effective marketing platform for brands. The fact that it is one of the favorite social media applications of the young generation and attracts attention with its entertaining content helps brands to interact with their target audience and increase brand awareness. Brands can create custom geotags and filters for their geographic areas on Snapchat. This is a great way to create awareness and engage customers with the brand. Using Snapchat's AR lenses, they can create creative ad campaigns. Fun and interactive lenses enable brands to engage with their target audience and ensure retention. They can engage users by creating engaging and entertaining content through Snapchat Stories. Stories can be used to share product promotions, campaigns, events, and friendly content. Brands can collaborate with influencers who are popular Snapchat users, an effective way to promote their products and services to their target audience. Influencers' natural and sincere content offers followers the opportunity to connect with the brand. Snapchat allows content to be viewed for a limited time. This helps brands create fast, ephemeral content to generate excitement and engage followers during campaign periods.