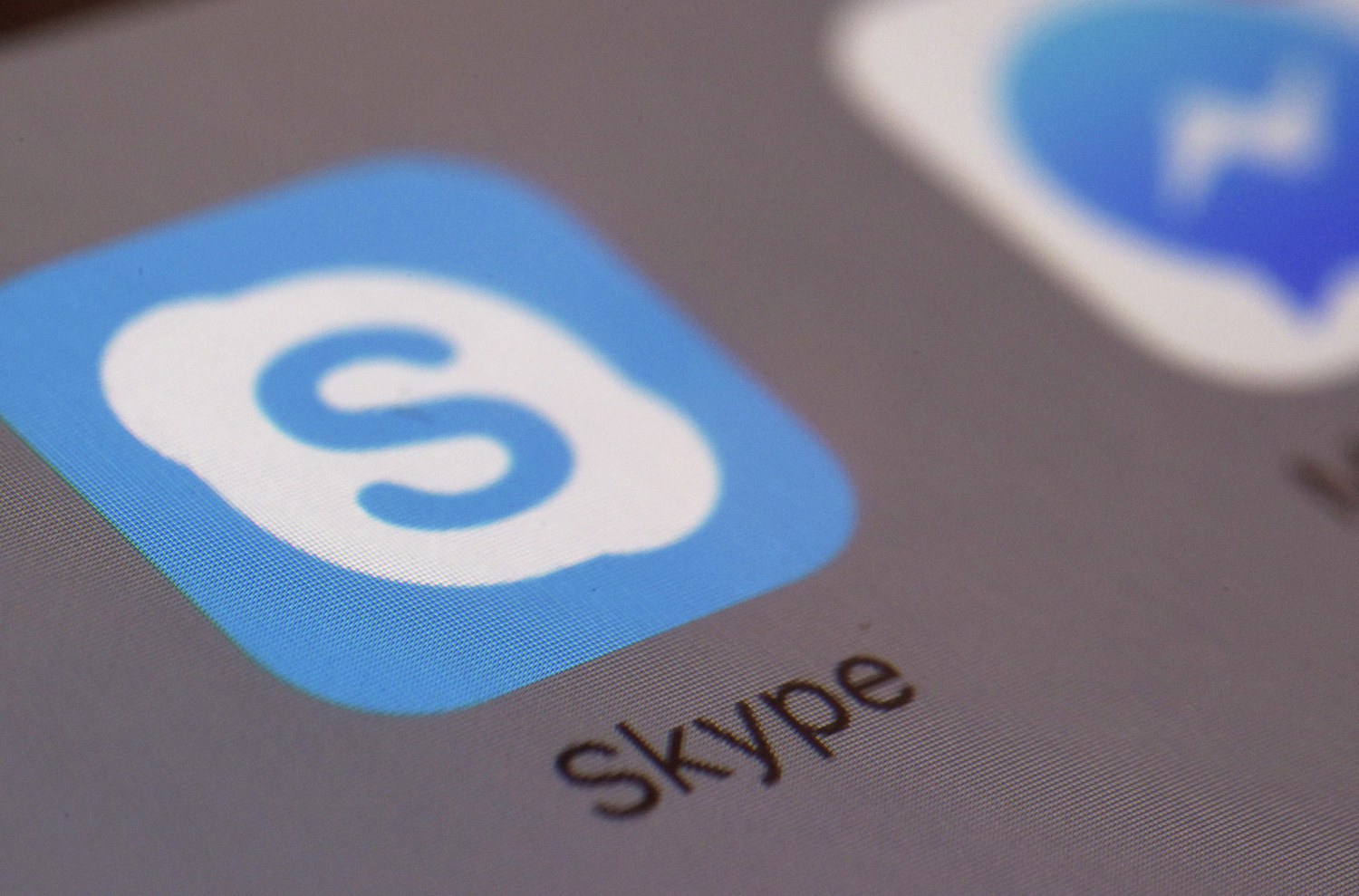 Skype's interface has a user-friendly and simple design. Users can use the Skype application on their desktop computers, smartphones or tablets. When you log in to Skype, the main screen appears. This screen shows current Skype contacts and recent conversations. The Contacts tab shows the list of people users have added and communicated with on Skype. From here you can add new contacts and communicate with them. It is used to send text messages over Skype. To message a contact, you can send text messages by clicking the contact's name. You can initiate audio or video calls by clicking a contact's name from the contact list. You can create and join group chats with multiple people. You can share files and documents via Skype. This is useful for collaborating and sharing information quickly. Skype offers screen sharing and conference calls. You can chat with multiple people at the same time and share your screen with other users. You can use the "Settings" tab to edit and customize the different settings of Skype.
Skype's Conference Calls Features
Thanks to its multi-call feature, Skype offers the opportunity to make voice or video calls with more than one person at the same time. This can be used for business meetings, groups of friends and interaction between family members. Skype users can easily host conference calls by inviting their contacts and encouraging them to join the conference call. Skype has a screen sharing feature during a conference call. This makes it easier to make presentations, show files or work on a collaboration project during meetings. Skype offers the ability to record conference calls. So you can record meetings and archive them for later viewing. Conference calls can be integrated with group chats and contacts already available on Skype. Skype's conference calling features make it easy to communicate remotely for business and personal use, and allow multiple calls to be made at the same time.