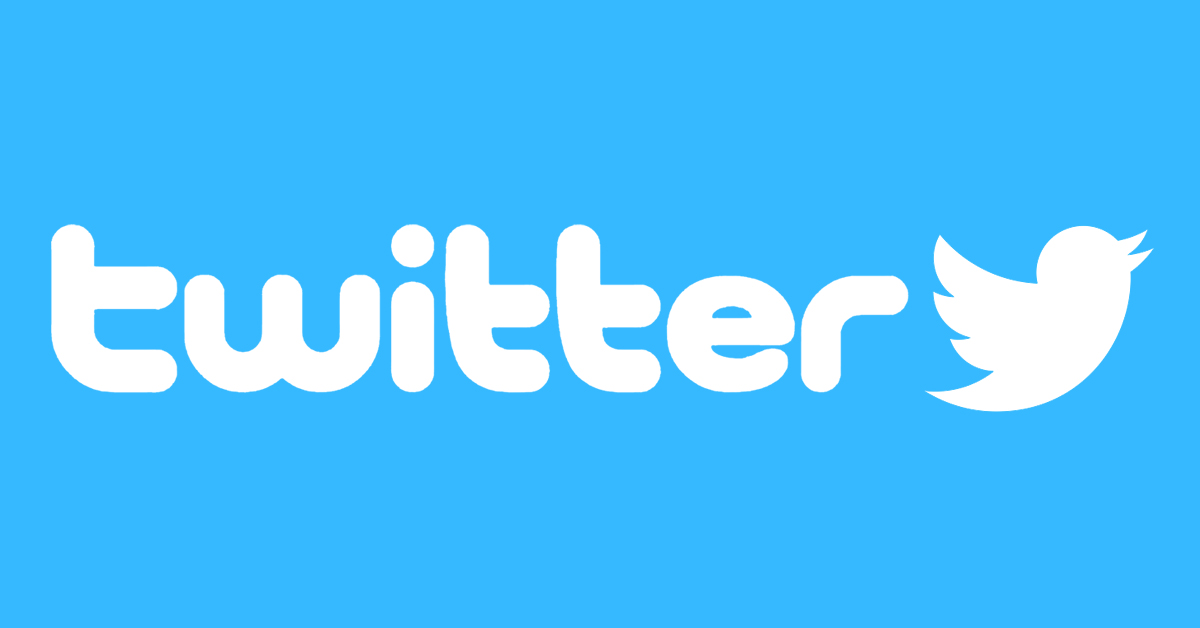 Setting the Agenda in Social Media on Twitter
Social media platforms are one of the important channels where news, entertainment and ideas spread rapidly. These platforms allow users to effectively communicate and exchange information in their daily lives. In particular, Twitter stands out as a social media giant where news, thoughts and trends are easily shared with its 280-character short messages. In this article, the role and influence of Twitter in setting the agenda in social media will be discussed. Twitter is a platform where millions of users interact instantly. Every day, news, ideas and events from all over the world are shared through this medium. Twitter manages to attract users through popular hashtags, trends and influential accounts. This increases the power of the platform to set the agenda on social media. Trends and hashtags on Twitter allow a particular topic to spread quickly and be talked about around the world. Especially big events, disasters, political developments and popular culture events can quickly turn into trends and attract the attention of millions of users. In this way, events and issues can quickly become the center of the agenda.
Social Media Strategies of Twitter Brands and Celebrities
Twitter is an effective social media platform for brands and celebrities. This platform is a powerful tool for brands to promote their products and services, engage with customers, and increase brand awareness. Likewise, celebrities use Twitter to directly communicate, interact and drive their fan base with their followers. In this article, we will focus on the social media strategies of brands and celebrities who are successful on Twitter. Brands and celebrities should focus on producing impressive and original content on Twitter. Brands should share creative and engaging images and videos while promoting their products. Celebrities, on the other hand, should keep the content they share with their fans personal and candid. Entertaining, educational or emotional content will increase follower loyalty.