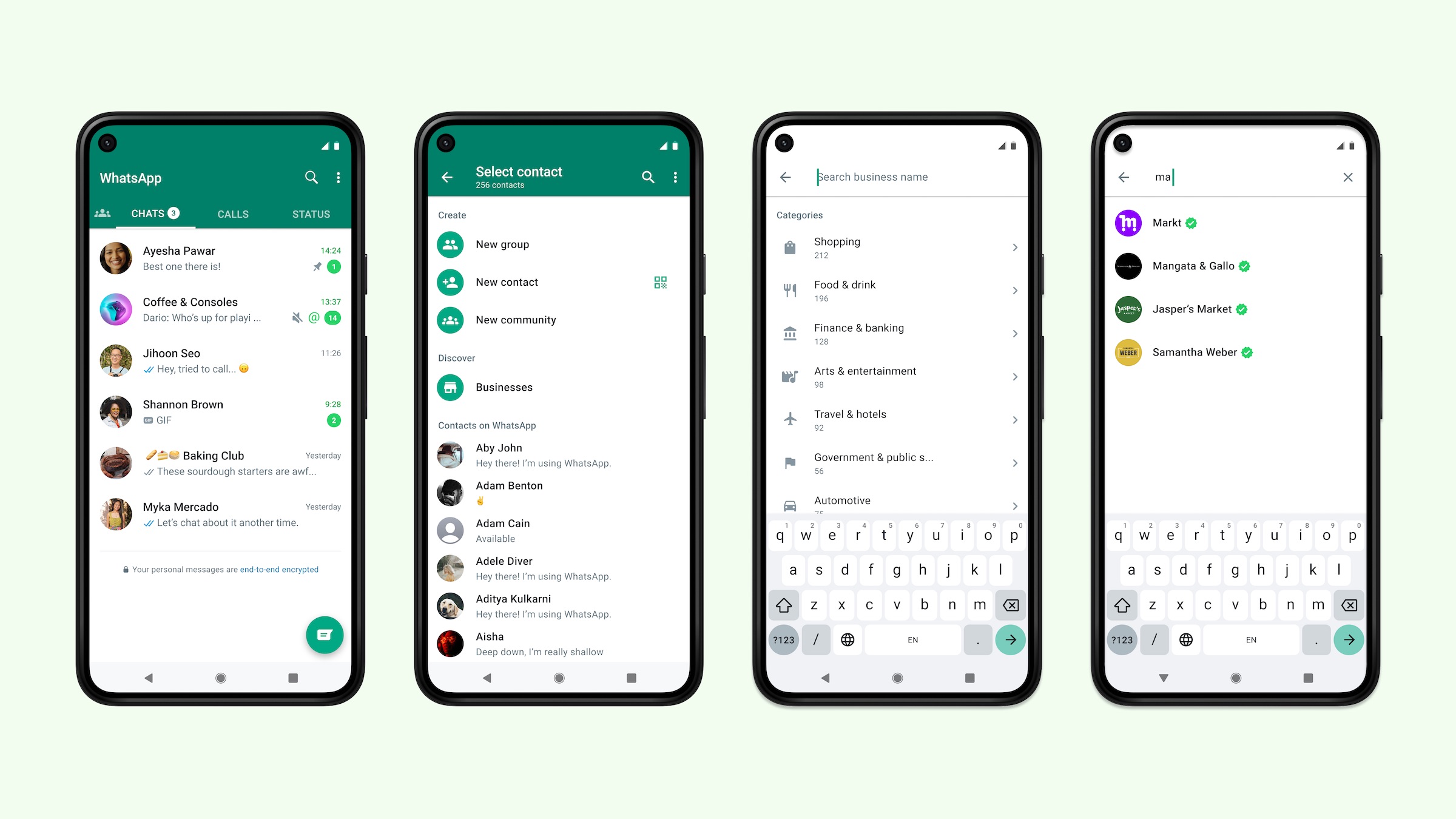 Screenshot in WhatsApp App
Taking a screenshot in WhatsApp is quite simple. Go to the relevant WhatsApp chat. Open the message or chat you want to screenshot. To take a screenshot, you usually press and hold your phone's Power button and Volume Down button at the same time. This will instantly capture the screenshot. You may also have a specific screenshot shortcut for your phone. You can use this shortcut. You will usually see a notification at the top of the screen when the screenshot is captured. This notification is clickable and allows you to quickly share the screenshot. To share the screenshot in your WhatsApp chat, go to the WhatsApp app and open the chat. Then, click on the person or group you want to send the screenshot to, type a message in the text box (optional), and share it by clicking the send button. You can take and share screenshots on WhatsApp by following these steps. However, you should be careful about privacy and permissions and obtain consent from others, especially when sharing private messages.
What Can Be Done in Whatsapp Application?
WhatsApp is a versatile messaging application and has a number of different functions. You can send text messages to your friends and family with WhatsApp. Text messages often form the basis of written communication. You can make voice and video calls via WhatsApp. This is done free of charge over an internet connection. WhatsApp allows you to share photos and videos directly from the app. You can both send existing media files and take new photos or videos with the camera. Instead of typing, you can record and send voice messages. This feature is useful for quick communication. You can share documents, locations, contact cards and more via WhatsApp. For example, you can share an appointment location or send a PDF document.