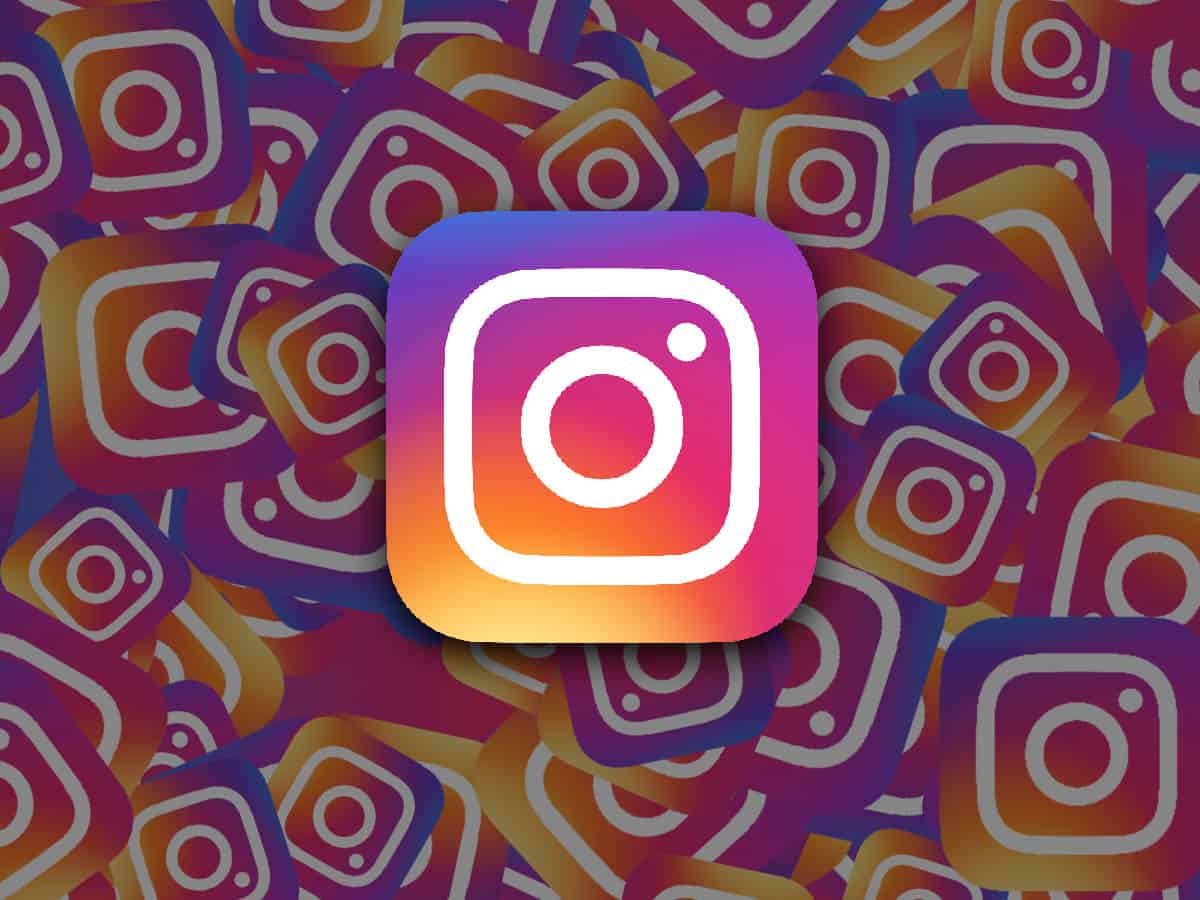 Recently deleted section on Instagram
Unfortunately, Instagram does not have the ability for users to view or restore recently deleted accounts. If a user deletes their account, the account and its content are permanently deleted and cannot be restored. Instagram does not offer an option to reverse or undo account deletions. If a user deletes their Instagram account, the account and its content will become inaccessible to all users and will be considered an inactive account. In this case, if the account holder wishes to retrieve their content or account, they will need to create an account again. If there is a problem with your account or another user's account, you can get help using Instagram's official support channels. Instagram's user help center or support team can guide you with account issues or other issues. Remember, it's important to always use a strong password and sign in on trusted devices for account security and privacy.
Highlights on Instagram
The "Highlights" feature on Instagram is a feature that allows certain stories that a user chooses from among the stories on their profile and wants to highlight, to stay longer at the top of their profile page. These stories are more prominently displayed on your profile before they expire like other regular stories. The Highlights feature is useful for giving you a summary of your stories and content and giving people who visit your profile more opportunities to browse. It is often preferred by users especially to highlight important content such as an event, product promotion or a particular story line. First, create the story you want to feature on your profile. You can enrich the story with photos, videos, text and tags. Once you've created the story, share the story for as long as you want it to appear on your profile. Go to your profile page and click on the "Stories" section below your profile picture.