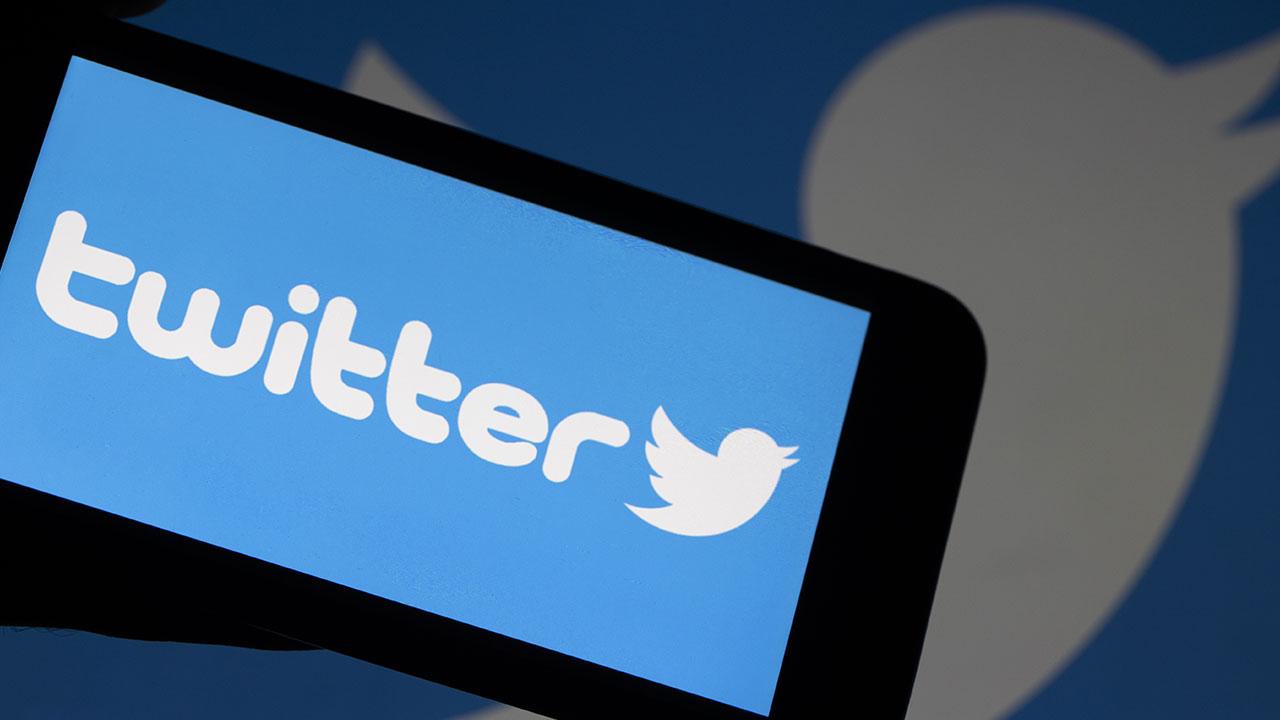 My Twitter Account Has Been Stolen
If you think your Twitter account has been hacked, you should hurry up and reset your password. Go to your Twitter account and click forgot password. Follow the password reset instructions using your email address or phone number. After resetting your password, create a strong password. After resetting your password, log back into your Twitter account. Next, verify your account. Verification is usually done via email or phone number. After you get your account back and secure, review your security settings. I recommend enabling additional security measures such as two-factor authentication. This makes your account more secure.
If your Twitter account has been hacked, report it to Twitter. Contact Twitter support with any evidence or details that your account has been hacked. You can find more information and referrals on Twitter's "Account Security and Hacking" page. If your account has been hacked, notify your followers, friends and other Twitter users. This is important to limit the access of the person using your stolen account. In the event that your account is stolen, it is important to act quickly and take the necessary security measures. Contacting the Twitter support team and following their directions would be the best approach.
Twitter Privacy Rules
Twitter is a social media platform that attaches great importance to privacy and data security. It implements various policies and rules to protect users' privacy rights. Twitter complies with privacy standards when collecting and using users' personal data. It uses users' data only for certain purposes and does not share it with third parties without the user's consent. Users can edit the privacy settings of their shares in their account settings and open their posts only to certain people or to a certain audience. Twitter takes various security measures to ensure the security of users' accounts.