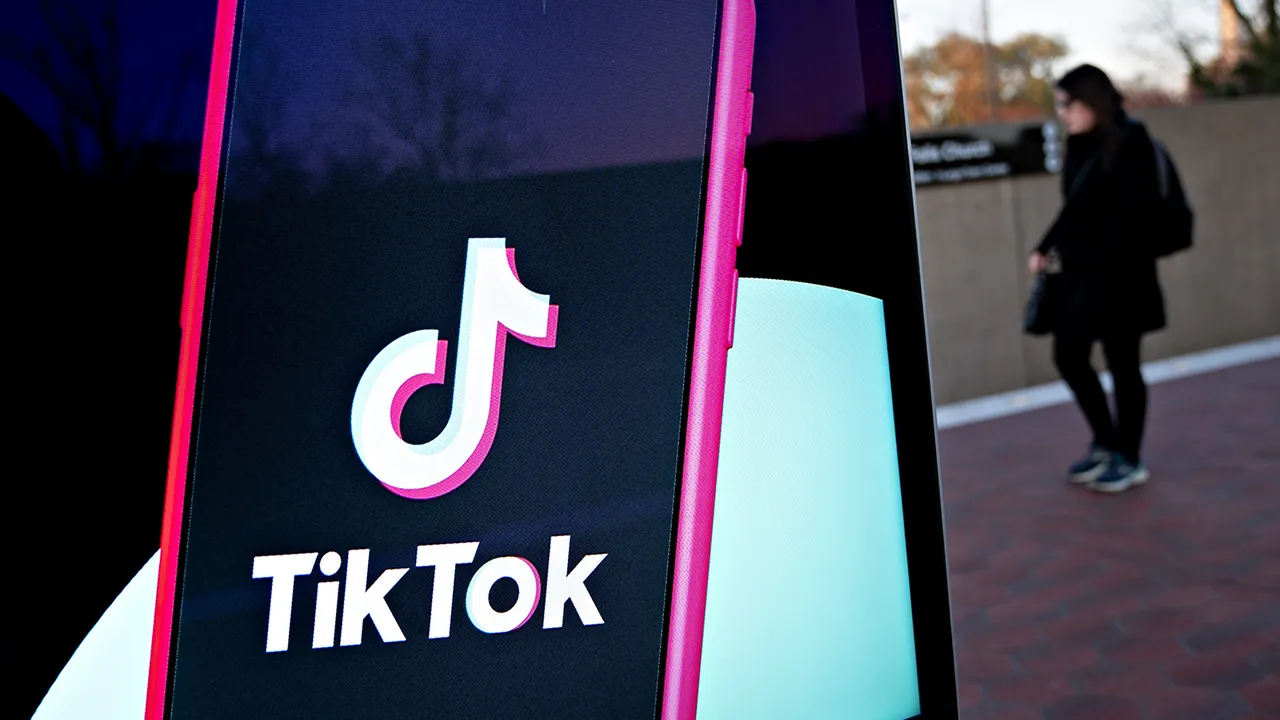 Make Money Live on Tiktok
Monetization opportunities may be offered through live broadcasts in some countries. However, live streaming monetization may not be available in all countries and may vary regionally. Also, TikTok's monetization features can be constantly updated. That's why it's important to check the current terms of use on TikTok's official website or within the app. TikTok offers a special program for popular and influential creators. This program can provide financial incentives to users who reach a certain number of followers and content quality. These incentives can be tips, gift cards or other rewards from live streams. In our country, it is very common for young people to make a living through live broadcasting from here. During live broadcasts, viewers receive money from content producers in exchange for images called roses, teddy bears, and castles. If you're a content creator, you can earn money by collaborating with brands. Brands can pay creators for product placement or promotion.
What are the Conditions to Open a Live Stream on Tiktok?
There are some requirements to open a live stream on TikTok. These conditions are as follows. To open a live broadcast, you must have a minimum of 1000 followers. When your follower count reaches this level, the live broadcast feature is automatically activated on your account. You must be at least 16 years old to be active on live streams. In order to use the live broadcast feature, your TikTok account must be activated. The activation process is usually done by authenticating in the account settings. Some countries or regions may have additional requirements to use TikTok live streams. These requirements may vary depending on the country and TikTok's policies. Within these conditions, you can broadcast live on the TikTok application. However, TikTok's policies and terms may change over time. Therefore, you can visit TikTok's official website to check the most up-to-date information and requirements.