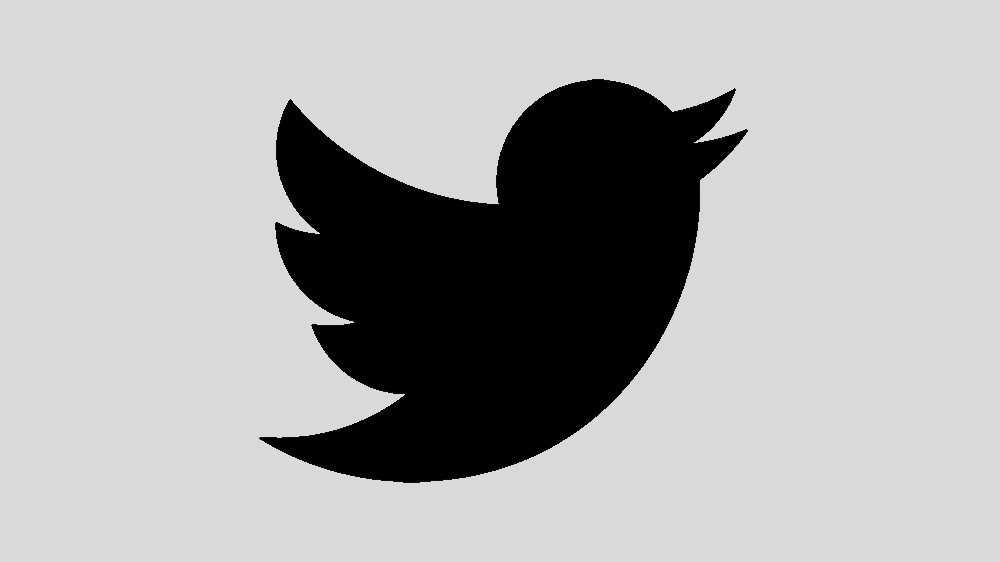 Let's Look At The Negative Aspects Of Twitter
Although Twitter is a social media platform with many positive aspects, it also has some negative aspects for users and communities. Twitter can be a platform where cyberbullying is common, such as harassment, profanity, and threats made anonymously or under pseudonyms. This means that users can be negatively impacted psychologically and emotionally. Fake accounts and spam accounts are a common problem on Twitter. These accounts are full of misleading information and content and can mislead users. Twitter's character limit can make it difficult for users to discuss more in-depth or complex topics. Therefore, the platform can often lead to superficial communications. Although Twitter does not require users to share personal information, some users may have privacy concerns. There is also a risk of personal information being abused by unwanted trolls or malicious people. Twitter's algorithms determine how much content users view and what content they are exposed to.
What are the positive aspects of Twitter?
Twitter is a social media platform with many positive aspects and provides a number of benefits for users. Twitter is the perfect platform to quickly follow current events, news and trends. Users can get instant access to developments around the world. Twitter supports different types of media such as text, photos, videos, and GIFs. This allows users to share and consume different types of content. Twitter has a user-friendly interface and is easily accessible for all types of users. Because tweets are short and concise, they can be read and written quickly. Twitter allows you to connect with people around the world. This can help you better understand cultural differences and different perspectives. Twitter is an effective platform for awareness raising, activism and social change. Users can use Twitter to make their voices heard and raise important issues.