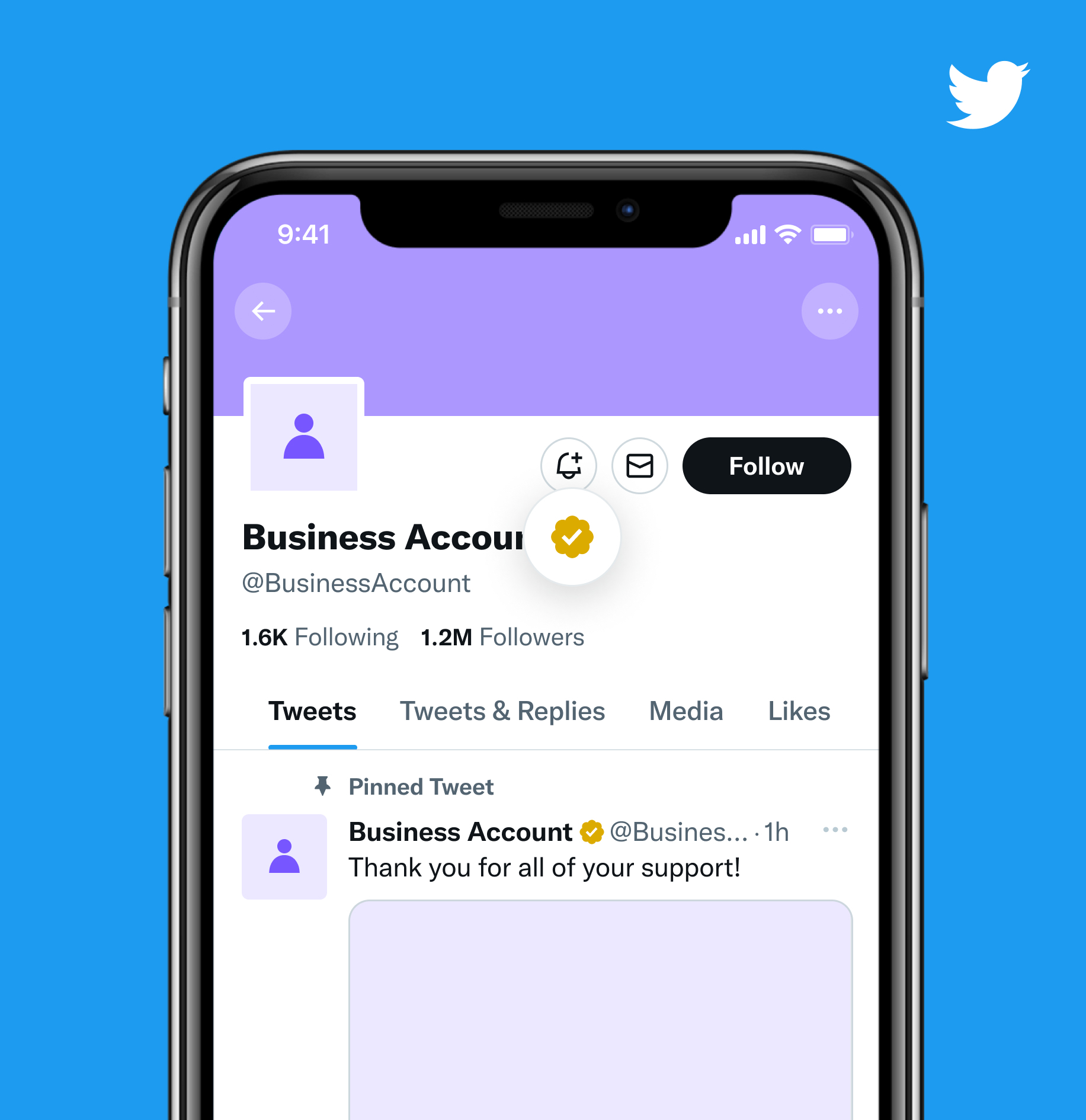 Twitter accounts can be put up for sale. However, according to Twitter's terms of use, the sale of accounts is prohibited and there are risks associated with such actions. Twitter does not recommend that account holders transfer or sell their accounts and takes action against it. In case of detection of account transfer or sale, criminal sanctions such as suspension or permanent closure of your Twitter account may be applied. Buying or selling a Twitter account involves security risks. You may encounter issues such as having an account you purchased closed for copyright infringement, spam or other policy violations, or having your account taken back by the person you purchased it from. It is recommended that you create and grow your own account organically, rather than selling Twitter accounts. You can grow your account in a safe and healthy way by sharing your own content, interacting and gaining organic followers.
How Can I Change Twitter Account Password?
It is actually very possible to change, just knowing how to use Twitter will be enough. I will tell you step by step now. Login to your account. You must log in to your account using your username or e-mail address and your existing password. After logging into your account, you will see the menu with your profile picture or account name in the upper right corner. Click on this menu. In the menu that opens, find the Settings & Privacy option and click on it. This will take you to the settings page. On the settings page, you will see different tabs on the left side.
Select the Account tab. This tab allows you to edit your account settings. After selecting the Account tab, find the Password section in the middle of the page and click on it. This section allows you to change your password settings. When you click on the Password section, enter your current password in the Enter your current password section. Then click the Continue button. Now you need to set a new password. In the "Enter your new password" section, type the new password you want. Make sure you choose a strong password. I recommend using a password that contains a combination of letters, numbers and symbols.