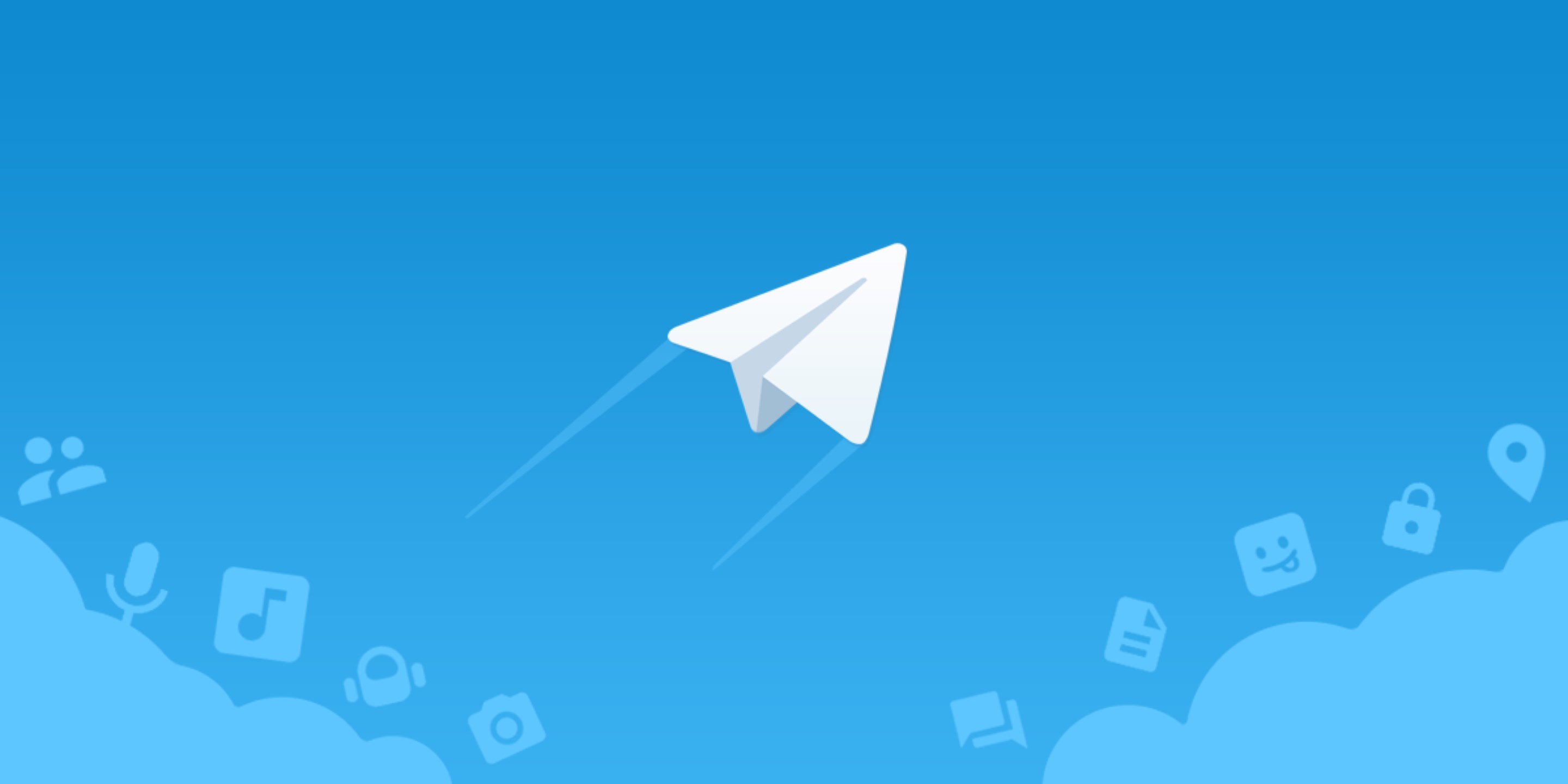 Is It Possible To Close My Telegram Account?
It is possible to close your Telegram account. Closing your Telegram account is permanent and cannot be undone. Before closing your account, it is important to make a backup of your content and communications, as your data will be deleted when the account is closed. Open the Telegram app on your device. Tap or click the three-line icon located in the upper left corner of the home screen. Click "Settings" from the drop-down menu. In the Settings menu, there is an option such as "Privacy and Security" or "Account". Click this option to enter the account settings. In the account settings, there is usually an option such as delete the account. Click this option. Instructions with details of the account closing process will be displayed. Read the instructions carefully and continue. You may need to enter your phone number to close your Telegram account. Enter your phone number and continue. Once you confirm the shutdown, you may receive a warning that your account will be permanently deleted and your data will be lost. If you are sure, you can close your account by confirming the transaction.
Differences Between Telegram and WhatsApp Application
Telegram and WhatsApp are platforms that are similar as instant messaging apps but also have different features. The application preferred by users may vary according to their needs and expectations. As for privacy, both apps provide end-to-end encryption. However, while WhatsApp offers this feature as standard, it can only be used in private chats called "Secret Chats" in Telegram. However, Telegram allows larger groups and channels, while WhatsApp groups are more limited. When it comes to cloud storage, both applications have different approaches. WhatsApp stores message and media files on your device and cloud servers. Telegram, on the other hand, synchronizes all data with a cloud-based structure and provides access on different devices. Telegram also stands out when it comes to application integration and bots.