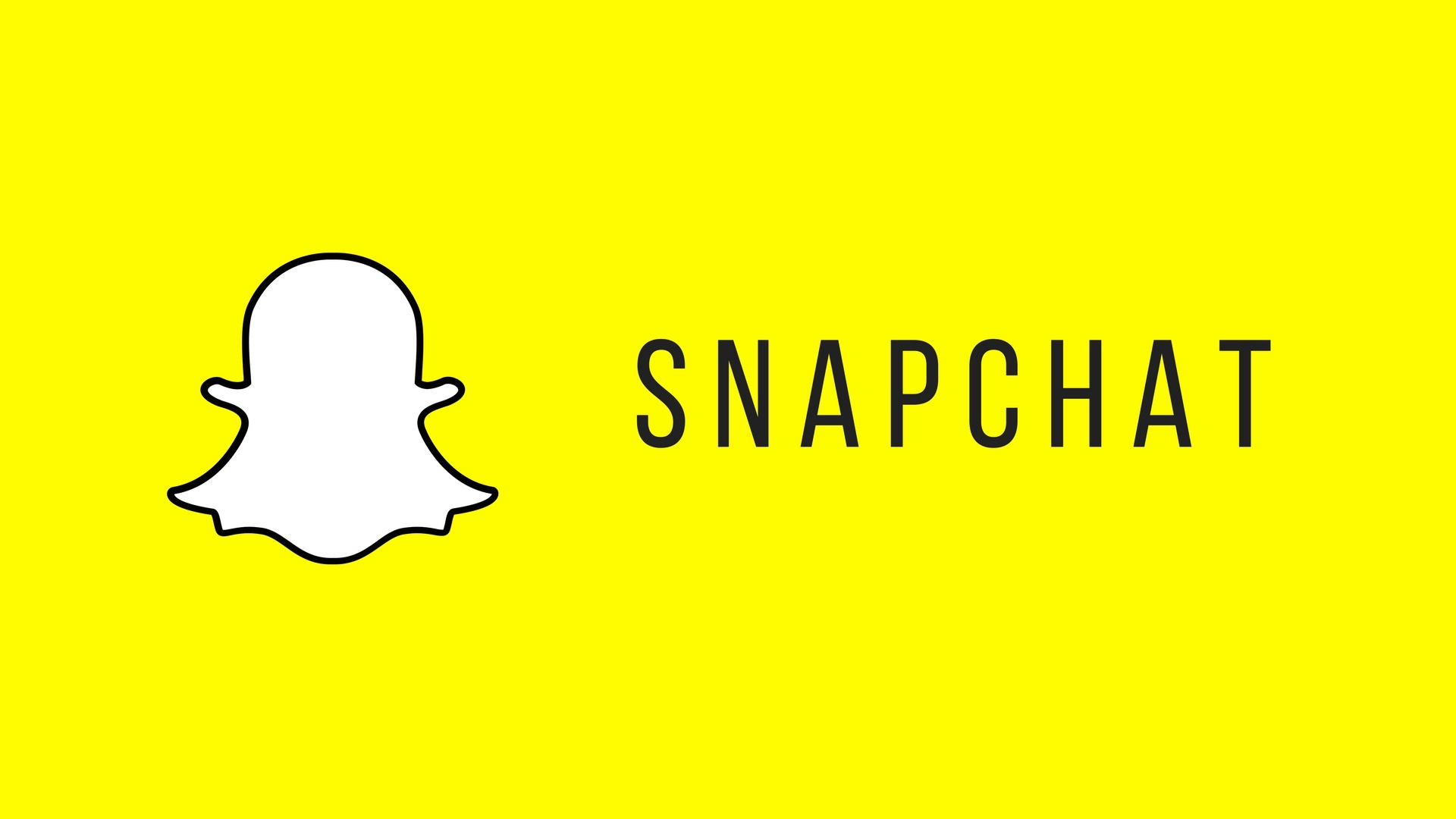 Is a Fee Required to Use the Snapchat Application?
The Snapchat app is completely free to download and use its basic functions. You can download the app from app stores such as App Store (iOS) or Google Play Store (Android) and start sharing photos and videos by creating an account. Basic features like creating stories, adding friends, using filters and stickers are free. However, Snapchat also offers the option to pay for some extra features and content. For example, a feature called "Snapchat Premium" provides access to content such as more filters, lenses, and emojis, but you may have to pay for these features. Also, some games and custom filters are not free either. Payment features and content within Snapchat are constantly changing, so it's important to be mindful of paid content while using the app. Generally, you don't need to pay to use basic Snapchat functions.
Advertising on Snapchat App
Snapchat offers a comprehensive advertising service that allows businesses and advertisers to advertise on the platform. The first step is to create a Snapchat for Business account or convert an existing account to a business account. A Snapchat for Business account is required to manage your ad campaigns. Set your ad campaign goals. For example, they might have goals for downloading more apps, website traffic, engagement, brand awareness or sales. Determine your target audience who should see your ads. Snapchat allows you to target your ads based on criteria such as age, gender, geographic location, and interests. Snapchat offers different ad formats. These include Snap ads, Story ads, Discover ads, and filters. Choose the one that suits your needs. Set a budget for your ad campaign and plan how long your ads will run. Snapchat offers daily and total budget options. Create your ads. This includes images, text, videos or filters.