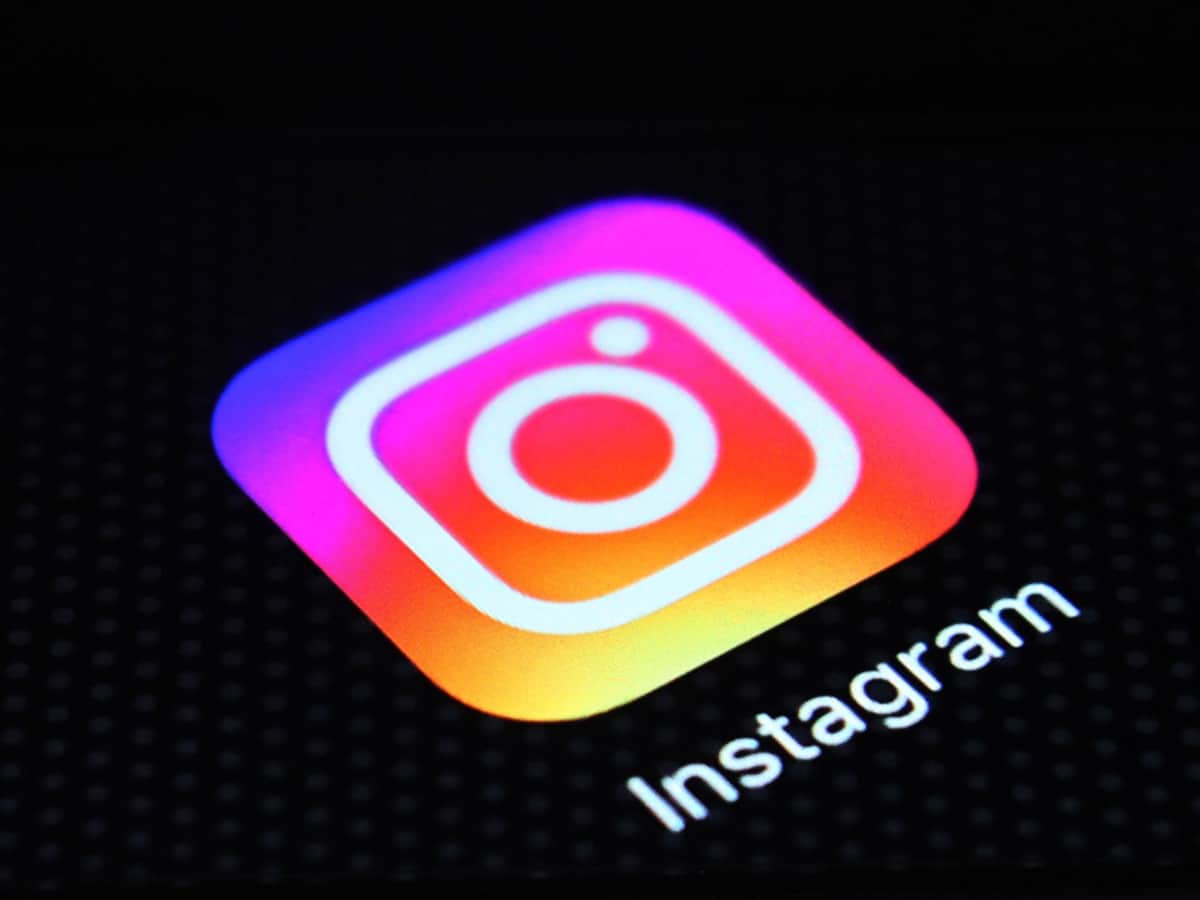 Instagram Deleted Section
There is no section or feature like "Deleted" or "Deleted Posts" on Instagram. A deleted post is usually permanently deleted and cannot be recovered later. Therefore, when you delete or remove a post, there is no dedicated "Deleted" section or recycle bin within Instagram to get it back. If you delete a post, that post will no longer appear on your profile or in your feed. Unfortunately, this may not be possible if you made a mistake or want to undo the post. However, if you have saved or backed up the post, you can reshare the content through these saves. You can consider the following suggestions in order to recover a deleted post on Instagram. Regularly backing up your posts or content can increase your chances of recovering it if it is accidentally deleted. You might consider archiving your content instead of deleting it. Archiving allows you to move your content to a private space without removing it from your profile.
Shop Section on Instagram
The "Shop" or "Shop" section on Instagram refers to an area where businesses can showcase their products and services, and where users can purchase them. The Store section is a feature for business profiles on Instagram and allows businesses to promote their products, increase sales, and engage more deeply with their audience. You must have a business account to use the Instagram Store feature. A business account is an account with features designed to better promote your brand and products. In the Shop section of your business profile, you can add your products and services. You can add description, price, images and other details for each product. You can divide the products into certain categories so that visitors can easily find the products they want. After adding your products, you can edit or update them at any time. It is important to make updates, especially when you add new products or change existing product information.