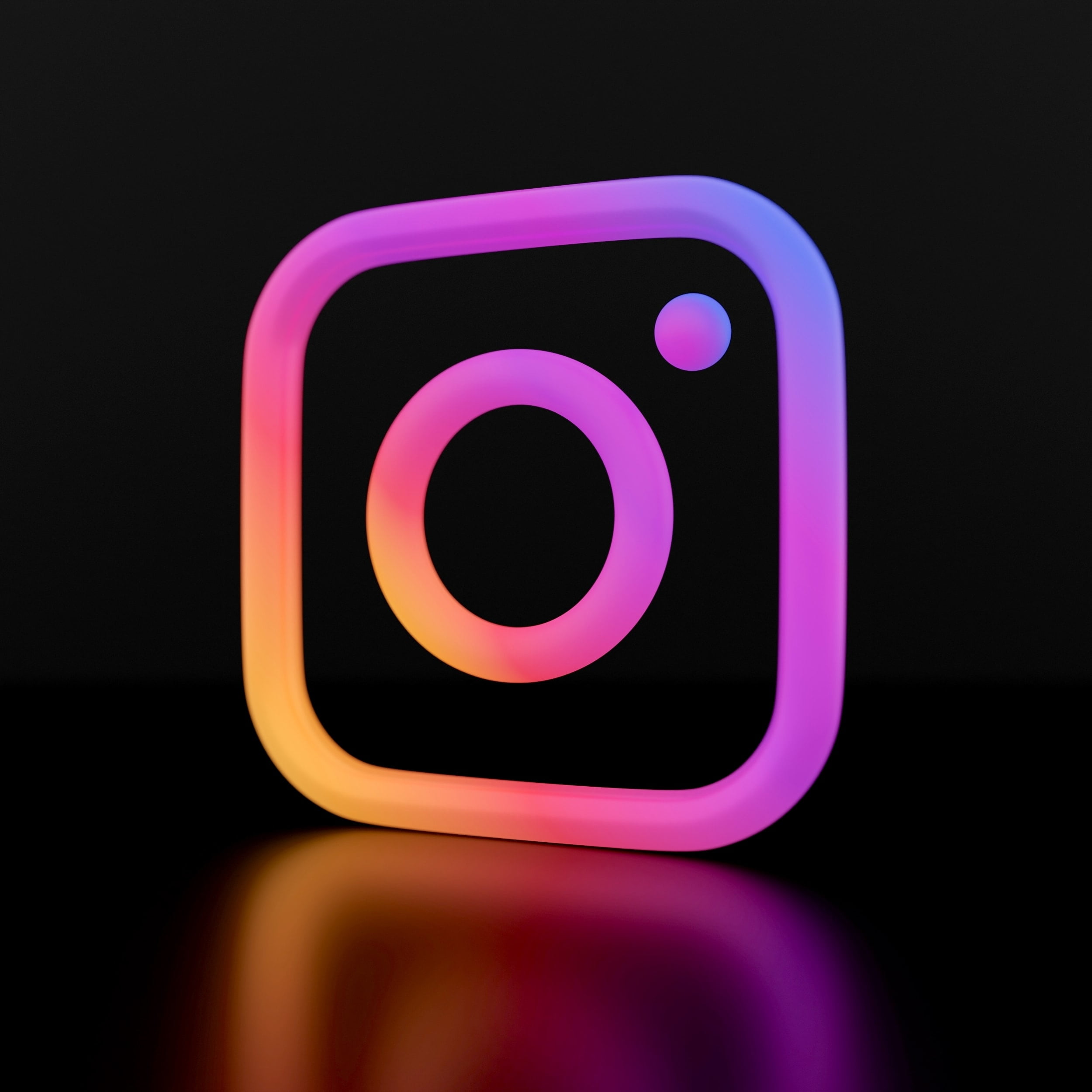 Instagram Changes and Innovation
Instagram has undergone many changes and innovations over time. Instagram, which was a platform based only on photo sharing at first, started to offer a more comprehensive experience with new features such as stories, IGTV and Reels. With the introduction of the Stories feature, users found a way to share temporary content and create instant interactions. This allowed for a more spontaneous and intimate content sharing. Instagram increased the importance of fun and creativity by introducing Reels, a TikTok-like short video format. Users can produce faster and more entertaining content with short videos. Instagram has supported the development of e-commerce within the platform by offering shopping features for businesses. Thanks to product labels and store tabs, users can discover and purchase products directly. The platform increases its sensitivity to protect user data and offers its users more control over privacy settings and data sharing.
Instagram and Covid-19
The COVID-19 pandemic has greatly impacted the role and usage patterns of social media platforms. People spent more time on platforms like Instagram during times of physical isolation. Live streams, stories, and messaging features supported social connectivity and communication with friends. Instagram supported remote working and education needs during the pandemic period. Educators and businesses were able to produce content with live streams and stories and deliver their training and services online. Instagram has supported public health information campaigns against the COVID-19 outbreak. Healthcare organizations and experts have used the platform to inform and raise awareness. Users preferred to consume entertaining content on Instagram during this period when they spent more time at home. Many people have used Instagram to learn new skills and express their creativity during the pandemic. Content production has increased in areas such as drawing, making music, and recipes. The pandemic period has been challenging for people and Instagram has been used to raise awareness about mental health issues and create support groups.