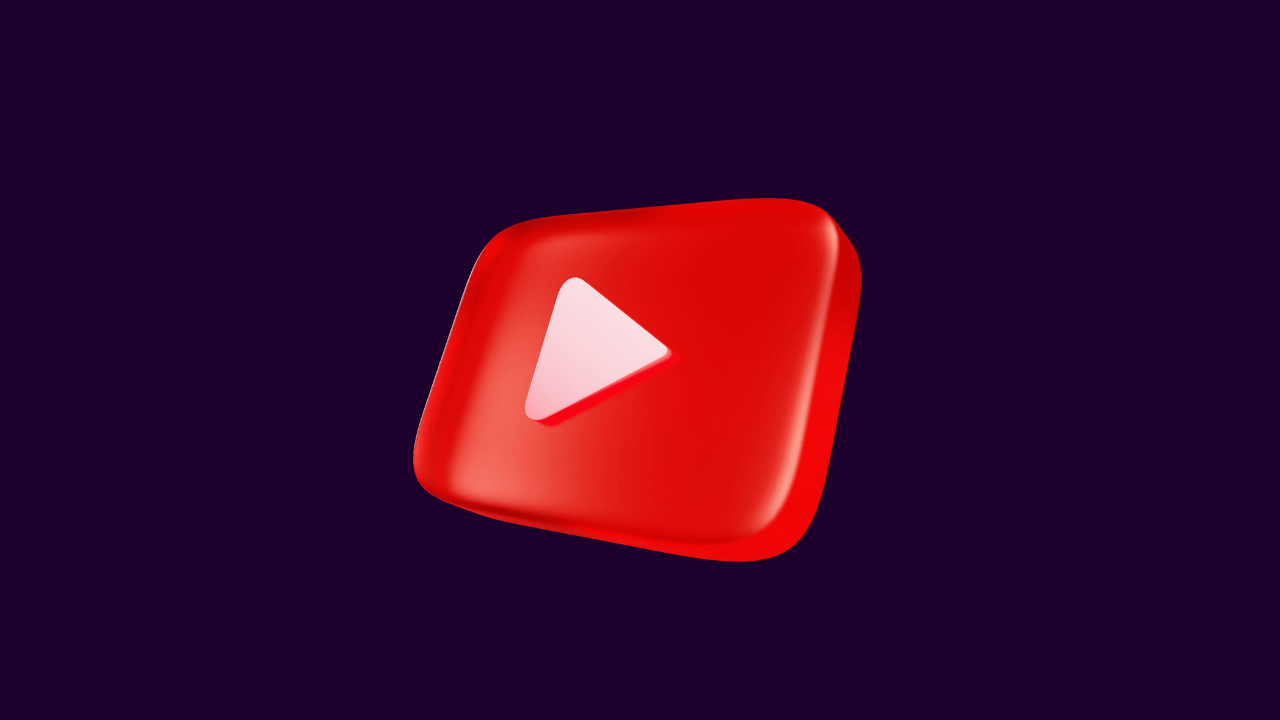 Ideas for Shooting YouTube Content
You can find many different ideas for producing YouTube content. Here are some ideas for getting started and things to consider in YouTube videos; You can shoot educational videos on a subject in which you are an expert in your field. You can teach new skills or provide information to the audience. You can shoot vlogs that share your daily life, travels or interesting experiences. You can guide the audience by making comments and reviews about the products. If you play games or have an interest in the world of games, you can make in-game videos and game reviews. You can produce content such as makeup tutorials, beauty tips or makeup product reviews. You can make the audience laugh with funny sketches, parodies or stand-up style content. You can create delicious recipes and cooking videos. Based on your own experiences, you can prepare content related to personal development, motivation or success.
What to Consider in Youtube Videos?
You need to pay attention to many issues while shooting Youtube Content. These issues can cause your videos to be watched more. Your videos should have high image and sound quality. Use a clear and understandable narrative so that the audience can follow it easily. The title of your videos should be interesting and the description should be descriptive. You can increase findability by using keywords correctly. Produce content that focuses on the interests and issues of your audience. It is important to attract their attention and respond to their needs. Try to produce content regularly. Keeping your viewers waiting for new content on a regular basis supports the growth of your channel. Try to teach them while entertaining them. It's important to strike a balance of educational and entertaining content. Engage with your viewers, respond to comments, and show that you value their opinions. Respect copyright and make sure you produce content that complies with the law.