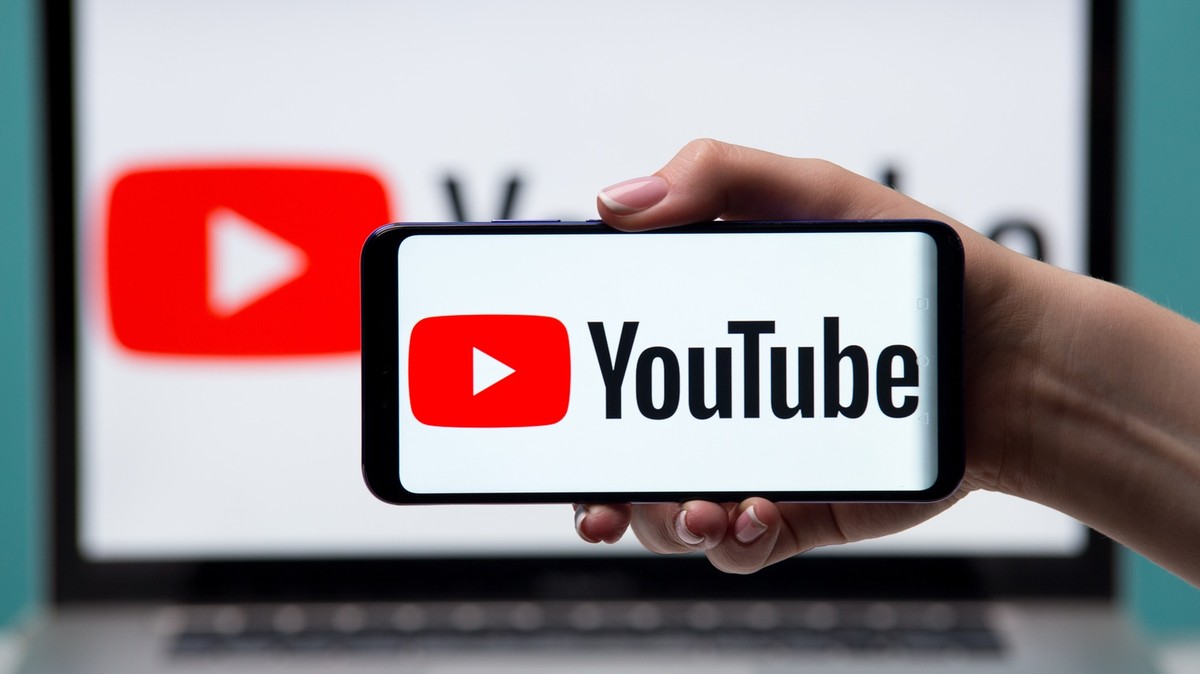 I Need to Live Stream on YouTube
If you want to broadcast live on YouTube, you can follow the steps below. To broadcast YouTube live, you need a Google account. Sign in to your Google account or create a new account. If you don't have a YouTube channel yet, you should create one. If you have an existing channel, you can use it. In some regions and situations, you may need to verify your channel. You can use your phone number for this. Before you go live, prepare the hardware you need (camera, microphone, computer or mobile device) and software (live streaming apps or software). Go to YouTube Studio. This can be done by clicking the profile icon in the top right corner after logging into your YouTube account or by visiting www.youtube.com/studio. In YouTube Studio, select the "Live Streams" tab from the left side menu. On the "Live Broadcasts" page, click the "Start Live" or similar button. Add a title, description and tags to your live stream. Also, set the privacy of your broadcast (such as public, private, or link-specific). Adjust your camera and sound settings, check the image and sound quality. Also, configure live chat settings and other custom settings.
Entertainment on YouTube
YouTube is a very popular platform for entertainment content production. Entertainment YouTube channels often offer different content to viewers such as comedy, entertainment, humor, games, skits, music, and more. Comedians and sketch actors bring humor to the audience by producing humorous videos and short films. Musicians and singers share music videos performing their own songs or popular songs. Gamers comment while playing different video games and provide audiences with entertaining gaming experiences. The content of such channels can often be in the form of live broadcasts. Channels that tell horror stories offer suspense to viewers by sharing spooky and exciting stories. YouTubers who vlog share their daily lives, travel experiences, and interesting places with viewers. Channels that offer game reviews and guides give gamers tips on how to play games better.