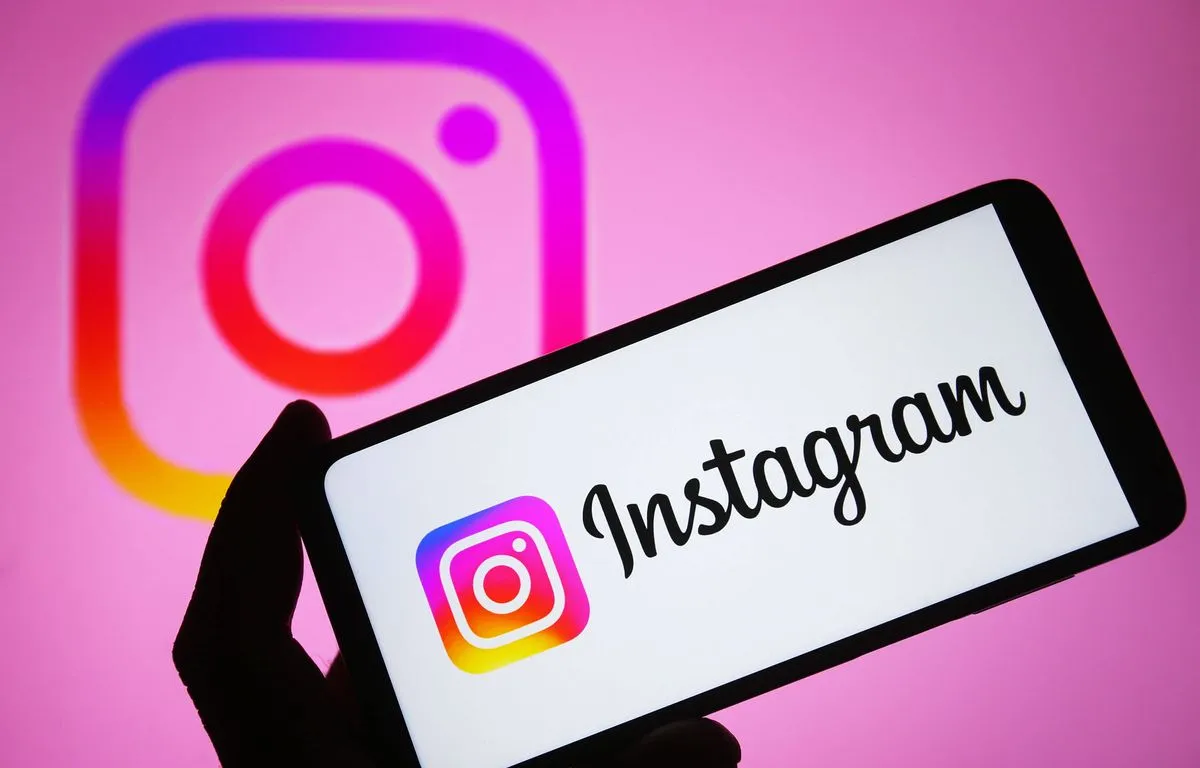 How to shoot reels video on Instagram?
Shooting Reels videos on Instagram is actually very simple. I will be explaining this to you with the steps below. Open the Instagram app and go to your home screen. Tap the camera icon or tap the "+" icon in the top left corner to switch to the story creation section and then select "Reels". The reels camera will open. Here you can customize your video using different features. You can add any music or sound effects you want. You can adjust the speed of the video. You can use fast or slow motion effects. You can give your video different looks by adding different effects and filters. You can use the timer to automatically shoot the video.
Tap the record button to shoot your video. Reels videos can be 15 seconds or 30 seconds long. Tap the record button again to stop or resume recording. You can add text, stickers or drawings to your video. You can preview and edit your video. You can add other effects or filters to your video if you want. You can add a description, hashtags or tags about your video. It's important to be creative and create engaging content when creating your reels videos. Add a personal touch to your videos and engage viewers using effects, filters, and more.
How Instagram Videos Can Be Discovered
High-quality, interesting and original videos have a chance to appear more in the Discover section. It is important to create content that will engage, entertain or inform viewers. Using relevant and popular hashtags can help your videos reach a wider audience. Therefore, keeping your videos on trend and covering popular topics can increase their chances of appearing more in Discover. Remember, Instagram's algorithm is complex and volatile. Therefore, to grow organically, it is important to produce high-quality content, increase engagement, and create content strategies that will engage viewers.