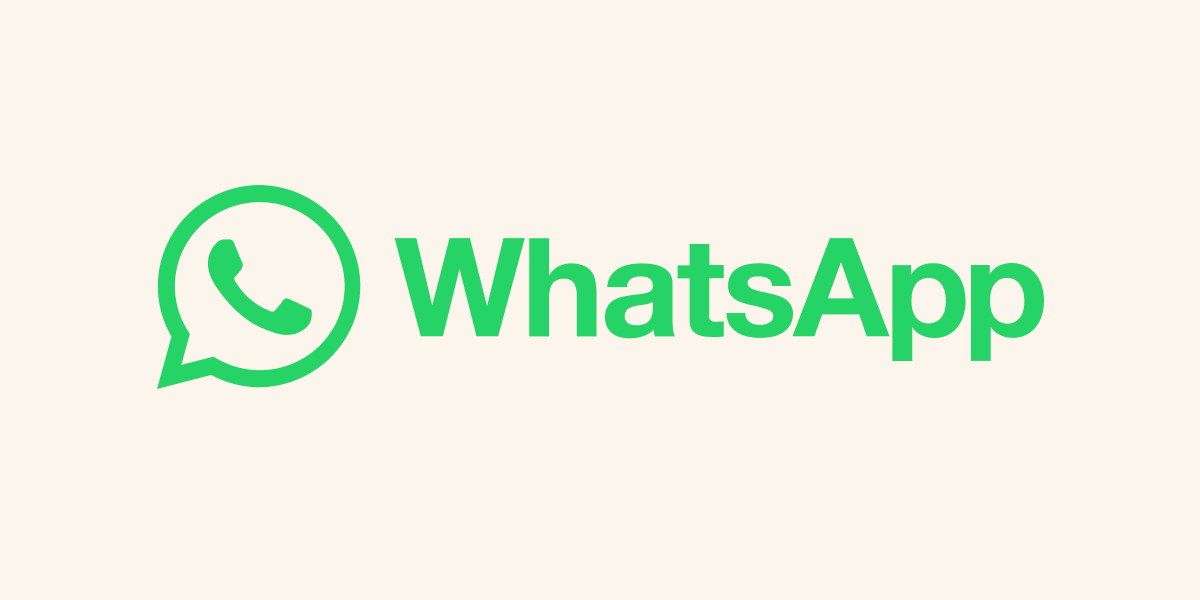 How to Read WhatsApp QR Code?
As a first step, open the WhatsApp app on your smartphone. Make sure you have an up-to-date version of WhatsApp to scan the QR code. Click the three dots in the upper right corner of the WhatsApp home screen. This will open a menu with more options displayed. Find the "Connect" or "WhatsApp Web" option in the menu and click on it. When the WhatsApp Web screen opens, you should see the QR code reader on your phone's screen. Point your phone's camera at the QR code on the WhatsApp Web screen. You may not need to move the camera to read the QR code, your phone will automatically detect the QR code. Once you have successfully scanned the QR code, the WhatsApp app will automatically recognize the scanned device and provide the connection. Once you have successfully connected to WhatsApp Web, you can send and receive WhatsApp messages from your computer. WhatsApp Web works in sync with your phone and uses the same WhatsApp account.
What are WhatsApp privacy and security measures?
WhatsApp is a messaging application that has taken various precautions regarding the privacy and security of its users. WhatsApp encrypts your sent messages and media files end-to-end. This means that only you and the recipient can access your messages. Neither WhatsApp nor third parties can read your messages. Users can pair their device with WhatsApp Web or WhatsApp desktop versions by scanning a QR code or manually scanning a QR code. This prevents others from accessing your account. Two-step verification adds an additional layer of security to your account. This means you have to enter a PIN code to access your account. Do not forget or lose this PIN code. You can disable automatic download of incoming media files in WhatsApp. This will prevent malicious files from downloading to your computer or phone. You can have control over joining your WhatsApp groups.