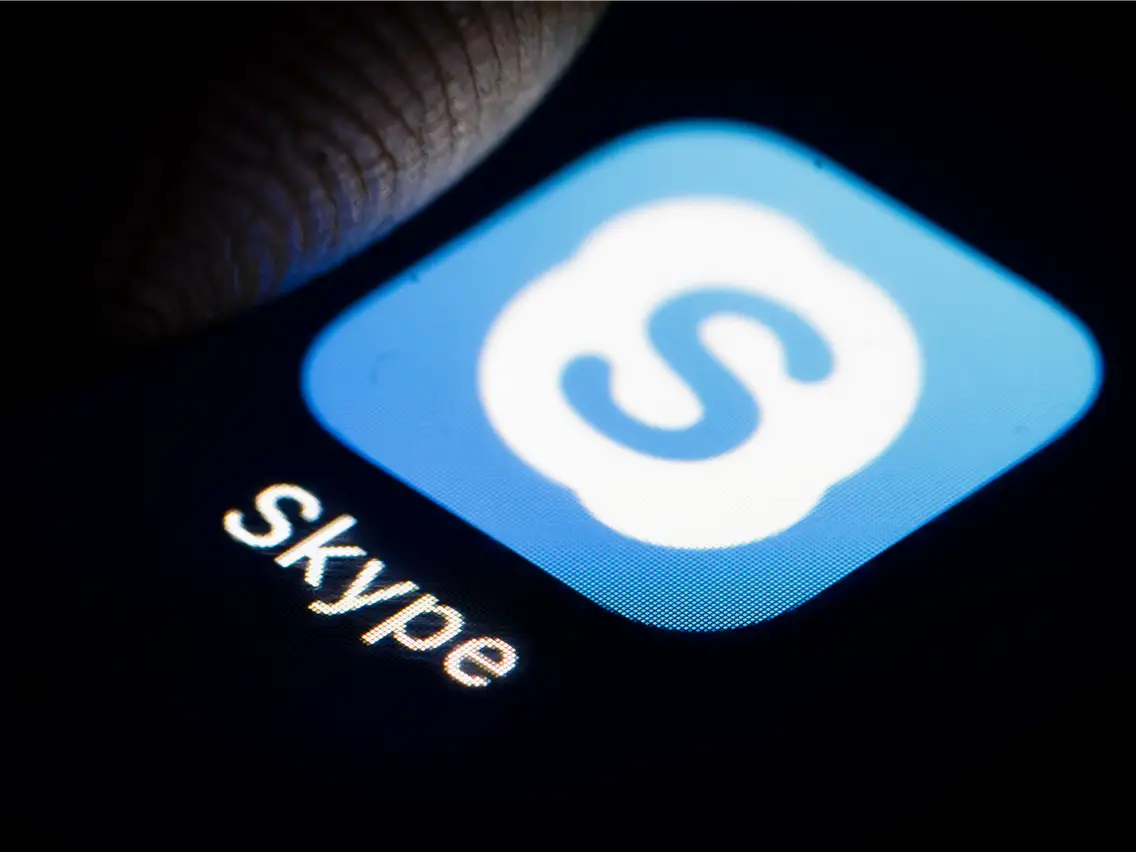 How to Make Skype Instant Language Translation?
Skype offers real-time text-based language translation between users who speak different languages, thanks to its instant language translation feature. This feature simplifies communication and removes language barriers. As a first step, log in to the Skype app or login to your account via Skype Web. Start messaging with the person you want to instantly translate. The person must be connected via Skype. Click the "Translate" button at the bottom of the message window. This button is usually indicated by the flag icon. After clicking the "Translate" button, you will be asked to select the language of the person you are communicating with and your language. Indicate which language the person you are communicating with speaks and which language you want to translate the text into. Now your communication will be translated in real time into your chosen languages and you will see mutually translated messages.
For a Better Skype Experience
Make sure you regularly update the Skype app and your device's operating system. Updates provide better performance and security. A stable and fast internet connection is important when using Skype. You can have more uninterrupted calls by using a good Wi-Fi or cellular connection. When making video calls, be careful to be in a quiet and calm environment as much as possible. Outside noise can negatively affect communication. For video calls, make sure your camera and microphone are working properly. You can test from the Settings section and make adjustments when necessary. Review your privacy settings on Skype and be mindful of who your personal information is shared with. Take the necessary precautions to protect your privacy. You can communicate more effectively for meetings and collaboration projects by using features such as file sharing and screen sharing in Skype. Take the necessary measures to block unwanted or annoying calls on Skype. By blocking, you can only continue communication with the people you want.