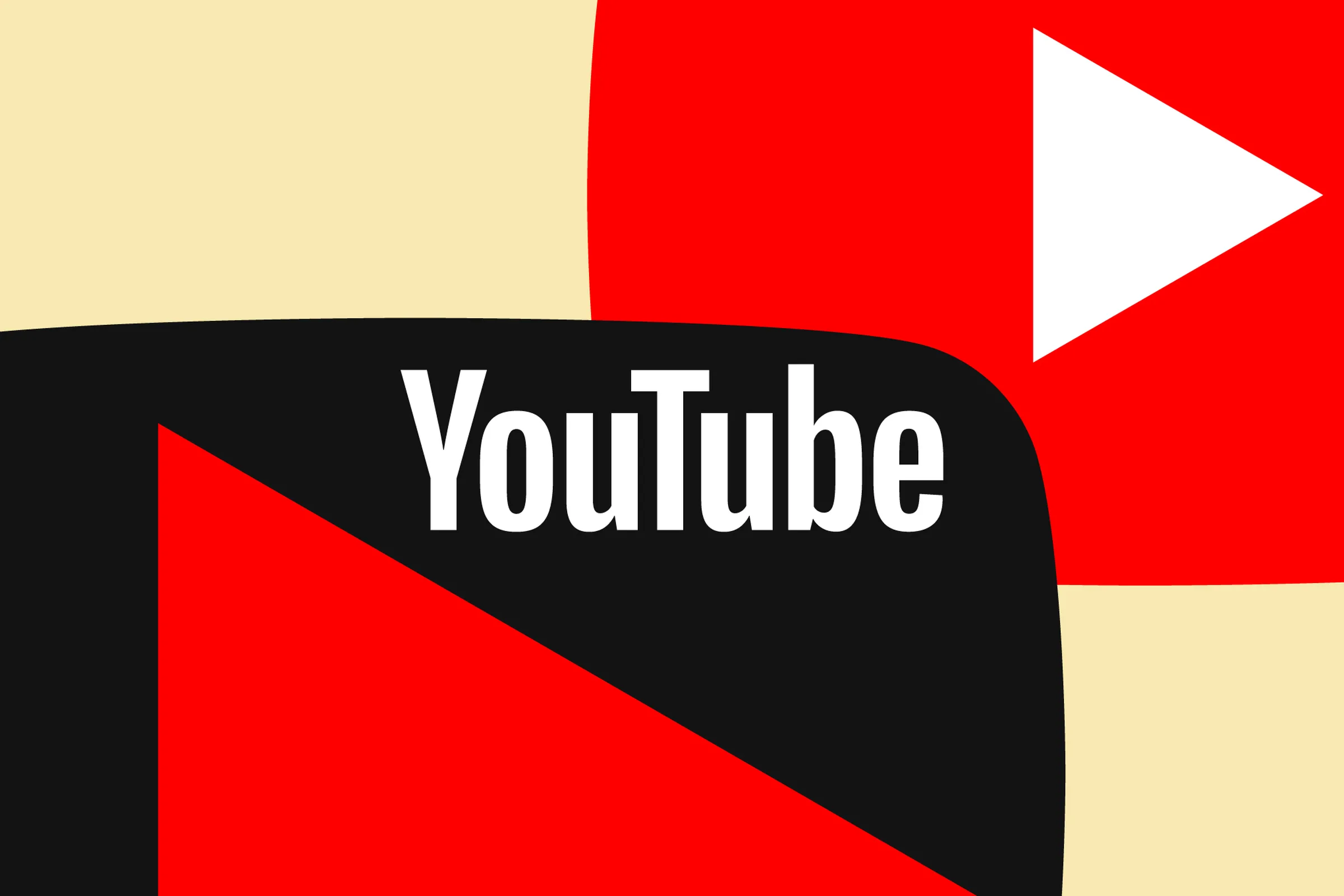 How to Make Money on YouTube
YouTube is a popular platform that offers creators the opportunity to earn money by publishing their videos. The YouTube Affiliate Program is a program that offers creators the opportunity to monetize their YouTube videos. By participating in the program, you can earn advertising revenue from your videos. However, for this program, it may be necessary to meet certain requirements (the number of views of your channel and your videos, the number of subscribers, etc.). YouTube allows you to generate income by placing ads in your videos. As part of the YouTube Affiliate Program, ads appear on your videos and you earn revenue from those ads. Advertising revenue may vary depending on the click-through rate of viewers showing ads, time to watch, and payouts by advertisers. Popular YouTube content producers can earn money by sponsoring and collaborating deals with brands and companies. A brand or company can feature in a creator's videos to reach their target audience and promote their products, and in the process, the creator may charge a fee.
YouTube Creators
YouTube creators are people who regularly post videos on the platform, providing viewers with valuable and engaging content. YouTube content producers produce content in various categories according to their interests or areas of expertise and usually aim to attract a certain audience. YouTube content producers produce content in various categories. Examples of these categories are gaming, entertainment, comedy, music, fashion, beauty, technology, education, vlogging, health, travel, recipes and many more. Content producers aim to grow their audience by preparing content according to their interests and abilities. Successful YouTube content producers become digital phenomena on the platform and can reach a large audience. Popular creators can have millions of subscribers and views, and therefore get opportunities to collaborate with brands and companies. Content producers strive to establish a strong connection with their audience and build a community.