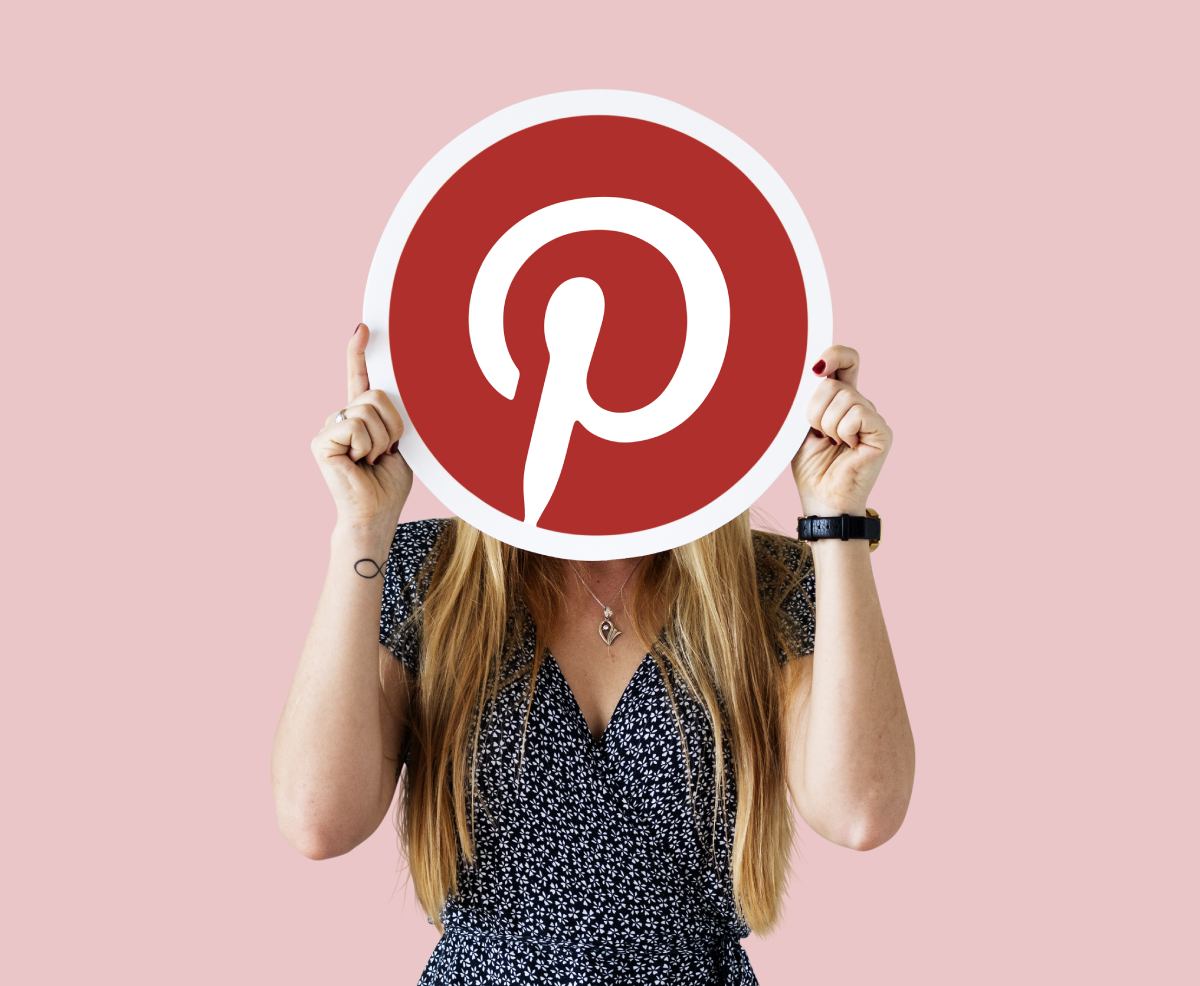 How to identify personal interests on Pinterest?
It's pretty easy to identify personal interests on Pinterest. Pinterest uses algorithms to understand your interests and make recommendations in order to provide users with content relevant to their interests. If you don't have a Pinterest account, create one. If you have an account, log in. When you log in to your Pinterest account, you will see an option like "Select Interests" or "Choose Topics You Want to Explore". Click this step. Pinterest will present you with various categories and topics. Choose from these topics that interest you. For example, make your choices among categories such as fashion, recipes, travel, home decoration. Examine the images suggested to you according to your chosen interests. You can save the images you like and interest you. You can create boards by saving the images you like and content suitable for your interests. These boards will guide Pinterest algorithms to better understand your interests and content. You can search for content based on your interests using the "Search" or "Discover" sections at the top of Pinterest. This will help you discover more content and develop your interests.
How Is Social Interaction On Pinterest?
Social interaction on Pinterest includes the way you like, save, comment on content, and interact with other users. You can express the visual content you like by clicking the "Like" button. This shows that you are interested in content creators and other users. You can save the content you like to your boards. This allows you to review the content later and save it on your own boards. You can interact with the content creators by commenting under the visual content. Positive and constructive comments can increase the motivation of content creators. You can follow the creators or other users you like to see their new content. The posts of the users you follow will appear on your home page. You can join group boards created on topics of interest to you.