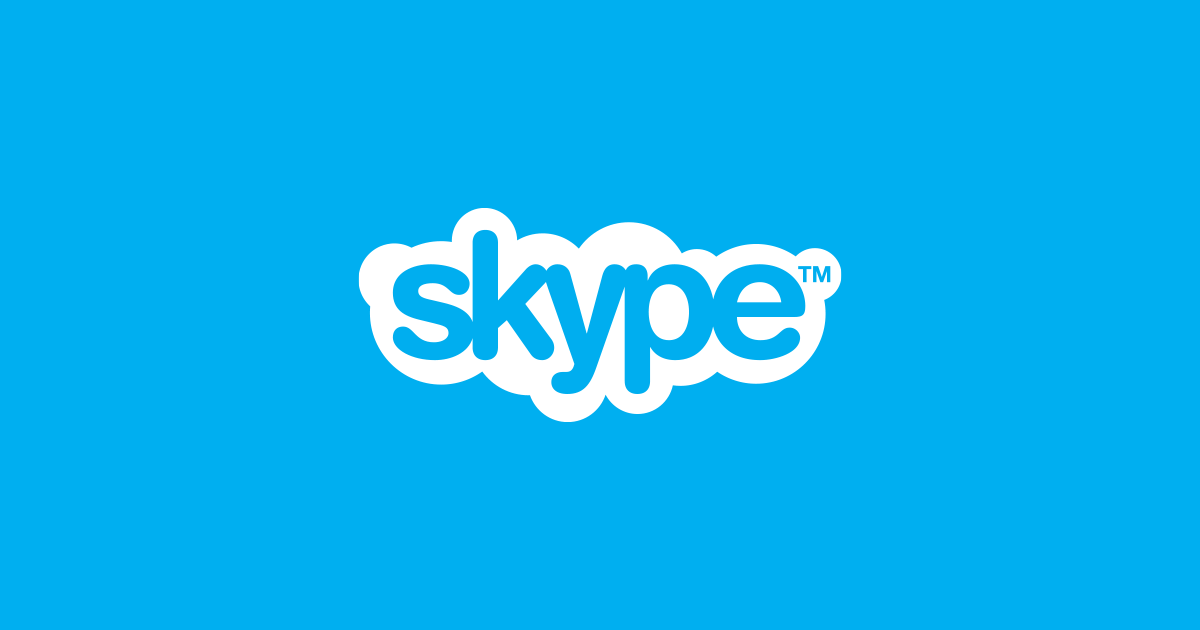 How to Have Meetings on Skype?
Skype is a popular communication platform that you can use for meetings, video conferences and audio calls. If you don't have a Skype account, go to Skype's official website and create an account. Download and install the Skype app on your computer or mobile device. You can use the Skype application on different platforms such as Windows, macOS, iOS and Android. Log in to the Skype application or create a new account. To have a meeting on Skype, you must add the people you want to meet with to your Skype contact list. You may need people's Skype usernames or email addresses. On the Skype main screen, you can create a new meeting by clicking the plus (+) icon in the upper right corner. Enter the meeting title and date/time information. You can edit the "Meeting Options" to specify the properties of your meeting. Send the invitation to the meeting you created to the people you want to attend. Skype allows you to share the invitation as email or link.
How to Share Skype Screen?
Screen sharing on Skype is a useful feature to show others your computer screen or let others see your screen. Start or join a conversation or meeting on Skype. During the call or meeting, click the share button at the bottom. This button is usually labeled as a monitor icon or "Share Screen" for screen sharing. A window called "Choose Screen to Share" will open. In this window, select the screen or window you want to share. Select "Whole screen" to share your entire screen. To share only a specific application or window, select the relevant application or window. After selecting your screen or window, click the "Share" or "Start" button. Screen sharing will start. While sharing, you can stop the screen sharing or change the shared screen from the control panel at the bottom. To end screen sharing, click the screen sharing button at the bottom of your Skype window and then select "Stop Screen Sharing" or something similar.