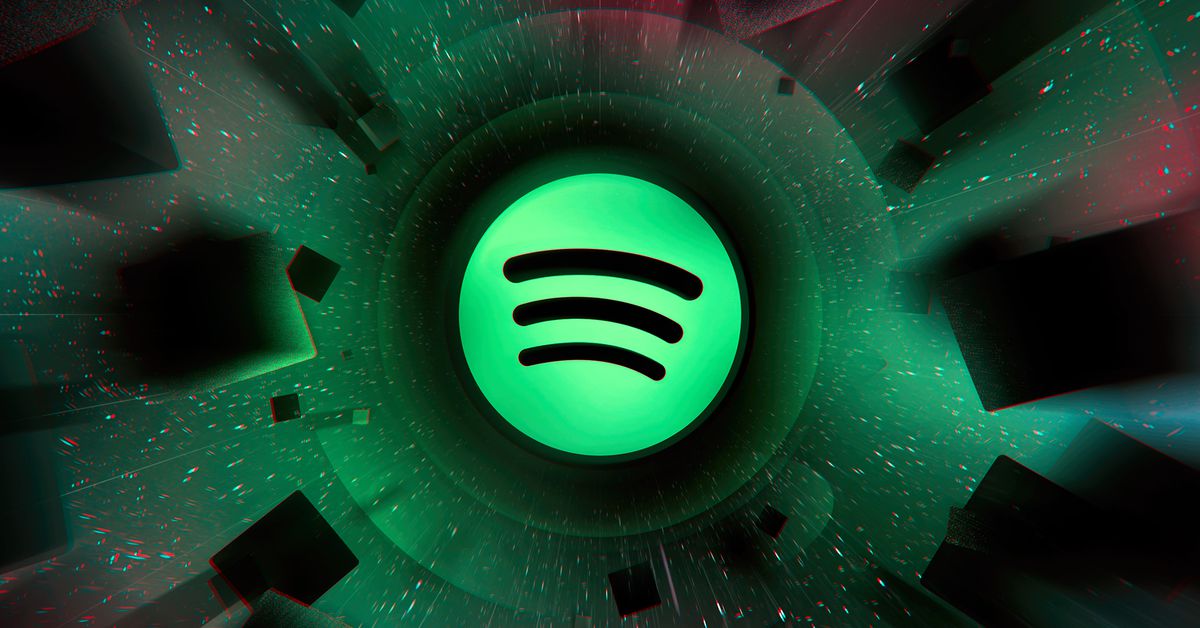 How can I increase followers in Spotify App?
Increasing your follower count on Spotify allows you to reach your music to a wider audience and allow more people to discover you. The first step is to produce and share high-quality and engaging music. Quality music encourages listeners to follow and share. Spotify for Artists is a management panel for artists. Here you can manage your music and profile, review stats, and interact with other artists. Your Spotify profile provides listeners with information about you. Fill out your profile photo, bio, social media links and other information completely. Attract your listeners by specific music genres or themes by creating your own playlists. In addition to your own music, you can add songs from similar artists. Keep your followers engaged by regularly releasing new music and albums. Being included in playlists created by Spotify's own editors can help you promote your music to a wider audience. Share your Spotify music on social media platforms and interact with your listeners using these platforms.
What Does It Mean to Have Links on Spotify?
On Spotify, "owning links" means that an artist or a song carries a unique ID or web address (URL) on the Spotify platform. These links are used to promote, share and access music and artist on Spotify. Every Spotify artist has a unique artist link. This link leads to the artist's official profile and music. For example, it could be a link like "https://open.spotify.com/artist/XXXXX" where "XXXXX" represents the unique ID of the artist. Spotify users can also create their own playlists. Each playlist also has a unique link. This link takes you to the playlist's page on Spotify. Albums likewise have unique links. Album links lead to the respective album's page on Spotify. Having links allows you to easily share and promote your music and artist profile and make it easy for other people to access. These links are especially useful when you want to promote your music on social media or websites. You can share your music and art with more people by copying and sharing every song, album or artist link on Spotify.