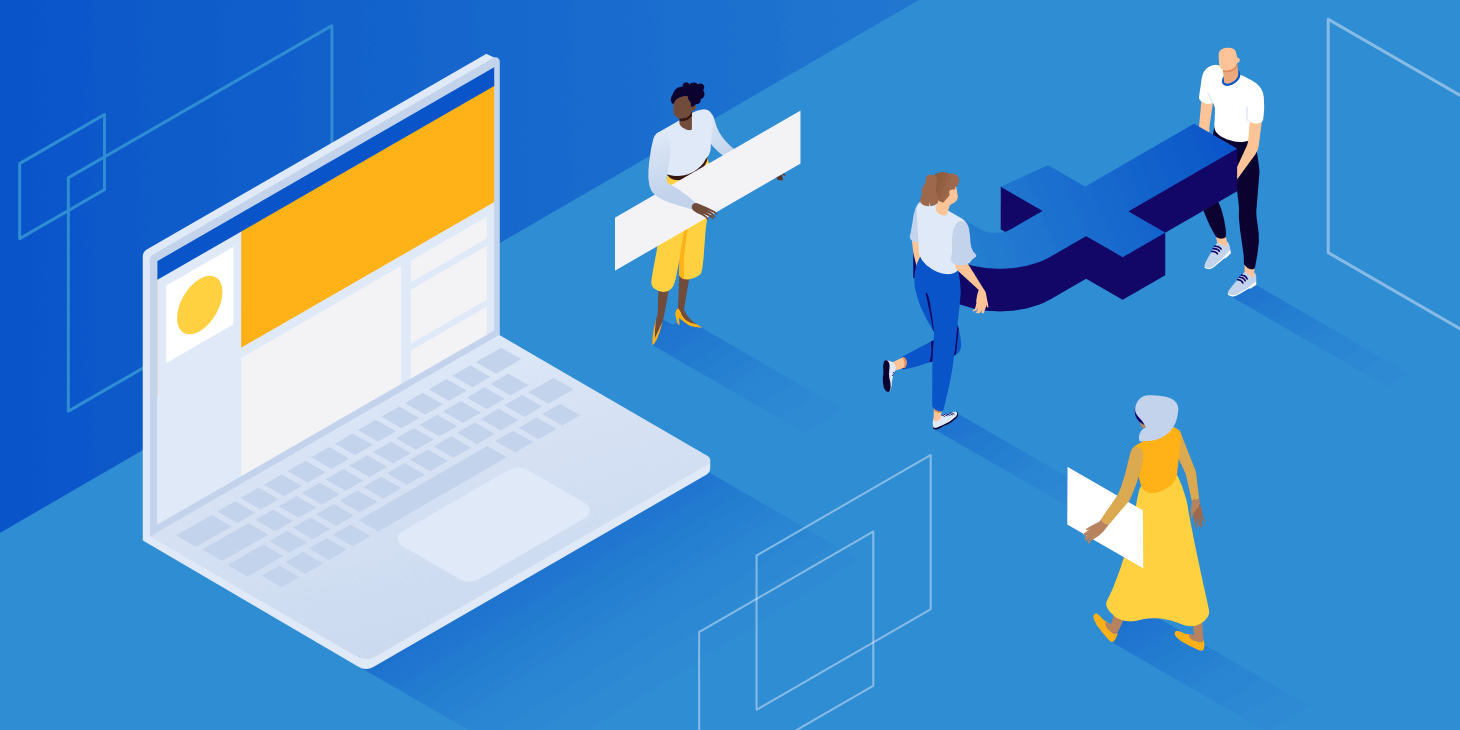 How Are Facebook Contests Made?
Facebook contests are an effective marketing tool that allows brands and individuals to engage with their followers, expand their audience and reach potential customers. You can follow the steps below to start Facebook contests. Clearly define the purpose and objectives of the competition. Facebook contests can be of different types. For example, photo contests, polls, videos, story shares, best answer contests, quick answer contests, etc. Set the rules and conditions of the competition and share them in a clear and understandable way. Focus specifically on details such as the prize, the terms of participation, the deadline and the way the winners are announced.
Is There a Draw in the Facebook Application?
It is possible to run sweepstakes and contests on Facebook, but Facebook's specific rules and policies must be followed to organize such events. It's important to abide by these Facebook rules, as you may face consequences such as suspension of your account or closing of your contest if you don't. When holding a contest, you must give participants clear and fair information about how they can win. You should share details such as how the winners will be determined and what the prizes are. Facebook has contest and promotion policies. It is important to comply with these policies.
Photo Albums in the Facebook App
Creating photo albums in the Facebook app is pretty simple. Once you're on your profile, tap on the "Photos" icon located at the top of your profile to go to the "Photos & Videos" tab. Tap this option. On the "Albums" page, you should see a "Create New Album" or similar button or option. Choose this option. Enter a title for your new album and add a description if you want. You can also choose your album's privacy settings. Now tap "Add Photo" option to add photos to your album. Select photos from your gallery or device and mark the photos you want to add.