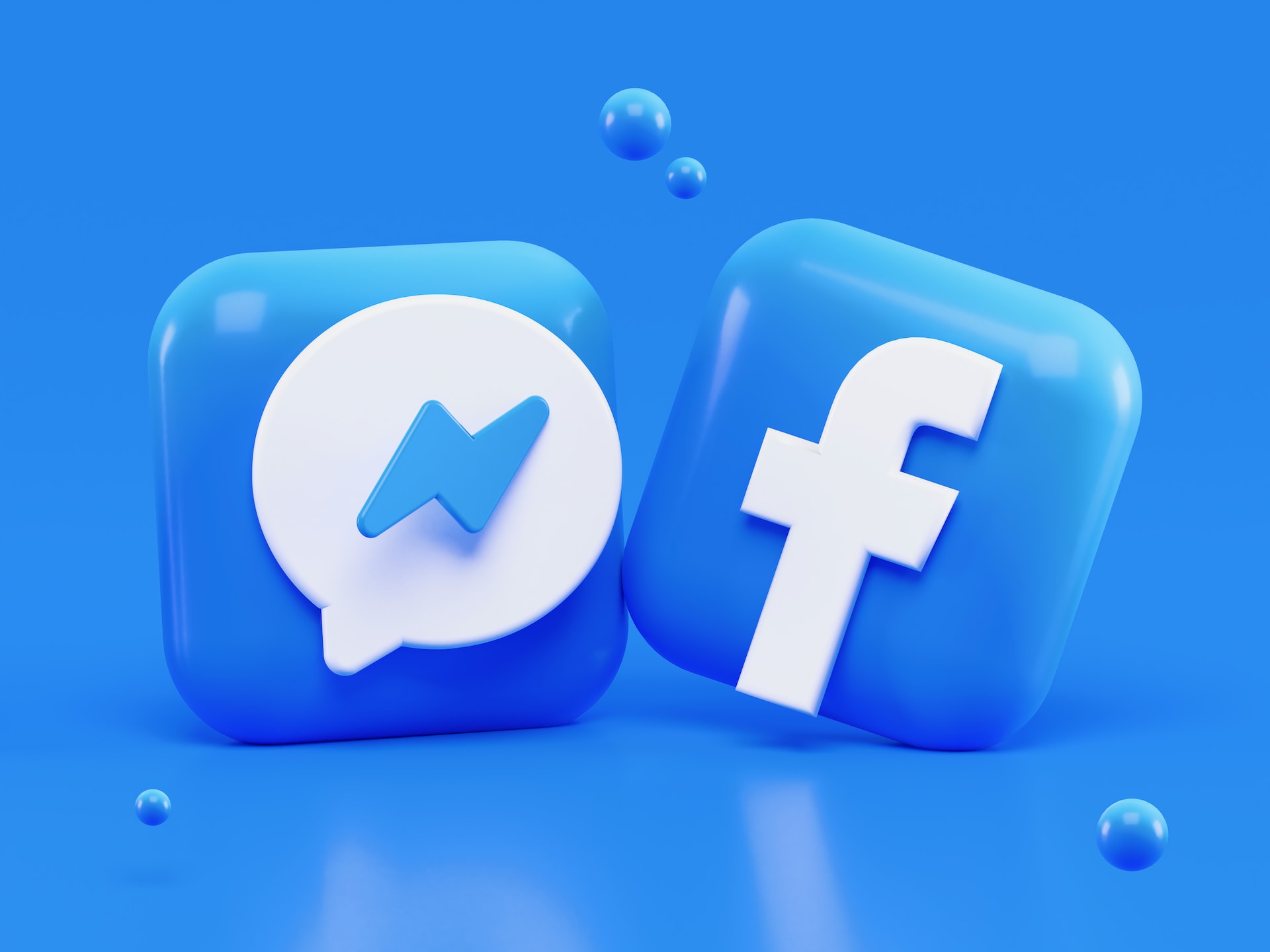 Facebook's Innovative Features
Facebook constantly strives to improve the user experience with innovative features and updates. The live streaming feature allows users to share and interact with videos in real time. It is a popular tool for live broadcasts, events, news, shows and other content. As an alternative to the Like button, reaction options have been added for users to express different emotional reactions to the content. Users can use the Facebook Stories feature to temporarily share snapshots and videos. Stories automatically disappear after 24 hours. Facebook encourages creating groups and communities based on specific interests. This feature makes it easy for users with similar interests to interact. It is a platform where Facebook users can exchange products and services locally. Users can buy or sell products such as household goods, clothing, vehicles.
Facebook Watch is a video platform with original content. Users can watch series, shows and other content here. Facebook Messenger has been expanded with many features such as games, surveys, paying. Functions such as playing games in group chats, sending money, making audio and video calls are offered to users. Users can create digital avatars representing themselves and use these avatars in their profiles and comments. Facebook has updated its infrastructure for faster and more efficient uploading of images and videos. In this way, users can share their visual content more easily. During the pandemic, Facebook launched the COVID-19 Information Center to make reliable information about COVID-19 easily accessible.
Facebook and Online Cyber Security
Because Facebook is one of the largest social media platforms in the world, it faces various cyber security risks. Such platforms attract the attention of cybercriminals and malicious actors due to their large user base. Therefore, Facebook constantly strives to take security measures and protect the information of its users. Facebook has established comprehensive policies and terms to protect the data privacy and security of its users. It tries to adopt a transparent approach about how users' personal information will be used, shared and protected.